True wellbeing means living in the moment. It also means planning for the future. We offer a variety of ways to save with low-maintenance, high-yield accounts, so you can accomplish your goals faster, smarter and with less effort.
Daily Access
Our basic, no-frills account: open with $5, earn a competitive rate
Club Savings
Automated, effortless saving for your next vacation or holiday
What others are saying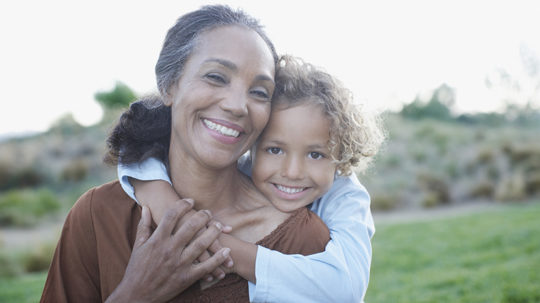 Deborah B.
member since 2002
There are many advantages to being an Allegacy member. Allegacy membership was recommended to me by a friend, and I will very likely "pay it forward".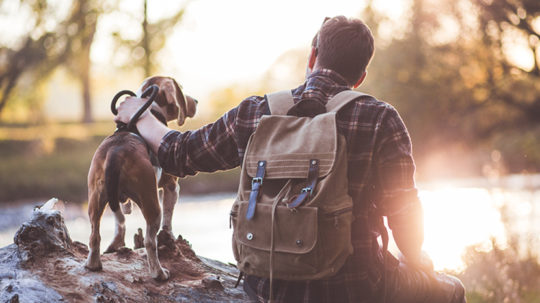 Frantz S.
member since 1998
I have been a member for over 20 years and service beats the banks hands down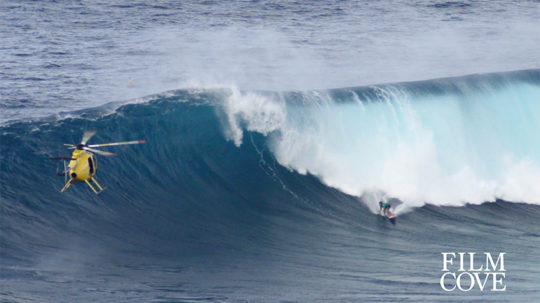 Ephraim H.
member from Germantown, NC
You can never over-state the importance of business support that truly makes an impact. Since the inception of FILMCOVE, Allegacy has been there every step of the way. I'm sure their positive impact will continue to be felt by us and others for many years to come. We are grateful.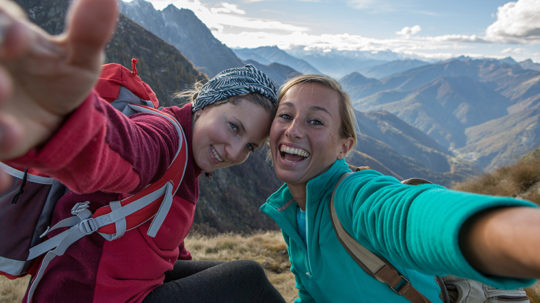 Jessica G.
member since 2009
My experience felt personal and was handled in a timely fashion.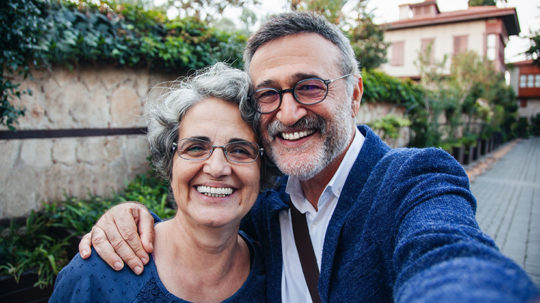 Edmond W.
member since 2013
Excellent service and great location for service and convenient ATMs.
Allegacy, one of the largest credit unions in North Carolina, has been honored as one of the Triad's 'Best Places to Work' by the Triad Business Journal. Thank you to our 400+ employees for sharing your experience!
Not yet a member?
Make plans. Create your tomorrow.
Questions? Find out what makes us different.