True wellbeing means living in the moment. It also means planning for the future. We offer a variety of ways to save with low-maintenance, high-yield accounts, so you can accomplish your goals faster, smarter and with less effort.
What others are saying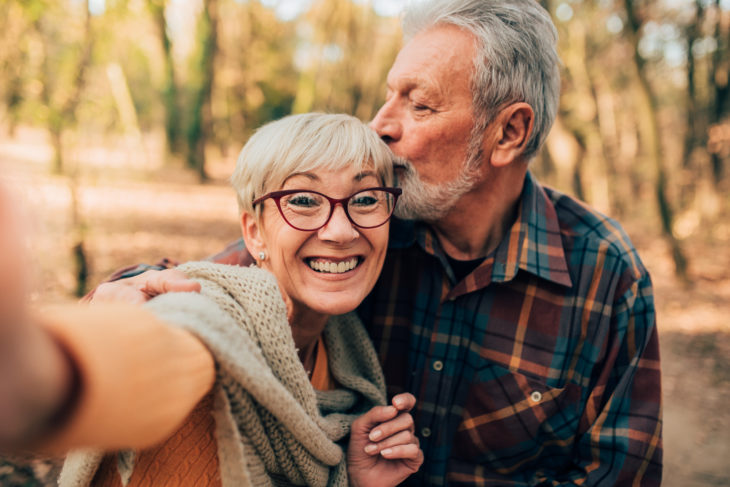 Karen B.
member from Kernersville, NC
Easily answered all my questions and concerns. Very helpful and helped me know what I needed to do.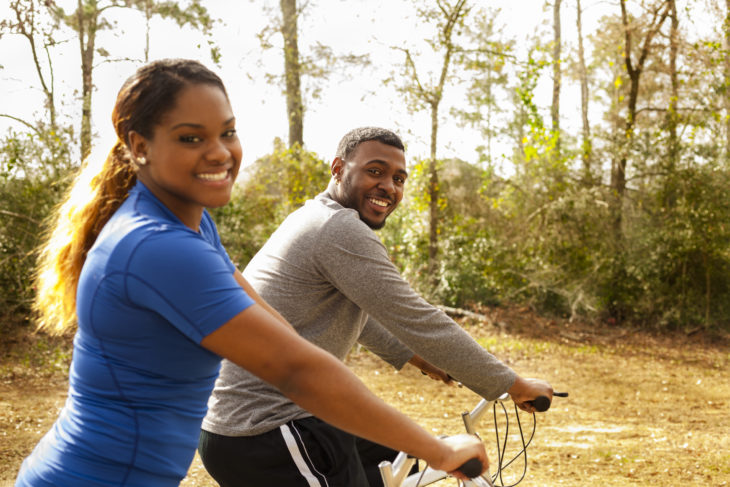 William P.
member from Winston-Salem, NC
Felt a personal connection with the Allegacy associates that I dealt with.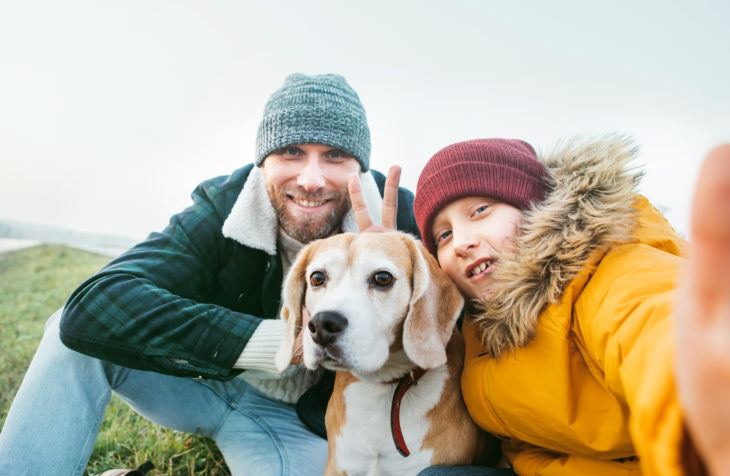 Darrel D.
member since 2004
Great folks to guide us through the process.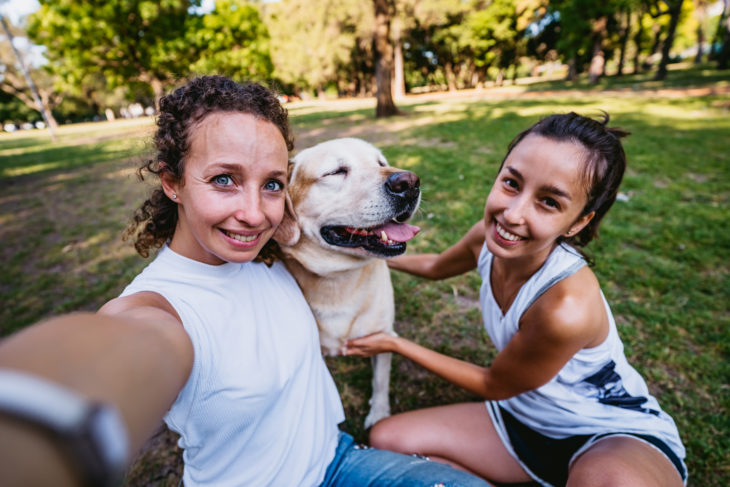 Angelia J.
member since 2005
I was treated with respect, trust and honor. The team that worked with me helped me get everything done in a timely fashion. I will always be grateful for all the help that was given to me.
Allegacy was the second place winner in the 2018 Best Places to Work awards program by the Triad Business Journal.
Not yet a member?
Make plans. Create your tomorrow.
Questions? Find out what makes us different.