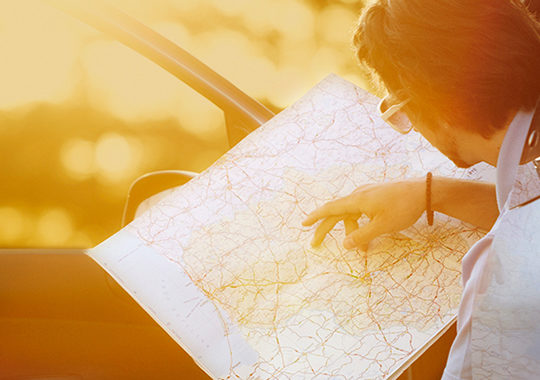 Be adventurous.
and go where live takes you.
Unlock. Drive off.
Looking for a new car? Or maybe you want to refinance your current one to save a little cash? Either way, Allegacy has options to help make car ownership more affordable for you. With competitive terms and up to 100% financing on new and pre-owned vehicles, we aim to help put the keys in your hand faster or help to keep them there.
rates as low as
2.94 % APR
New – Used – Refinance
Flexible term options
Loan approvals good for 60 days
Find the auto loan that fits your best. Apply online now or call us today at 336.774.3400 to discuss your options. Not a member? Join today!
APR= Annual Percentage Rate. All loans are subject to credit approval. Rates are based on your credit history and profile. Rates, terms and products subject to change without notice. 2.94% APR is effective as of 9/21/2018