Extended Mileage Loans
good things come in older packages.
If you're shopping for a used car and you have your eye on a vehicle that's either too old or has too many miles to be eligible for our regular used car loan, then an Extended Mileage Loan may be able to get you to your goal.
Apply for a loan.
See if you qualify for an Extended Mileage Loan from Allegacy.
Borrow up to 100% of the retail value established by NADA (Southeastern edition)
Extended Mileage Loans are available for cars that are up to 10 years old and/or have over 100K miles
Most loan approvals are good for 60 days (proof of insurance and other paperwork required)
Calculators to get you on the road
What others are saying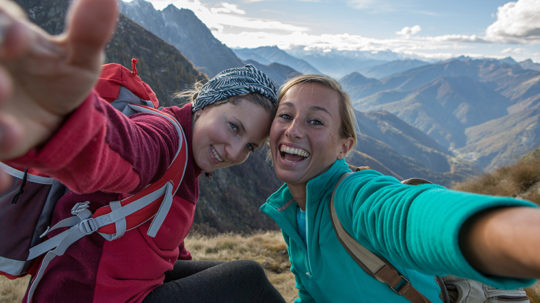 Jessica G.
member since 2009
My experience felt personal and was handled in a timely fashion.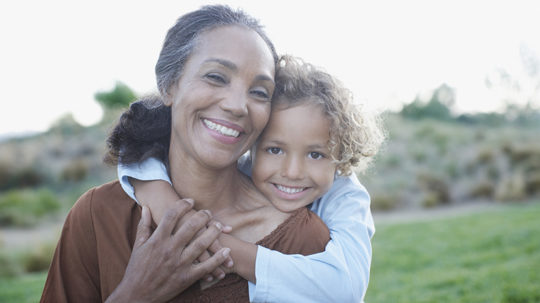 Deborah B.
member since 2002
There are many advantages to being an Allegacy member. Allegacy membership was recommended to me by a friend, and I will very likely "pay it forward".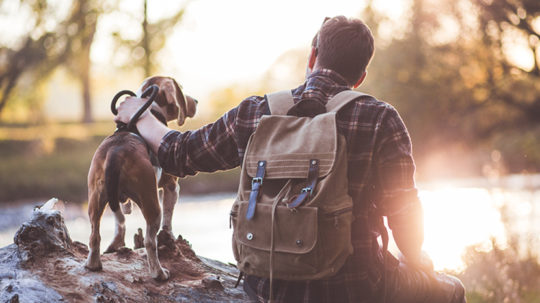 Frantz S.
member since 1998
I have been a member for over 20 years and service beats the banks hands down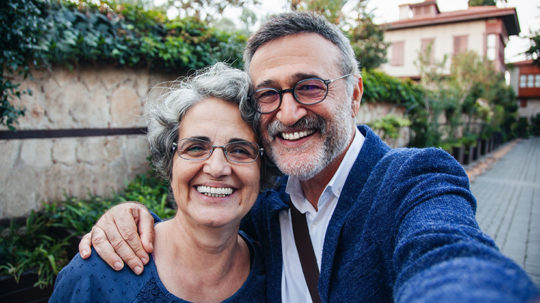 Edmond W.
member since 2013
Excellent service and great location for service and convenient ATMs.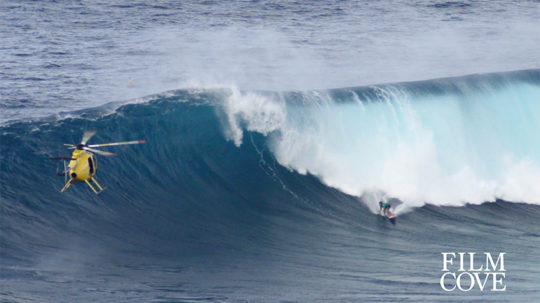 Ephraim H.
member from Germantown, NC
You can never over-state the importance of business support that truly makes an impact. Since the inception of FILMCOVE, Allegacy has been there every step of the way. I'm sure their positive impact will continue to be felt by us and others for many years to come. We are grateful.
You might like ...
Here are a few other resources, pages and articles you might enjoy.
Let's be our best, together
When you become an Allegacy member, the benefits aren't just individual. When you invest with us, we invest in arts, education, health and community service organizations throughout the Triad. It brings us joy to help our community thrive. It's also the right thing to do.