Select Employee Group
Share the wisdom. Spread the good.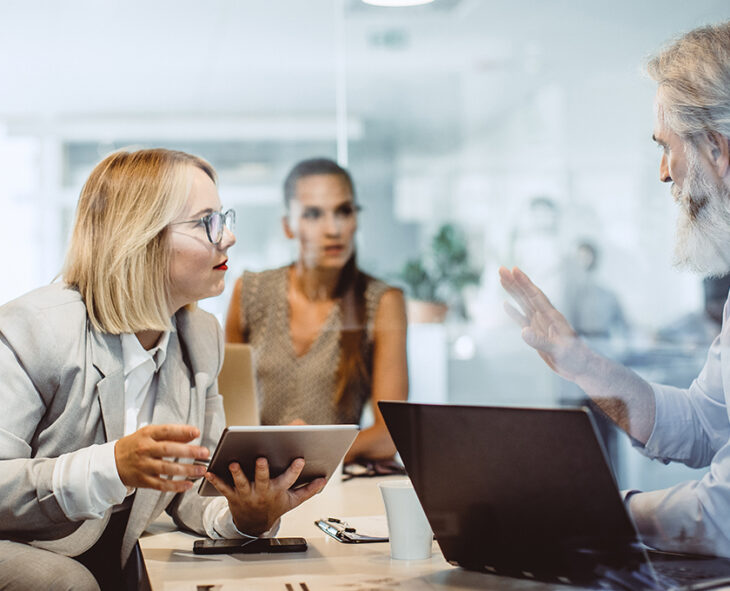 Reward your employees. Attract new talent. Add credit union membership to your company's benefits package and help your team be their best, together.
Partner with Us
Allegacy is one of the largest credit unions in NC, serving select employee groups for over 55 years
Skip the Red Tape
Offering membership costs nothing and requires no extra administrative paperwork
Help Them Thrive
Become a sponsor company, and give your team resources to make smart financial choices
What others are saying ...