Allegacy Foundation
Enriching the wellbeing of our community.
At Allegacy, we are committed to giving back to the communities we serve. Through the Allegacy Foundation, we fulfill our promise of doing right for the wellbeing of our community by supporting local nonprofit organizations addressing critical needs and students pursuing higher education. Learn more about our collective impact by visiting our Community Wellbeing Impact Report.
---
Focus Areas
To deliver the greatest impact, Allegacy has consulted our membership to identify the areas of importance for our community development investments.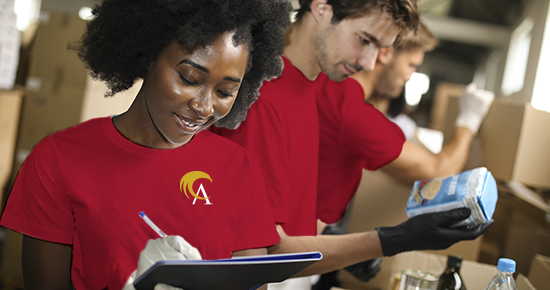 Food Insecurity
Health + Wellbeing
Promoting early detection + disease prevention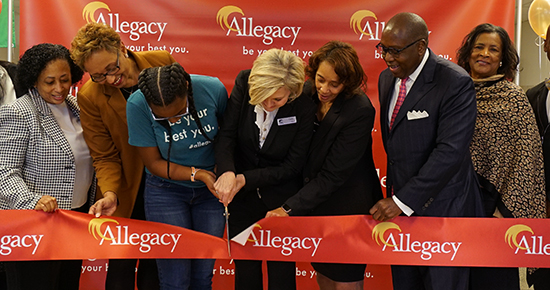 Education
Supporting teachers + students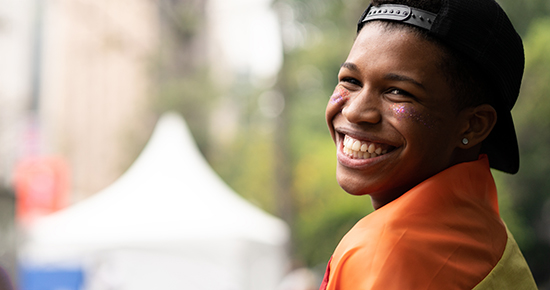 Diversity, Equity + Inclusion
Celebrating our diverse community
---
Make a Request
Due to the success of our charitable giving program, we are no longer taking donation requests for the 2023 funding period. Please check back for updates coming soon about our 2024 charitable giving cycle and grant requirements.
The Allegacy Foundation will consider charitable donation requests that meet the following criteria:
Organization is a registered 501(c)(3) nonprofit
Request aligns with one of our focus areas (food insecurity, health + wellbeing, education, and DE&I)
Donation amount does not exceed $5,000 per organization per year
Impact will be felt within the communities Allegacy serves
Funding is not provided to individuals, religious organizations, and political organizations or candidates
Please note that we are not taking any new donation requests for the 2023 funding period. Any requests submitted via this form will not be processed. We will update this webpage with new instructions and look forward to considering your request in 2024.
Allegacy Scholarship Program
The application period for the Allegacy Scholarship Program opens the first day of October with an application deadline of February 1. Allegacy offers up to ten (10) scholarships ranging from $500 to $2500 each to qualifying students pursuing higher education at a community college, trade school, college, or university. To learn more about the Scholarship Program, click the link below.
Scholarship Programs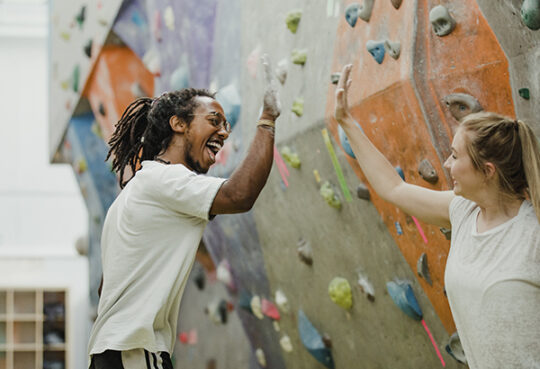 Together we can enrich our community wellbeing!
We invite you to help us amplify our philanthropic impact through a tax-deductible donation.
Give Now
Impact Stories
Amazing things can happen in our community when we work together.
Thanks to your sponsorship of FIESTA, our community was able to join together for a celebration of Hispanic cultures while raising funds to support our educational programs, scholarships, and community outreach activities.

The Hispanic League

—