Welcome to Allegacy. Our goal is to help you – and our entire community – thrive. We believe that by making smart choices, you can take control of your finances. With wellness of mind, body and wallet, you can attain and sustain meaningful goals. And we're here to support you in that journey. Learn more about who we are, where we're located and how to get involved below.
As a credit union, Allegacy is member-owned and not-for-profit. We offer lower fees and higher earnings than you'd find at a bank.
Allegacy began in 1967 and grew steadily, prioritizing our members' best interest at every step. Today, we're one of the largest, most financially-sound institutions in North Carolina.
Meet the experienced professionals who live in the area, know the industry and have enormous respect for those they serve.
Visit the Press Room to see Allegacy in the news and read about the awards we've won
Find an Allegacy Financial Center, ATM, ITM or Shared Branch location wherever you go.
We help students build financial skills by offering basic banking services at their high schools.
Our community means the world to us – find out what we do to support its wellbeing
Interested in a career at Allegacy? Explore our culture, benefits and open positions
It's our singular focus, and we mean it – we will always do the right thing for your wellbeing
2020 Volunteer of the Year Award
Allegacy received the IFB Solutions Kathryn W. Garner Volunteer of the Year Award. For more than 20 years, Allegacy and our team of dedicated employees have supported the mission of IFB Solutions by providing vital volunteer support for community events and fundraisers.
What others are saying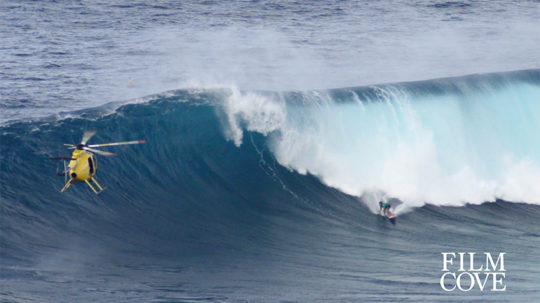 Ephraim H.
member from Germantown, NC
You can never over-state the importance of business support that truly makes an impact. Since the inception of FILMCOVE, Allegacy has been there every step of the way. I'm sure their positive impact will continue to be felt by us and others for many years to come. We are grateful.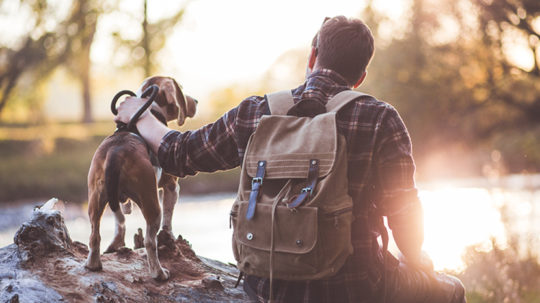 Frantz S.
member since 1998
I have been a member for over 20 years and service beats the banks hands down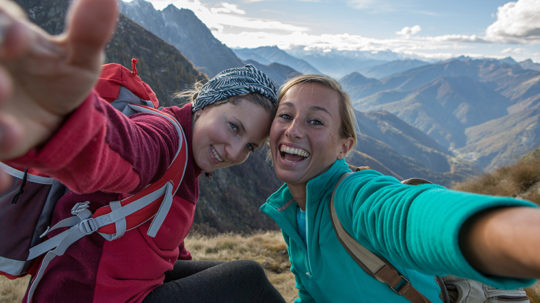 Jessica G.
member since 2009
My experience felt personal and was handled in a timely fashion.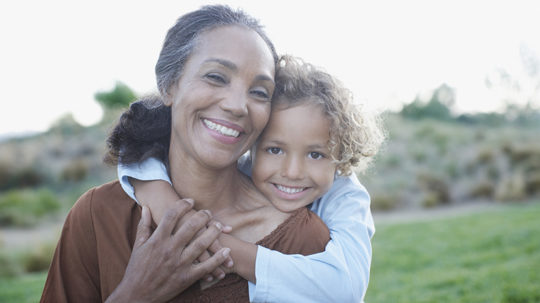 Deborah B.
member since 2002
There are many advantages to being an Allegacy member. Allegacy membership was recommended to me by a friend, and I will very likely "pay it forward".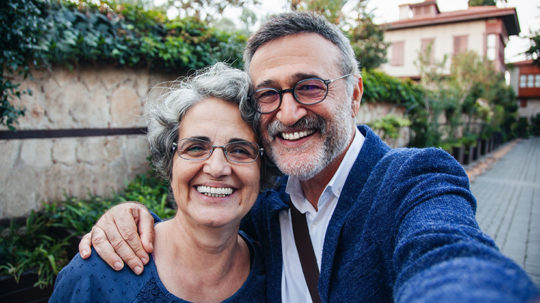 Edmond W.
member since 2013
Excellent service and great location for service and convenient ATMs.
Let's be our best, together
When you become an Allegacy member, the benefits aren't just individual. When you invest with us, we invest in arts, education, health and community service organizations throughout the Triad. It brings us joy to help our community thrive. It's also the right thing to do.
Allegacy began supporting Trellis Supportive Care after losing members and employees to cancer.