Life Insurance
be there for your family. no matter what.
Be prepared for the future, no matter what life may bring. With Life Insurance,1 you can continue providing for your family even after you're gone. Your policy can help with today's needs, too – it's possible to borrow against it to cover living expenses.
Contact us for a quote
Apply for Life Insurance from Allegacy.
Protect your loved ones from significant financial hardship in the event of your death
Use your life insurance policy to help you save for college or pay for other living expenses
When unexpected events strike, being prepared can help you be more resilient
Calculators to help you protect your family
What others are saying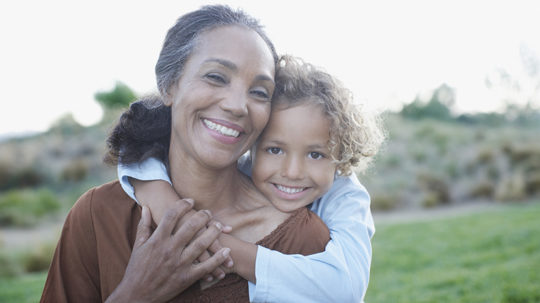 Deborah B.
member since 2002
There are many advantages to being an Allegacy member. Allegacy membership was recommended to me by a friend, and I will very likely "pay it forward".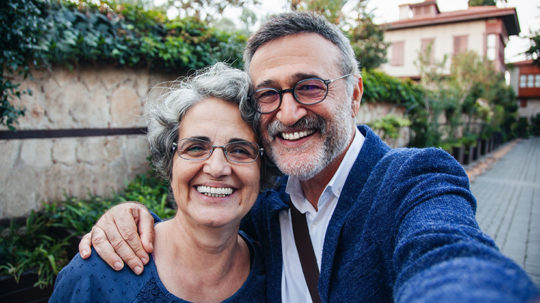 Edmond W.
member since 2013
Excellent service and great location for service and convenient ATMs.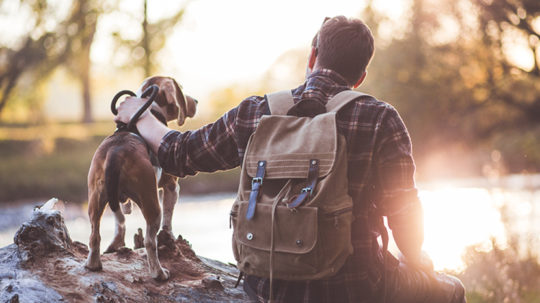 Frantz S.
member since 1998
I have been a member for over 20 years and service beats the banks hands down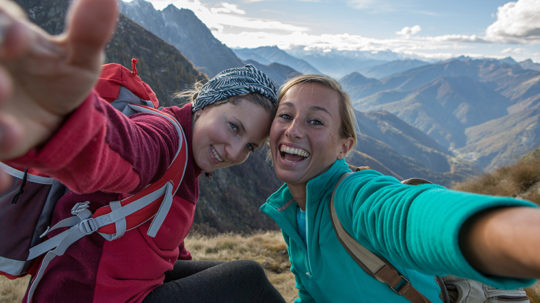 Jessica G.
member since 2009
My experience felt personal and was handled in a timely fashion.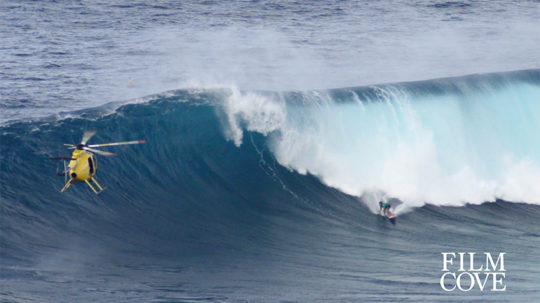 Ephraim H.
member from Germantown, NC
You can never over-state the importance of business support that truly makes an impact. Since the inception of FILMCOVE, Allegacy has been there every step of the way. I'm sure their positive impact will continue to be felt by us and others for many years to come. We are grateful.
You might like ...
Here are a few other resources, pages and articles you might enjoy.
Your need for life insurance changes as your life changes. When you're young, you typically have less need for life…
Your need for life insurance changes as your life changes. When you're young, you typically have less need for life…
Let's be our best, together
When you become an Allegacy member, the benefits aren't just individual. When you invest with us, we invest in arts, education, health and community service organizations throughout the Triad. It brings us joy to help our community thrive. It's also the right thing to do.
Disclosures
Insurance products and services are offered through CUSO Financial Services, Inc ("CFS"). Products offered through CFS are not NCUA/NCUSIF or otherwise federally insured, are not guarantees or obligations of the credit union, and may involve investment risk, including possible loss of principal. Investment Representatives are licensed through CFS. The credit union has contracted with CFS to make certain insurance products and services available to credit union members.