The value of your checking account isn't just in a number. It's in the vision you have for your life. That's why we design our checking accounts to work smarter and harder for you with features like higher yields, lower fees and lots of free services.
Compare our Checking Accounts
| | | | |
| --- | --- | --- | --- |
| | Digital Best Checking¹ | SmartRate | Allegacy Preferred |
| Monthly Service charge | $4.95, or Free with Direct Deposit | None | $3, or Free with Average Monthly Balance of $250 |
| Opening Balance | $50 | $50 | $50 |
| Minimum Balance | None | None | None |
| Dividends Earned | No | Yes | Yes |
| Free Allegacy Visa® Check Card | Yes | Yes | Yes |
| Free Direct Deposit | Yes | Yes | Yes |
| Free Overdraft Protection | None | Yes | Yes |
| Benefits | Totally Digital Account; No Checks | ATM Fees Refunded² | Free Checks³ with Direct Deposit |
All checking accounts require a $50.00 opening balance. ¹This account does not include check-writing privileges. If checks are ordered from an outside vendor on this account, they will be returned. Allegacy provides eStatements as a free service; however, you must sign up for eStatements to receive them. If you choose to receive a printed monthly statement, there is a monthly fee of $2.00.
²ATM fees will be refunded up to $25 per month, only if all SmartRate Checking eligibility requirements are met. Requirements include: eStatements, ten check card transactions and direct deposit (or ACH debit) per cycle. All rates, terms and products are subject to change without notice.
³Each preferred checking account is eligible to receive up to one package of pre-selected standard, duplicate-style Allegacy checks per year.
Allegacy Earns MemberXP 2020 Best of the Best award
The prestigious Best of the Best award is granted each calendar year to credit unions that have consistently provided exceptional member service. Only one in five of the highest-performing credit unions utilizing the MemberXP platform are given this honor.
What others are saying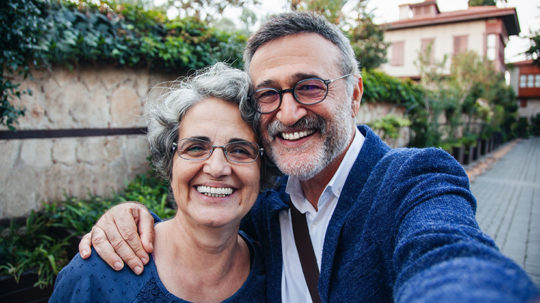 Edmond W.
member since 2013
Excellent service and great location for service and convenient ATMs.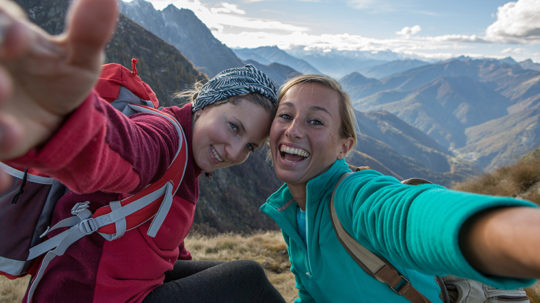 Jessica G.
member since 2009
My experience felt personal and was handled in a timely fashion.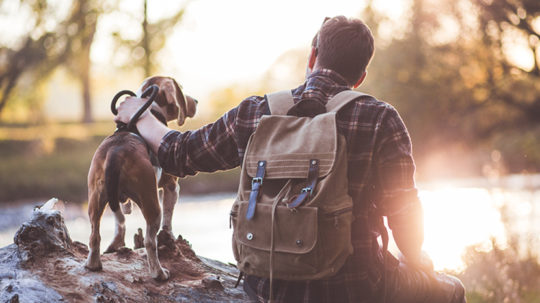 Frantz S.
member since 1998
I have been a member for over 20 years and service beats the banks hands down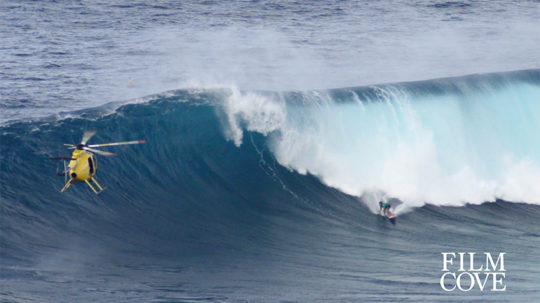 Ephraim H.
member from Germantown, NC
You can never over-state the importance of business support that truly makes an impact. Since the inception of FILMCOVE, Allegacy has been there every step of the way. I'm sure their positive impact will continue to be felt by us and others for many years to come. We are grateful.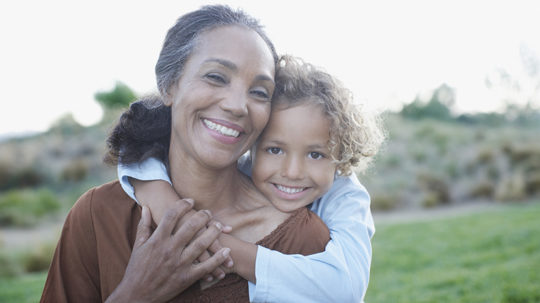 Deborah B.
member since 2002
There are many advantages to being an Allegacy member. Allegacy membership was recommended to me by a friend, and I will very likely "pay it forward".
Not yet a member?
Chart your course. Chase your dreams.
Questions? Find out what makes us different.