The value of your checking account isn't just in a number. It's in the vision you have for your life. That's why we design our checking accounts to work smarter and harder for you with features like higher yields, lower fees and lots of free services.
What others are saying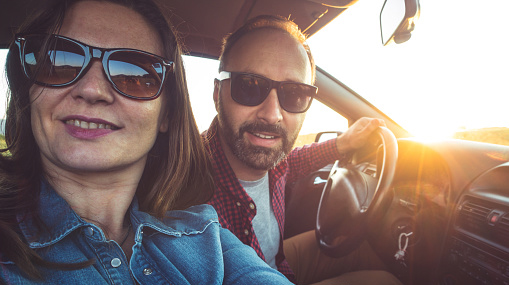 Laura G.
member from Kernersville, NC
We had heard very positive comments regarding Allegacy so we applied for membership and a vehicle loan. Selina made the whole experience seamless and enjoyable. We will certainly consider Allegacy for any future financial needs.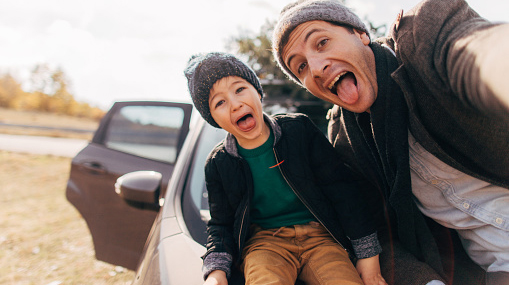 As always you are very helpful, courteous, and professional. You and people like you are the reason I am with Allegacy and will never go back to a bank.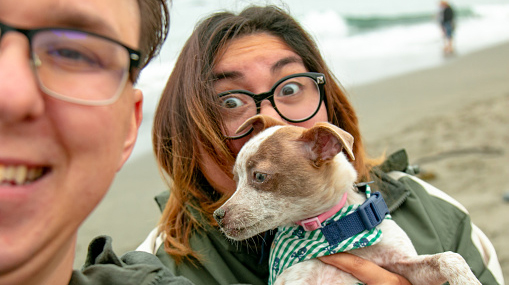 David T.
member from Anaheim, CA
At 1st, I was weary of the thought an out of state bank. Brandi and your team made the process so easy. She was very responsive informative and helpful. I am very thankful i found you guys.
Allegacy was voted Best Credit Union in the Winston Salem Journal Readers Choice Awards.
Not yet a member?
Chart your course. Chase your dreams.
Questions? Find out what makes us different.