Business Digital Banking
Manage your finances from any device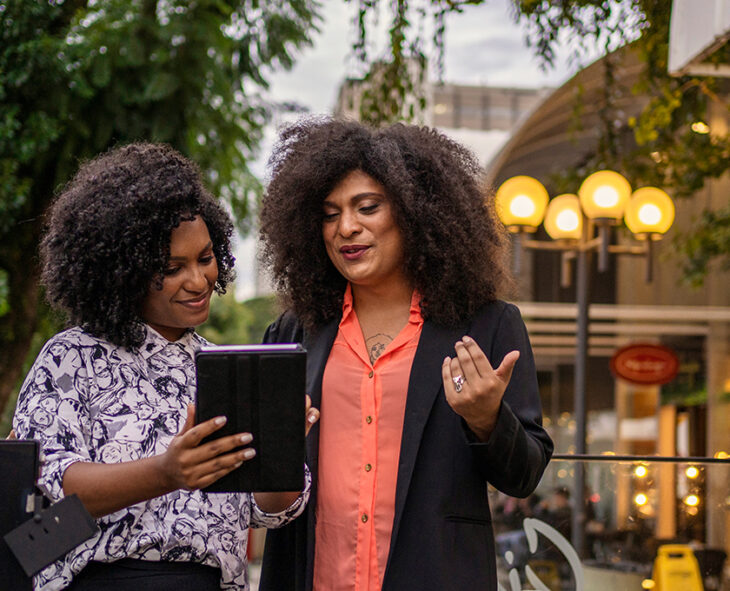 Nine tools to manage your finances
When you do business with Allegacy, you have easy access to manage your finances from any device — tracking multiple accounts, making and scheduling payments, depositing checks with the camera on your smartphone, and more.
WebBanking™
Transfer money within or between accounts, from any device. View your transactions, balances and processed checks. Schedule future and recurring transfers. Receive notifications on balances, cleared checks and maturity dates. Order checks and issue stop-payments. View demo
Mobile Banking App
Use your smartphone or tablet to manage accounts, find the nearest ATM, view eStatements, pay bills and more. You can even deposit checks simply by taking a photo. Learn more about our mobile app
WebPay™
Schedule single, recurring or future payments. Get eBills. Pay and get paid from one secure website, manage transactions for multiple service providers, and add merchants as you go. Track your payment history online.
eStatements
Get an email when statements are ready, available by the third business day of each month. Protect your info by keeping it out of the mail and reduce your physical storage footprint. Open statements in Adobe, save them to your computer, or store them online for up to 24 months.
QuickBooks® Direct Connect
Reconcile your accounts and transactions. Automatically launch QuickBooks, export WebBanking data directly into Quicken, download account data into your check register and match any transaction you've already entered there.
Shared Access
Allow authorized users to access the business accounts of your choice with their own secure login. Assign, revoke or adjust privileges for any user at any time, while keeping restricted accounts private.
Bank by Text
Use text messaging to transfer money and request to see the balance on your account, or your last five transactions.*
ClickSWITCH