Refer Others
Refer friends + family to Allegacy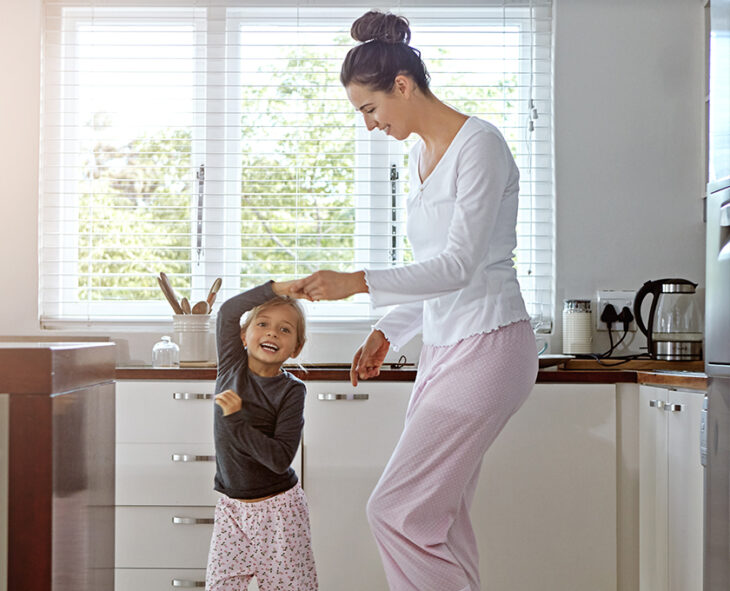 As a part of Allegacy, you have the power to share the benefits you enjoy each day. Your family and members of your household can join simply because you are a member! And other individuals you refer will just need to choose an affiliation or existing relationship, and fill out an application.
Refer your friends + family to Allegacy
I have been with this credit union about 40 years and living outside of Winston for many years I find the online banking so easy and convenient! The best part is the ease in transferring money with my two adult children.

Deborah S.

— Lancaster, SC
Best Places To Work
Allegacy was honored to be highlighted as a FINALIST in the Triad Business Journal's 2023 Best Places to Work. This was our 6th year making the list!