Commercial Lending
take yourself to the next level.
Our highly experienced Commercial Services Team specializes in managing business relationships with loan needs over $150,000. Financing proposals are customized based on a thorough understanding of your business. With local focus + decision-making, we help businesses make smart financial choices keeping their best interest as our highest priority.
Financials needed to apply for a Commercial Loan:
3 years of business tax returns, 3 years of personal tax returns from each guarantor and Personal Financial Statement from each guarantor
Planning an investment in real estate? Ask us about our real estate loan options for purchases or refinances
For financing that fits your needs best — to purchase a business vehicle or new equipment — ask about our customized loan solutions
Manage timing differences in cash flows or supplement working capital needs with a line of credit – get approved once, use the credit as needed
Our Visa Business Rewards Credit Card helps your company manage and track spending among employee while earning competitive rewards
Calculators to manage your business's debt smartly
What others are saying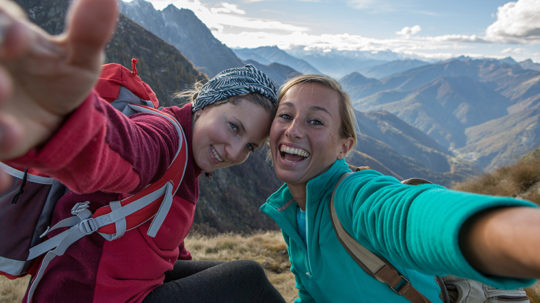 Jessica G.
member since 2009
My experience felt personal and was handled in a timely fashion.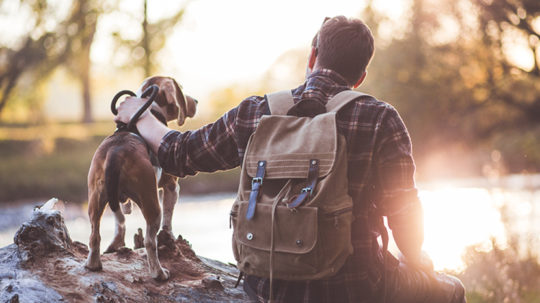 Frantz S.
member since 1998
I have been a member for over 20 years and service beats the banks hands down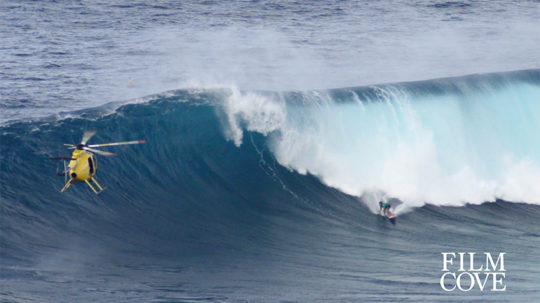 Ephraim H.
member from Germantown, NC
You can never over-state the importance of business support that truly makes an impact. Since the inception of FILMCOVE, Allegacy has been there every step of the way. I'm sure their positive impact will continue to be felt by us and others for many years to come. We are grateful.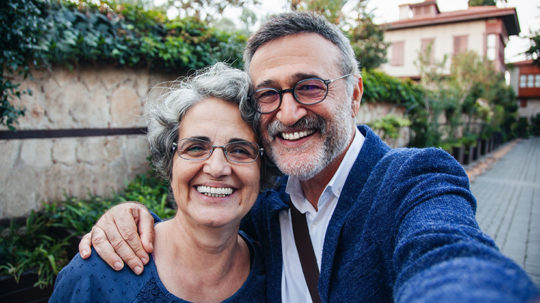 Edmond W.
member since 2013
Excellent service and great location for service and convenient ATMs.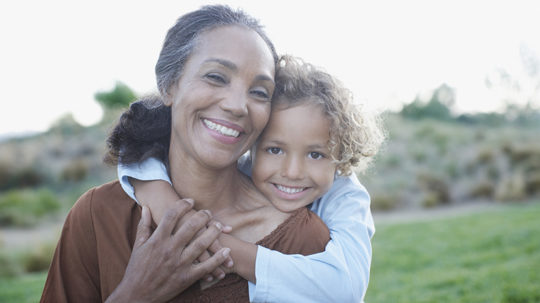 Deborah B.
member since 2002
There are many advantages to being an Allegacy member. Allegacy membership was recommended to me by a friend, and I will very likely "pay it forward".
Let's be our best, together
When you become an Allegacy member, the benefits aren't just individual. When you invest with us, we invest in arts, education, health and community service organizations throughout the Triad. It brings us joy to help our community thrive. It's also the right thing to do.