Business Community Checking
grow at your own pace.
With the Allegacy Business Community Checking account, you can manage the funds of your business or nonprofit with no minimum balance and no monthly service fee, with no charge for your first 100 transactions per month.
Open an account
Get your Business Community Checking account started today.
No Monthly Fees
Get the flexibility you need with no minimum balance and no monthly service charge
Free Transactions
A $0.35 fee is waived for the first 100 transactions* you make each month
Free Deposits
Deposit up to $5,000 in currency each month for free, with no fees applied
Access the money in your account via debit card, which is provided to you for free
A Business Credit Card can help you manage expenses while freeing up company cash
Mobile banking, text alerts, eStatements and WebBanking put all the tools in your hands
Calculators to keep your business's savings on track
What others are saying

Frantz S.
member since 1998
I have been a member for over 20 years and service beats the banks hands down

Edmond W.
member since 2013
Excellent service and great location for service and convenient ATMs.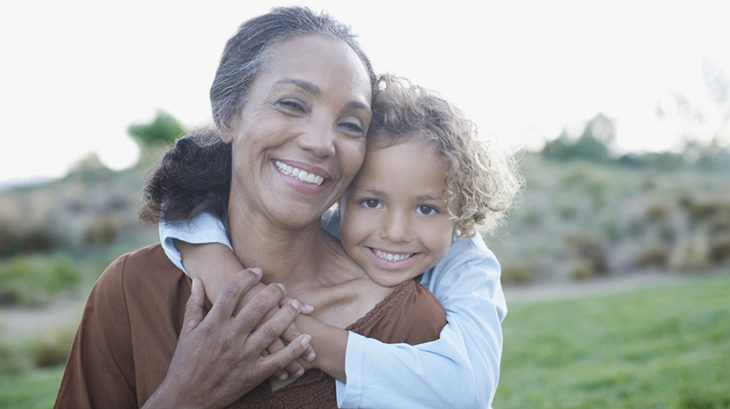 Deborah B.
member since 2002
There are many advantages to being an Allegacy member. Allegacy membership was recommended to me by a friend, and I will very likely "pay it forward".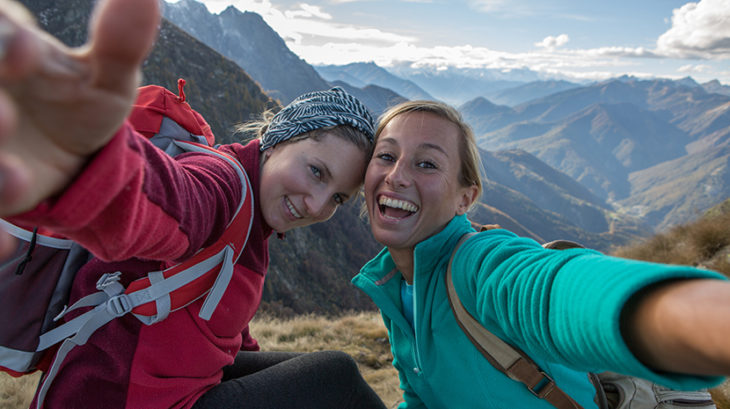 Jessica G.
member since 2009
My experience felt personal and was handled in a timely fashion.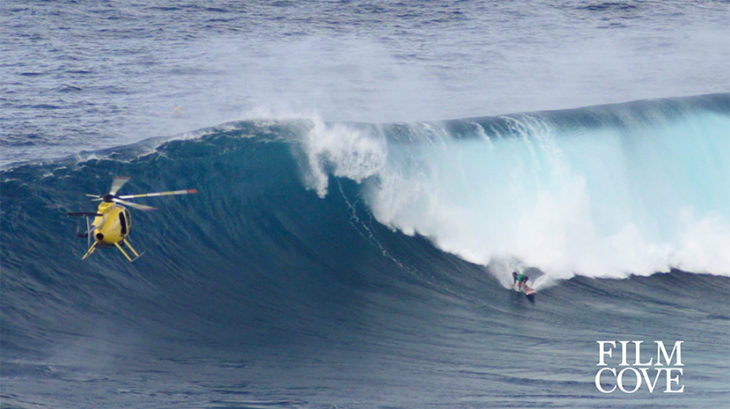 Ephraim H.
member from Germantown, NC
You can never over-state the importance of business support that truly makes an impact. Since the inception of FILMCOVE, Allegacy has been there every step of the way. I'm sure their positive impact will continue to be felt by us and others for many years to come. We are grateful.
You might like ...
Here are a few other resources, pages and articles you might enjoy.
Let's be our best, together
When you become an Allegacy member, the benefits aren't just individual. When you invest with us, we invest in arts, education, health and community service organizations throughout the Triad. It brings us joy to help our community thrive. It's also the right thing to do.
Disclosures
* Includes all paper and electronic debits, credits, and items deposited.
Third Party Site Disclaimer
You are now leaving the Allegacy Federal Credit Union website. The Credit Union does not operate this alternate site to which you are linking and is not responsible for the content of the website nor any transactions performed on this website. Privacy and security policies may differ from those practiced by the Credit Union.