Business Certificates
focus on your goals. unfold your potential.
Where do you want to be in five years? How about fifteen? Business objectives span all timeframes, and whether your focus is set three months down the road, or three years, you can grow faster in that direction with a Business Certificate from Allegacy.
Open an account
Get your Business Certificate started today.
Your Best Returns
Open your Certificate with just $500 and get an exceptional return on idle business funds
Flexible Increments
Terms available in increments of three and 18 months – choose the term you prefer
Auto-Renewable
Business Certificates may be renewed automatically or changed during a grace period upon maturity
Calculators to keep your business's savings on track
What others are saying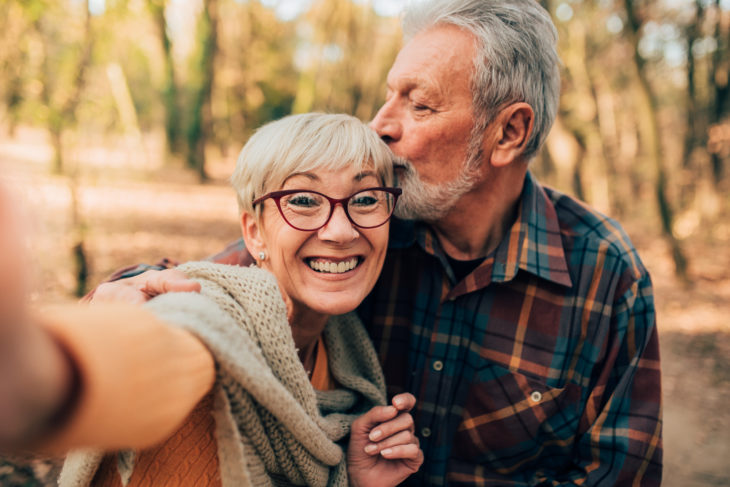 Karen B.
member from Kernersville, NC
Easily answered all my questions and concerns. Very helpful and helped me know what I needed to do.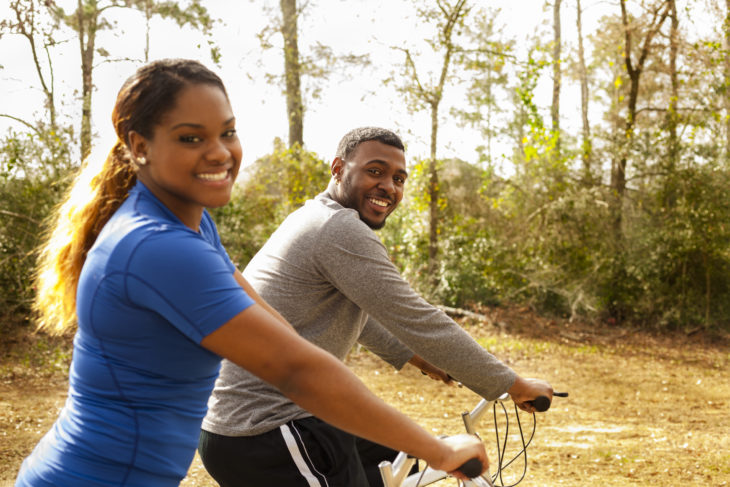 William P.
member from Winston-Salem, NC
Felt a personal connection with the Allegacy associates that I dealt with.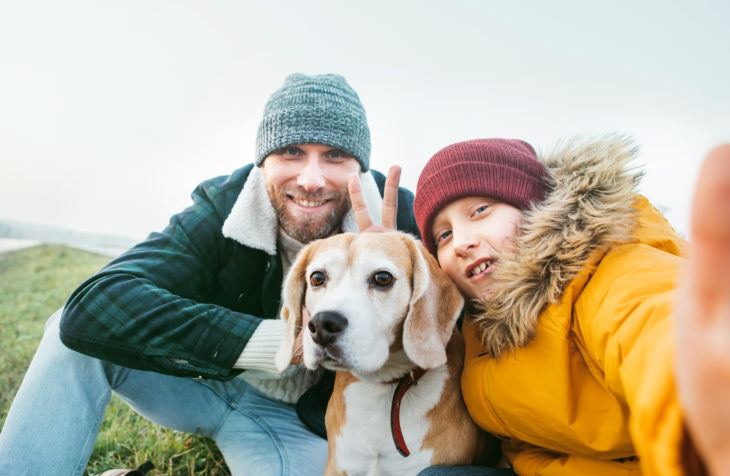 Darrel D.
member since 2004
Great folks to guide us through the process.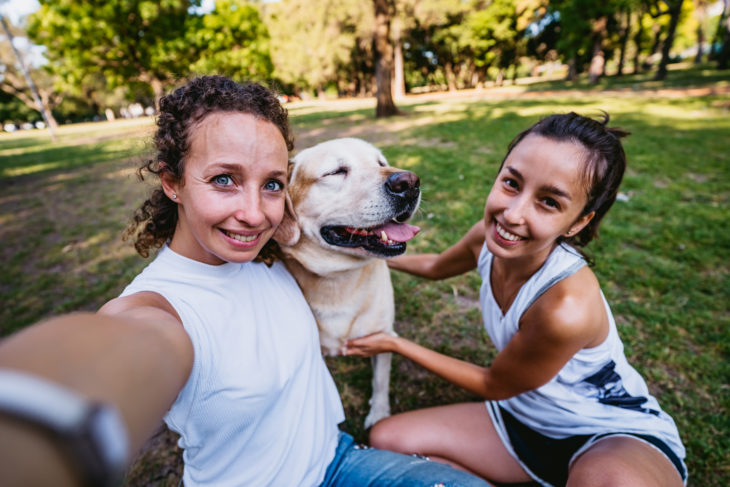 Angelia J.
member since 2005
I was treated with respect, trust and honor. The team that worked with me helped me get everything done in a timely fashion. I will always be grateful for all the help that was given to me.
You might like ...
Here are a few other resources, pages and articles you might enjoy.
Give your customers greater convenience. Streamline your business for efficiencies. We offer cash management tools for businesses of all types.
At Allegacy Federal Credit Union we believe in always doing the right thing for your wellbeing and this includes making…
Let's be our best, together
When you become an Allegacy member, the benefits aren't just individual. When you invest with us, we invest in arts, education, health and community service organizations throughout the Triad. It brings us joy to help our community thrive. It's also the right thing to do.
Disclosures
All requirements must be met to earn highest dividends. Fees may reduce the earnings.
Third Party Site Disclaimer
You are now leaving the Allegacy Federal Credit Union website. The Credit Union does not operate this alternate site to which you are linking and is not responsible for the content of the website nor any transactions performed on this website. Privacy and security policies may differ from those practiced by the Credit Union.