Buying or Building Your Own Home Workshop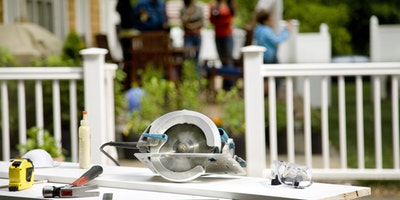 We'll cover Home Buying Tips & Checklists, discuss the structure of Construction Loans, selecting a Lender, the Credit Approval Process and more. You'll learn how much you can afford, look at different Mortgage Loan examples and get advice on selecting a realtor and attorney. A question and answer period follows each workshop so you can have your individual questions answered.
PLEASE NOTE: this event will be held at the HQ Greensboro | Coworking Space. Please view the map for more details and directions. We also have some parking options for you, we recommend the nearby railyard parking lot.
Allegacy is an Equal Housing Lender.