Buying or Building Your Own Home Workshop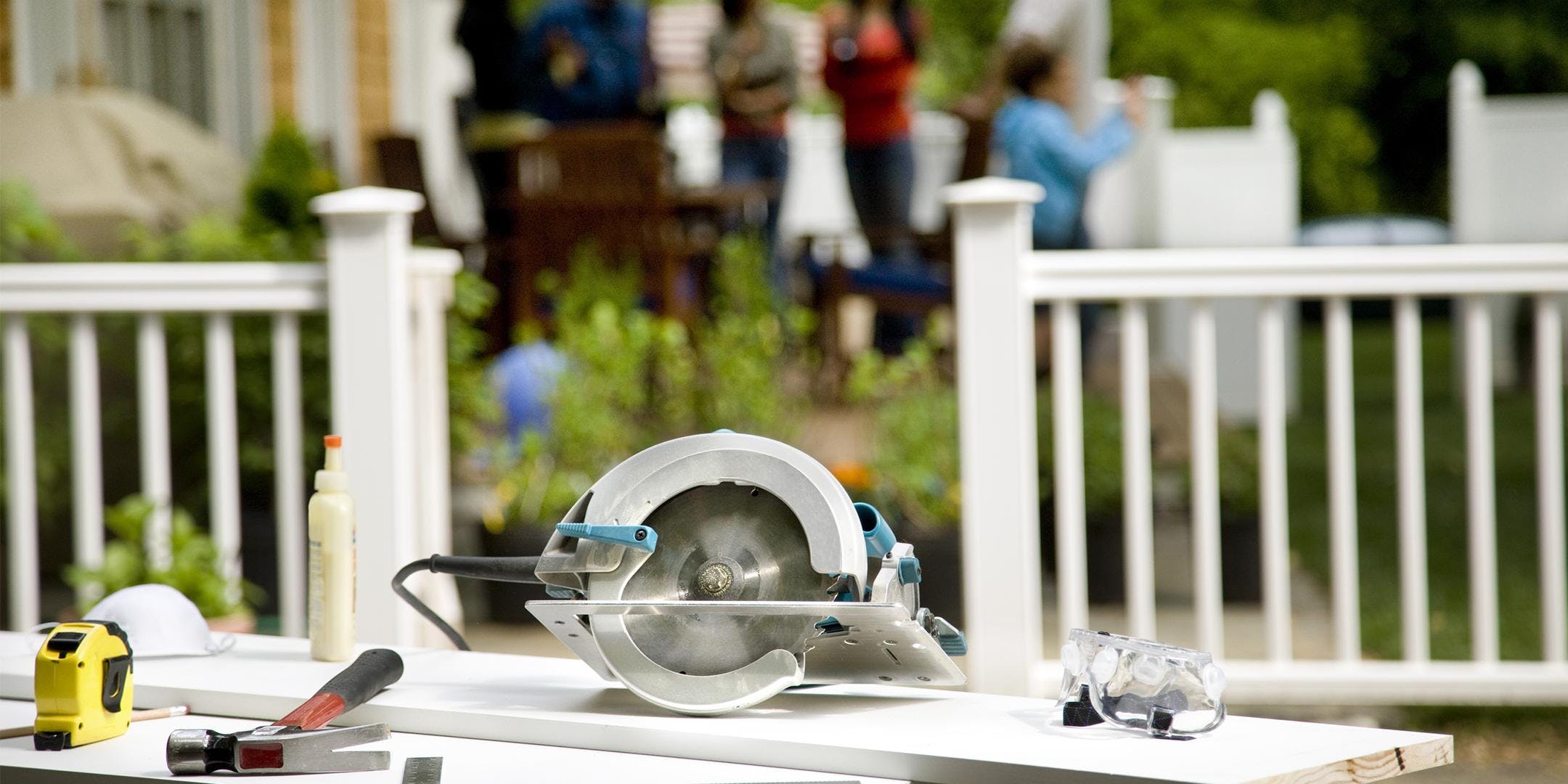 We'll cover Home Buying Tips & Checklists, discuss the structure of Construction Loans, selecting a Lender, the Credit Approval Process and more. You'll learn how much you can afford, look at different Mortgage Loan examples and get advice on selecting a realtor and attorney. A question and answer period follows each workshop so you can have your individual questions answered.
PLEASE NOTE: this event will be held at the Hampton Inn in Mt Airy. Please view the map for more details and directions.
Allegacy is an Equal Housing Lender.