Financial Workshop for Kids: Make Your List + Check it Twice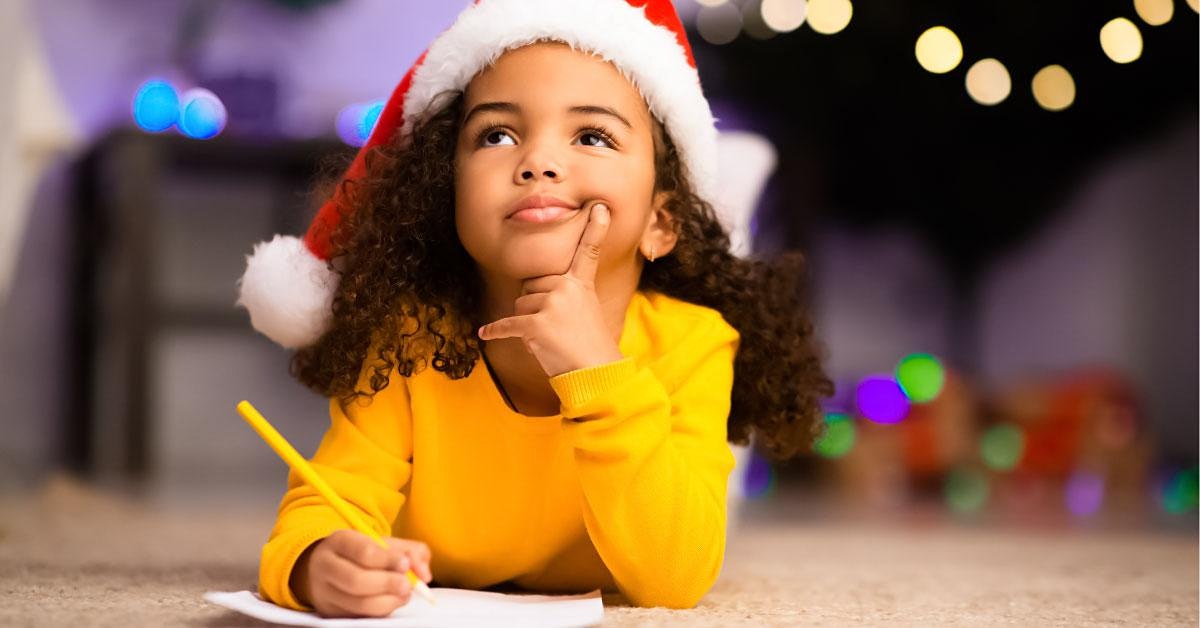 At Allegacy, we are dedicated to helping people make smart financial choices. We are excited to offer this virtual class for kids.
While it is the most wonderful time of the year, the holidays can be costly as well. Budgeting is an essential skill during this season of giving and beyond. By making smart financial choices, you can enjoy the festivities without going into debt. We invite your child(ren) to join us for this virtual class, designed for kids aged 6 to 12 years, where we will explore:
Creating a holiday spending plan
Assessing costs and looking for alternatives
Revising the plan to stay within budget
We are offering this virtual class via Zoom, a video conferencing platform. Once you have registered for your child(ren), we will send you the login information required to attend.
We look forward to connecting with you for this interactive and fun session.