Financial Workshop: Staying Safe Online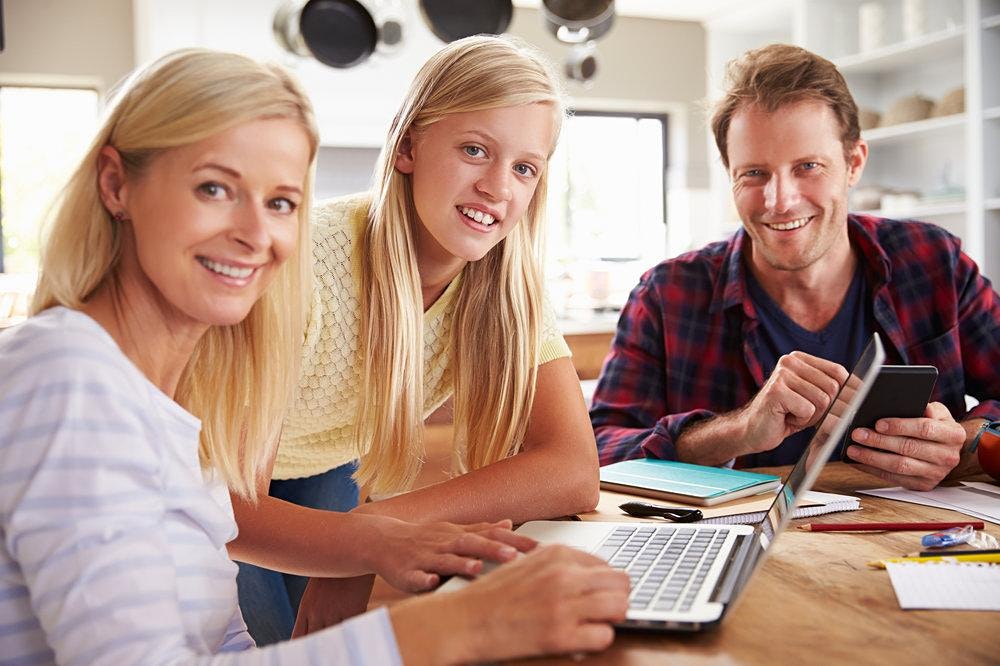 At Allegacy, we are dedicated to helping people make smart financial choices. Our public workshops are highly interactive and fun.
As our lives become more digital, there are endless opportunities to access useful information and connect with others at the touch of a button. Despite the benefits, there are significant threats to our cyber security as well. During this interactive session, learn about the latest online scams and fraud schemes as well as best practices for safely engaging online and via social media platforms.
We are offering this workshop virtually using WebEx video conference service. Once you register for the event, you will receive an email with login details.