Find an Advisor
Create a plan. Accomplish your goals.
It's not about how much money you have; it's about making every dollar count. Our team of CFS* Advisors can work with you to create a plan to accomplish your goals. If you don't already have an advisor, you can contact one accepting new clients to schedule a complimentary, no-obligation appointment and get started.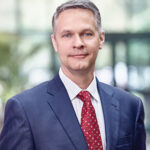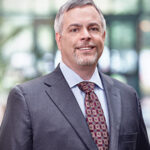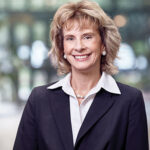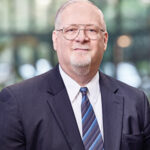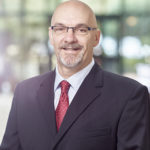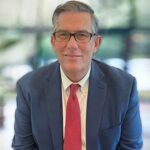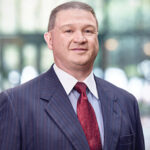 Loading Form ...

Find an advisor near you
Processing ...