FlexLoan + Line of Credit
choose for you.
With a FlexLoan or a Flex Line of Credit, you choose your own terms. You can use it to lock in a fixed interest rate on one or more portions of a variable-rate loan, or consolidate high-interest debt into one monthly payment. As a revolving loan, it also lets you borrow and repay as many times as you like.
Apply for a loan
Find out if you're eligible for an Allegacy FlexLoan + Line of Credit.
Borrow up to $350,000 on your primary residence, with a loan-to-value max of 100%
Convert all or part of your variable-rate home equity into multiple fixed-rate loans
A revolving, open-ended loan that lets you borrow funds, repay and borrow again + the ability in Online Banking to transfer funds to your Allegacy Checking Account. That means no office visits or waiting in line
What others are saying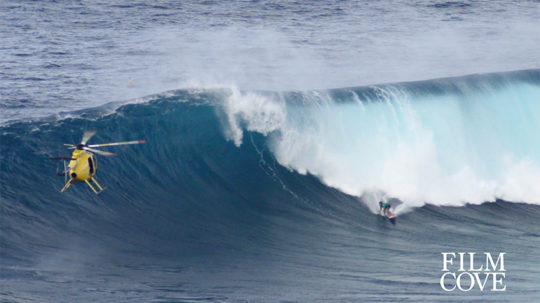 Ephraim H.
member from Germantown, NC
You can never over-state the importance of business support that truly makes an impact. Since the inception of FILMCOVE, Allegacy has been there every step of the way. I'm sure their positive impact will continue to be felt by us and others for many years to come. We are grateful.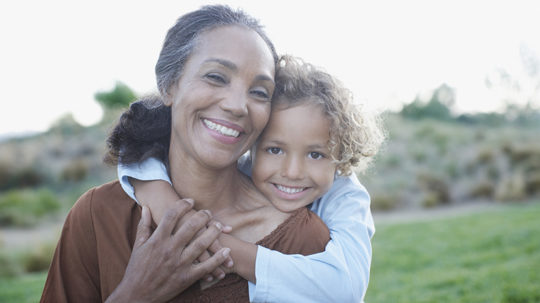 Deborah B.
member since 2002
There are many advantages to being an Allegacy member. Allegacy membership was recommended to me by a friend, and I will very likely "pay it forward".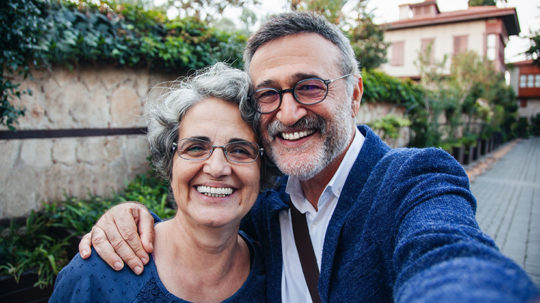 Edmond W.
member since 2013
Excellent service and great location for service and convenient ATMs.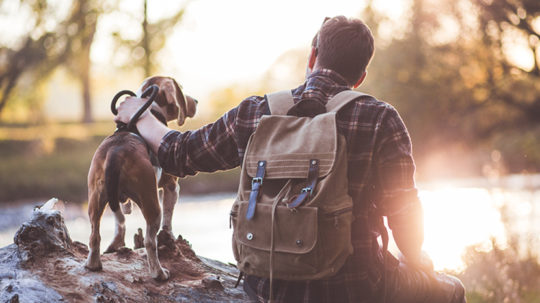 Frantz S.
member since 1998
I have been a member for over 20 years and service beats the banks hands down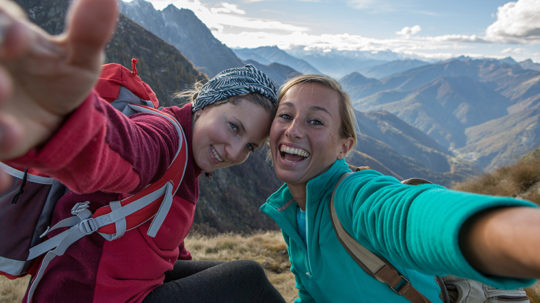 Jessica G.
member since 2009
My experience felt personal and was handled in a timely fashion.
You might like ...
Here are a few other resources, pages and articles you might enjoy.
Let's be our best, together
When you become an Allegacy member, the benefits aren't just individual. When you invest with us, we invest in arts, education, health and community service organizations throughout the Triad. It brings us joy to help our community thrive. It's also the right thing to do.
Disclosures
APR=Annual Percentage Rate. Rates are based on as low as the Prime Rate minus 0.25%. Rate is also affected by your credit history and profile and, like terms, are subject to change without notice. For FlexLoan segments, which can be exercised up to 5 times, a portion of your balance will have a fixed rate. Minimum amount for each option is $5,000. The FlexLoan Line of Credit is a variable rate with a 15-year draw period. The total maximum line of credit amount for the loan is $350,000 up to 100% LTV on primary residence. Using the Line of Credit option at a variable rate, if you made only the minimum monthly payment and took no other credit advances it would take 13 years to pay off a credit advance of $10,000 at 5.75% APR. During that period, you would make 60 payments of $73.49 to $100.00 followed by 95 payments of $95.21 and one (1) final payment of $94.43. For the fixed rate option, if you took no other credit advances it would take 10 years to pay off a credit advance of $10,000 at 7.74% APR. During that period, you would make 119 payments of $120.00 and one (1) final payment of $118.33. Appraisals are required on loan amounts of $100,000 or greater. Closings costs are paid up to $500. There is no annual fee or prepayment penalty fee. Homeowner's insurance and, if applicable, flood insurance is required. Interest may be tax deductible; consult tax advisor for details.