Allegacy is committed to helping you be your best you. That includes helping you find a personal mortgage solution that fits your lifestyle. With competitive rates and lower fees than most lenders, our mortgages are easy to live with, today and for years to come.
Ready to apply?
Already have an application started? Log in here to continue or check status.
Meet our Team
Our Mortgage Loan Specialists will begin by evaluating the big picture before offering a personal solution designed to fit your lifestyle.
Need to chat?
Submit the form below and a Mortgage Loan Specialist will contact you shortly.

What others are saying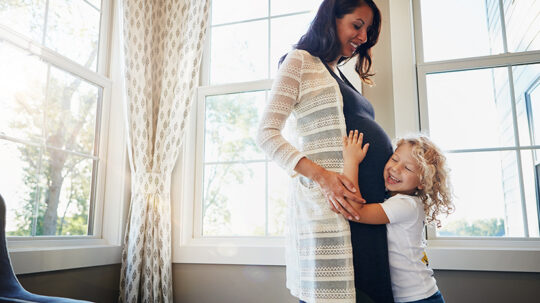 Wendy N.
member from Thomasville, NC
Helpful, courteous mortgage loan officer and processor. They stayed on top of my mortgage. Kept me informed and helped me select a mortgage that would work for me. It was a great experience from beginning to end.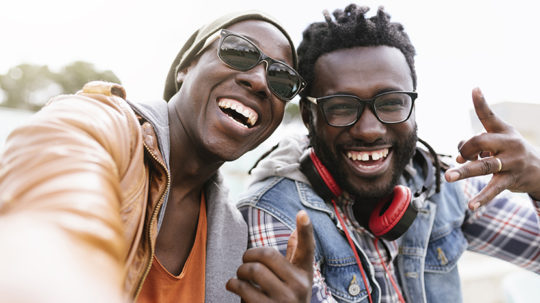 Landon O.
member from Pfafftown, NC
Very helpful and quick. The ease of the loan along with the great loan officers helping me every step of the way.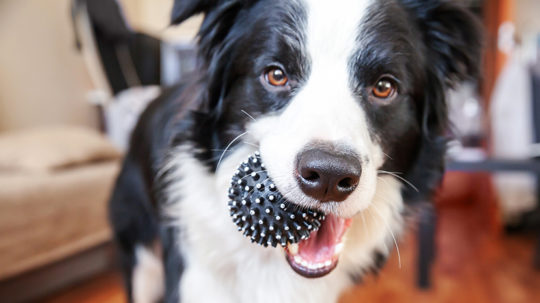 Nathen W.
member from Winston-Salem, NC
The people I have worked with on the two mortgages I have with Allegacy have made my experience great – so professional caring and helpful!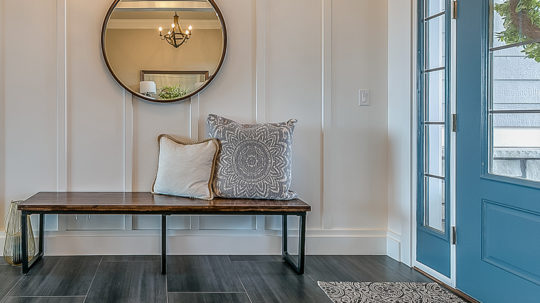 Karen E.
member from Lexington, NC
Allegacy made everything so easy to send in information. They also have some of the best rates for mortgages.Everyone kept me up to date on what was needed or expected from me. They also made it easy to work out a closing date that suited our needs since we work during the day.