Mortgage Credit Certificate (MCC) Program
save ahead. invest bigger.
If you're a veteran or a first-time homebuyer and you meet the income requirements for the Mortgage Credit Certificate Program, you may be able to get a tax credit of up to $2,000 on your new home, allowing you to make a bigger downpayment.
Apply for a loan
Find out if you're eligible for the MCC Program.
First-time Buyers
MCC is for veterans and first-time homebuyers who meet all eligibility requirements
Annual Tax Credit
You may be able to get a tax credit of up to $2,000 per year (primary residence only)
Put More Down
The MCC tax break is designed to help you afford to make a bigger downpayment
What others are saying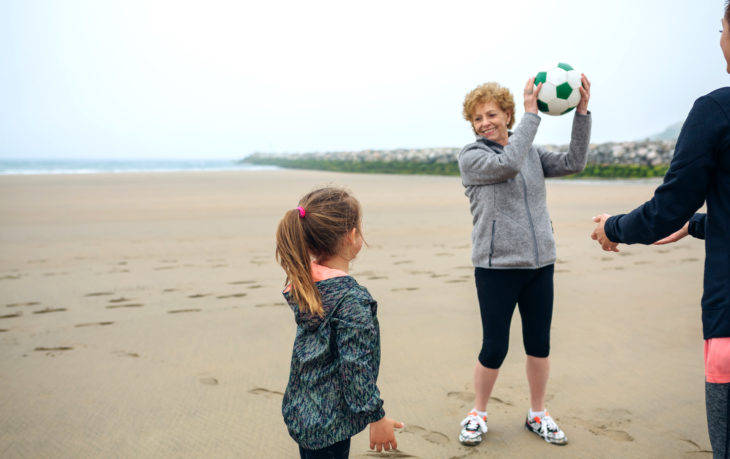 Lodemia L.
Hamptonville, NC
It was nice to finally find someone to go above and beyond to help them.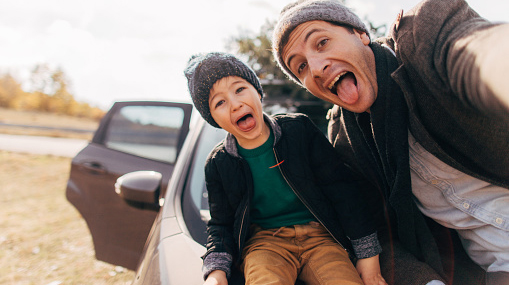 As always you are very helpful, courteous, and professional. You and people like you are the reason I am with Allegacy and will never go back to a bank.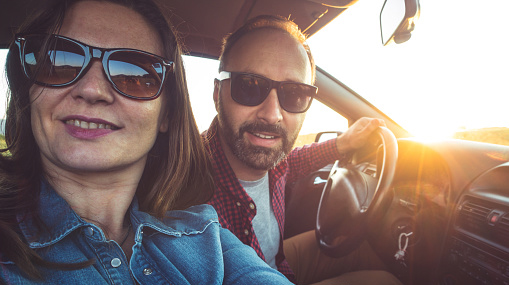 Laura G.
member from Kernersville, NC
We had heard very positive comments regarding Allegacy so we applied for membership and a vehicle loan. Selina made the whole experience seamless and enjoyable. We will certainly consider Allegacy for any future financial needs.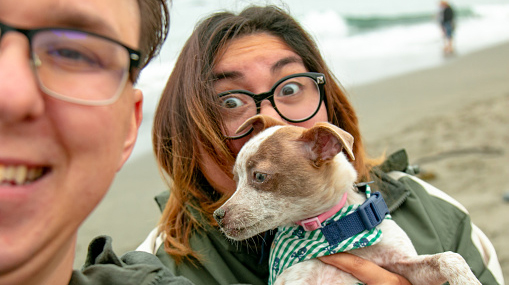 David T.
member from Anaheim, CA
At 1st, I was weary of the thought an out of state bank. Brandi and your team made the process so easy. She was very responsive informative and helpful. I am very thankful i found you guys.
Not yet a member?
Open an Allegacy account today.
You might like ...
Here are a few other resources, pages and articles you might enjoy.
At Allegacy Federal Credit Union, we believe in helping you be your best by offering products and services unique to…
You work hard for your money so when there's a little leftover at the end of month, you deserve to…
Calculators to help you choose the home of your dreams
Let's be our best, together
When you become an Allegacy member, the benefits aren't just individual. When you invest with us, we invest in arts, education, health and community service organizations throughout the Triad. It brings us joy to help our community thrive. It's also the right thing to do.
The ability to get an education can mean the world. We offer scholarship programs to make a difference in the lives of students like Rafael Grillo, who wanted to make...
Every year, golfers gather at the Bermuda Run Country Club to enjoy 18 holes of championship golf – while raising funds and awareness to prevent breast and ovarian cancers.
Apply for MCC
See if you qualify for the MCC program.
Disclosures
Program eligibility criteria are subject to change without notice. Consult your tax advisor for potential tax savings. Visit the North Carolina Housing Finance Agency to learn more about the Mortgage Credit Certificate Program.