Mortgage Eliminator Loan
zero in on the goal. finish strong.
If you're well on your way to paying off your home loan, the Mortgage Eliminator Loan may prove a useful strategy to getting rid of that bill sooner. Lower rates are available on terms from 7 – 15 years, so you can eliminate your balance as fast as possible.
Apply for refinance
Find out if you're eligible to refinance via the Mortgage Eliminator Loan.
Do you have a moderate-to-small loan balance? Pay it off faster with a lower rate and little or no closing costs
Term Options*
Mortgage refinance options are available for terms from 7 – 15 years to meet your individual needs
Primary or Vacation
You can use the Eliminator for your primary residence, as well as for your vacation home
*All loans are subject to credit approval. Rates are based on your credit history and profile. Rates, terms, and products subject to change without notice. As of 01/15/2021, rates as low as 2.59% with terms of 7, 8, 9, 10, 12, or 15 years. All Allegacy real estate secured loans are subject to legal requirements in the member's state of primary residence. Mortgage Eliminator Loans for primary or secondary residence are available in California, Connecticut, Delaware, District of Columbia, Florida, Georgia, Illinois, Indiana, Maryland, New Jersey, New York, North Carolina, Pennsylvania, South Carolina, Virginia, Texas, and West Virginia. For example, a $125,000 loan financed for 120 months at 2.62% APR would result in an approximately monthly payment of $1,185.14. Taxes and insurance not included, your actual payment obligation will be higher. Qualifying states pay little to no closing costs. Closing costs are fees charged by Allegacy at the closing of the transaction that may include property title search, flood certification and if deemed necessary, an appraisal fee.
What others are saying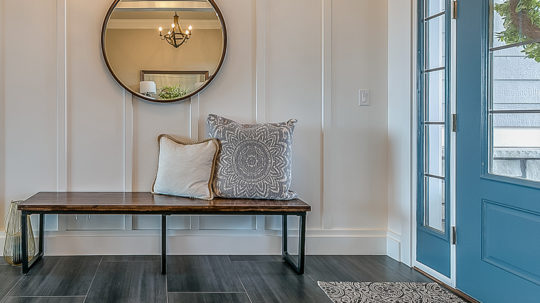 Karen E.
member from Lexington, NC
Allegacy made everything so easy to send in information. They also have some of the best rates for mortgages.Everyone kept me up to date on what was needed or expected from me. They also made it easy to work out a closing date that suited our needs since we work during the day.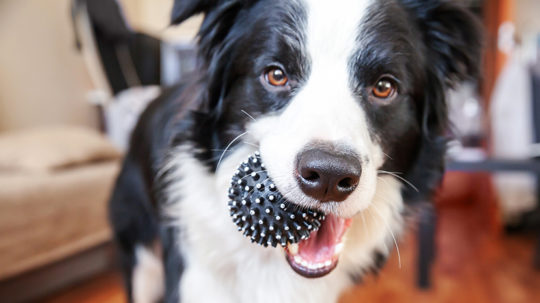 Nathen W.
member from Winston-Salem, NC
The people I have worked with on the two mortgages I have with Allegacy have made my experience great – so professional caring and helpful!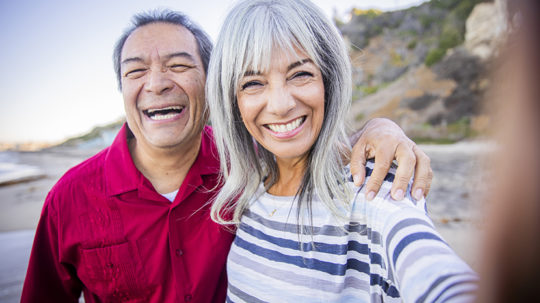 Amy C.
member from Winston-Salem, NC
Amazing service, lightening fast responses to inquiries! Treated me as though I was the only customer Allegacy has!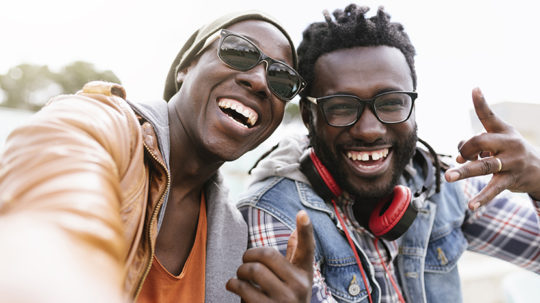 Landon O.
member from Pfafftown, NC
Very helpful and quick. The ease of the loan along with the great loan officers helping me every step of the way.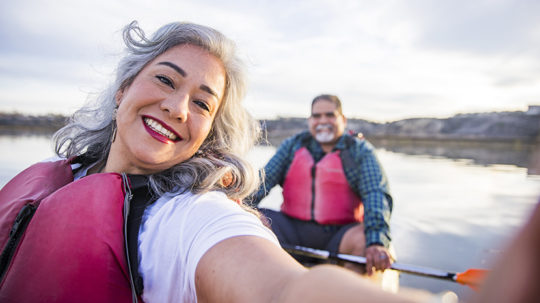 Francisco A.
member from Greensboro, NC
Quick response, good service and good offers.
Calculators to help you pay off your home loan faster
You might like ...
Here are a few other resources, pages and articles you might enjoy.
Let's be our best, together
When you become an Allegacy member, the benefits aren't just individual. When you invest with us, we invest in arts, education, health and community service organizations throughout the Triad. It brings us joy to help our community thrive. It's also the right thing to do.
APR = Annual Percentage Rate