Allegacy is committed to helping you be your best you. That includes helping you find a personal mortgage solution that fits your lifestyle. With competitive rates and lower fees than most lenders, our mortgages are easy to live with, today and for years to come.
Ready to get started?
Already have an application started? Log in here to continue or check status.
Need to chat?
Submit the form below and a Mortgage Loan Specialist will contact you shortly.

Meet our Team
Our Mortgage Loan Specialists will begin by evaluating the big picture before offering a personal solution designed to fit your lifestyle.
What others are saying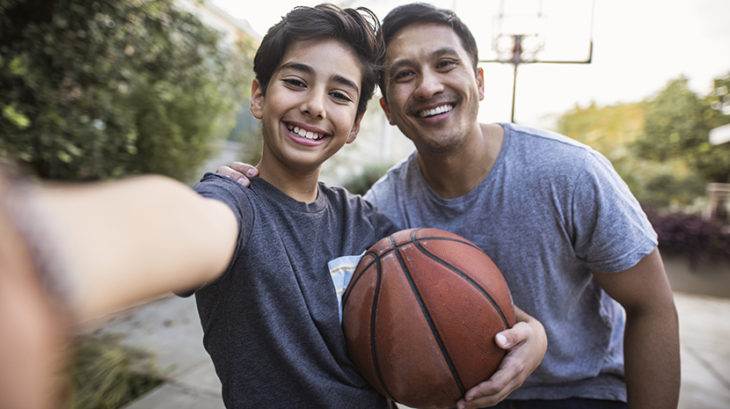 Ryan P.
member from Charlotte, NC
Financial institutions typically only pay lip service to relationships and client service. The entire team at Allegacy have consistently demonstrated that my family matters. I truly believe we are respected and appreciated!

Dalila A.
member from Winston-Salem, NC
Efficient from my mortgage processor and the person involved on my loan application from the very start to the end.

Amy C.
member from Winston-Salem, NC
Amazing service, lightening fast responses to inquiries! Treated me as though I was the only customer Allegacy has!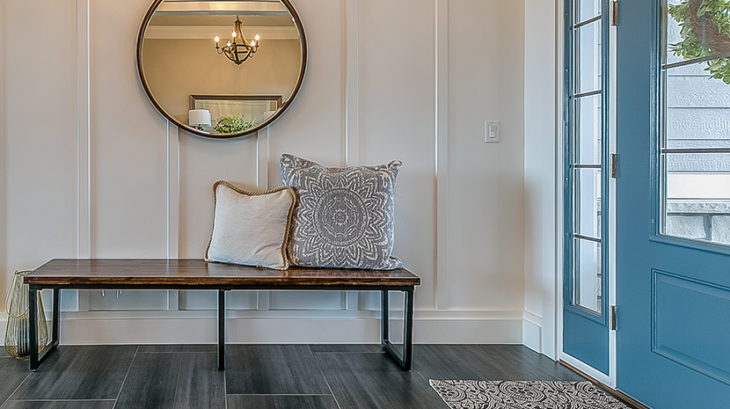 Karen E.
member from Lexington, NC
Allegacy made everything so easy to send in information. They also have some of the best rates for mortgages.Everyone kept me up to date on what was needed or expected from me. They also made it easy to work out a closing date that suited our needs since we work during the day.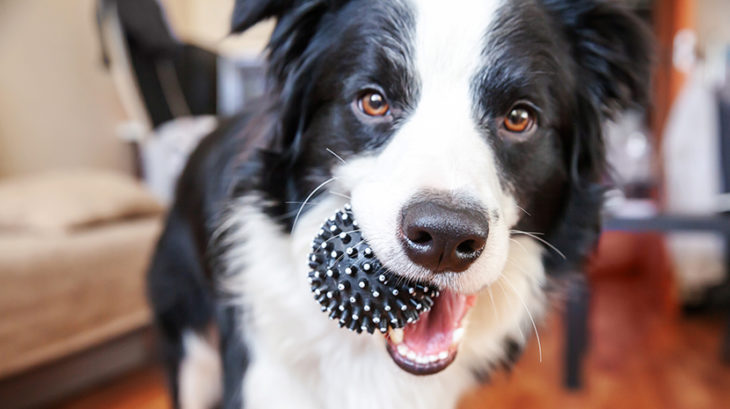 Nathen W.
member from Winston-Salem, NC
The people I have worked with on the two mortgages I have with Allegacy have made my experience great – so professional caring and helpful!