Allegacy is committed to helping you be your best you. That includes helping you find a personal mortgage solution that fits your lifestyle. With competitive rates and lower fees than most lenders, our mortgages are easy to live with, today and for years to come.
Ready to get started?
Already have an application started? Log in here to continue or check status.
Need to chat?
Submit the form below and a Mortgage Loan Specialist will contact you shortly.

Meet our Team
Our Mortgage Loan Specialists will begin by evaluating the big picture before offering a personal solution designed to fit your lifestyle.
What others are saying

Ronnie M.
member from Rural Hall, NC
Sherry and Alicia were excellent in helping me and keeping me informed about what was going on with my loan. Could not ask for better service from these employees.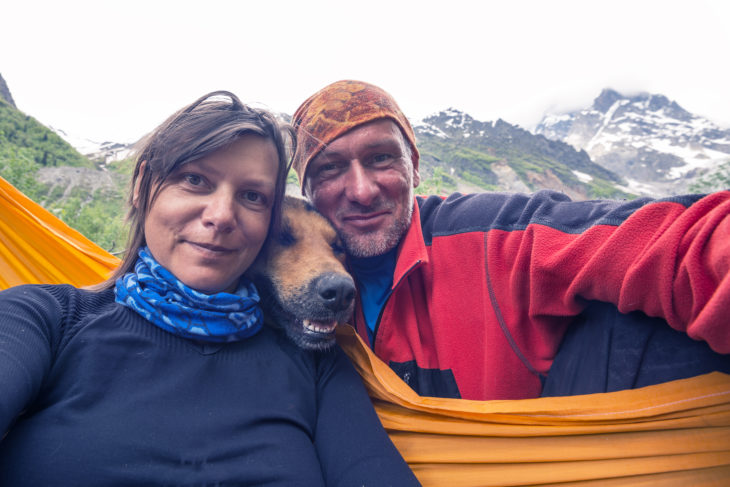 Laya H.
member since 2004
I bought a home with Allegacy in 2004 and Jackie Alexander handled my loan process. She did such an awesome job that here in 2018, I reached out to Allegacy to see if she was still there. Once again, Jackie walked me through the process and always responded in a timely manner. It made the experience so easy and stress free! Alicia was responsive, thorough, and on time to get our loan and closing completed on time! Awesome team!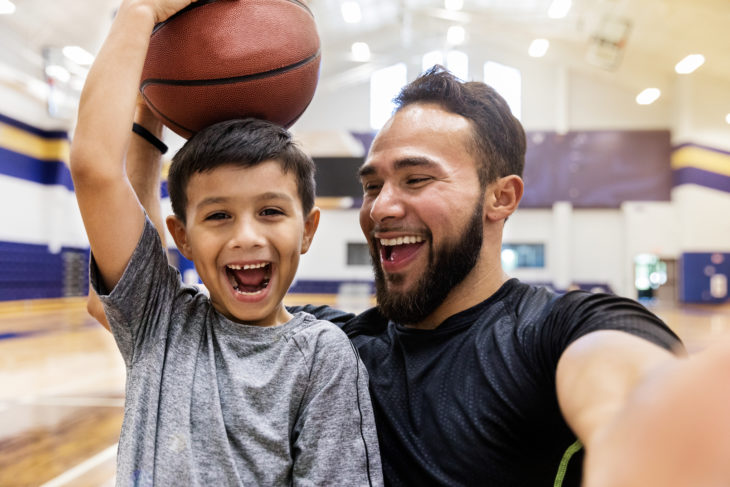 Gibran A.
member since 2016
Sherry and Jean were both exceptional during our process, we had a lot of life events happening at the same time and they were very accommodating to our needs and helping us stay on track during the application process.