North Carolina Home Advantage Program
take advantage of every opportunity.
If you're looking to buy a home in North Carolina and you meet income requirements, you may be eligible to apply for the North Carolina Home Advantage Program. Borrow up to 97% of the purchase price on your primary residence, with just 3% down.
Apply for a loan
Find out if you're eligible for the North Carolina Home Advantage Program.
Borrow 97%
Receive up to 97% financing on the purchase of a primary residence if you qualify more »
Down Payment Assistance
Down payment assistance programs are available to those who qualify. more »
NC = Home
This program is available only to those who are buying a home in North Carolina
Get in touch with one of our specialists for a consultation.
Log in to check the status of your loan or view messages.
Questions? Feel free to contact us at 336.774.3400 or 800.782.4670.
We know that buying a home — especially for the first time — can be intimidating. You don't have to go through it alone. We're here to guide you toward greater savings and smarter choices that will ensure many happy years at any address. Use our online Homebuyers Guide and free worksheets to find your happy place.
Calculators to help you choose the right mortgage for you
What others are saying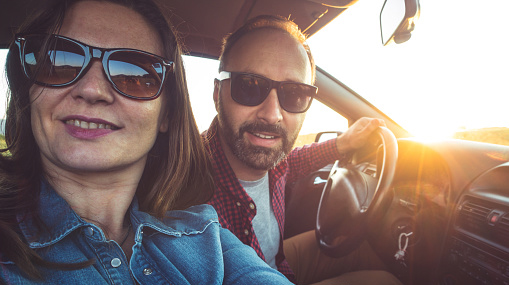 Laura G.
member from Kernersville, NC
We had heard very positive comments regarding Allegacy so we applied for membership and a vehicle loan. Selina made the whole experience seamless and enjoyable. We will certainly consider Allegacy for any future financial needs.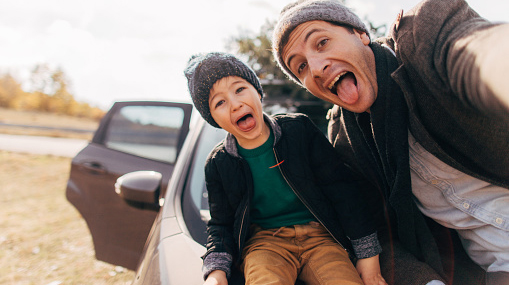 As always you are very helpful, courteous, and professional. You and people like you are the reason I am with Allegacy and will never go back to a bank.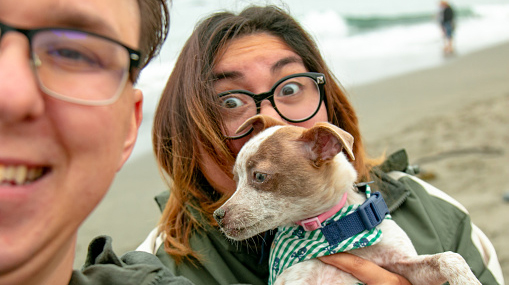 David T.
member from Anaheim, CA
At 1st, I was weary of the thought an out of state bank. Brandi and your team made the process so easy. She was very responsive informative and helpful. I am very thankful i found you guys.
Apply for Home Advantage
See if you qualify for the NC Home Advantage Program.
You might like ...
Here are a few other resources, pages and articles you might enjoy.
Let's be our best, together
When you become an Allegacy member, the benefits aren't just individual. When you invest with us, we invest in arts, education, health and community service organizations throughout the Triad. It brings us joy to help our community thrive. It's also the right thing to do.
Not yet a member?
Make yourself at home.
Disclosures
Program eligibility criteria are subject to change without notice. Consult your tax advisor for potential tax savings. Visit the North Carolina Housing Finance Agency to learn more about this program.