At Allegacy, we focus on what's possible — achieving balance, creating wellbeing and pursuing your goals. We accept new members every day.
Learn about our member perks.
Who can join?
Community members
You're eligible to open an Allegacy account if you live, work, worship or attend school in our community.
Family and household members
If you bank with Allegacy, so can your family — your spouse, children or stepchildren, siblings, parents and step-parents, grandparents and grandchildren — as well as members of your household, even if they're not related to you.
Company members
You're also eligible to join Allegacy if you're an employee or retiree of an eligible company.
Not sure if your company is eligible? Contact us.
Select employer groups
Reward your employees. Attract new talent. Add credit union membership to your company's benefits package and help your team be their best, together. Learn more about select employer groups.
Association members
If you belong to any of the following associations, you can be an Allegacy member.
Accion Hispana
Arbor Run Homeowners Association
Center for Smart Financial Choices
Charlotte Art League
Clemmons Masonic Lodge
Common Grounds Youth Coffeehouse
Davie-American Little League
Forsyth Chapter of American Business Women's Association
Forsyth County Bar Association
Forsyth Stokes Davie County Medical Society
Greater Greensboro Black Chamber of Commerce
Guilford Merchants Association
Hispanic League of the Piedmont Triad
Human Service Alliance
Iglesia Bautista El Camino
Kernersville Little Theatre
Lantern Ridge Homeowner Association
Latin American Coalition
Mothers & More Lake Norman Chapter
North Carolina State Grange
North Meck Soccer
Pulse International
SECCA (Southeastern Center for Contemporary Art)
Shallowford Lakes Homeowners
Sherwood West Homeowners Association
Southwest Forsyth Little League
Southwest Guilford High School Band Booster Club
Twin City Youth Soccer Association
Whitmore Place Home Owners Association
Wilmore Neighborhood Association
Winston-Salem Delta Fine Arts
Find out what makes us different
What do we mean when we say we want to help you be your best? We're glad you asked.
What others are saying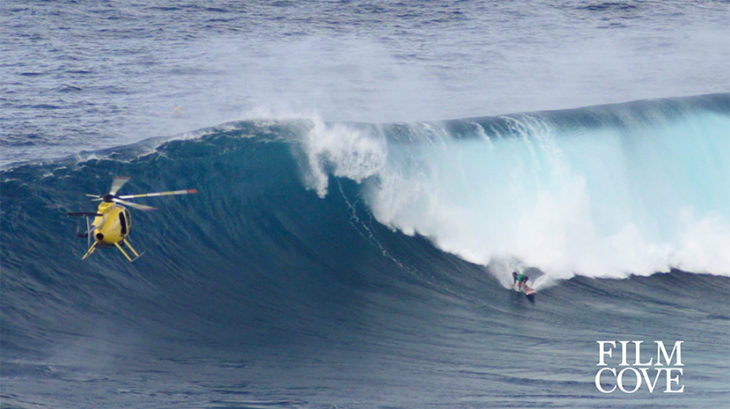 Ephraim H.
member from Germantown, NC
You can never over-state the importance of business support that truly makes an impact. Since the inception of FILMCOVE, Allegacy has been there every step of the way. I'm sure their positive impact will continue to be felt by us and others for many years to come. We are grateful.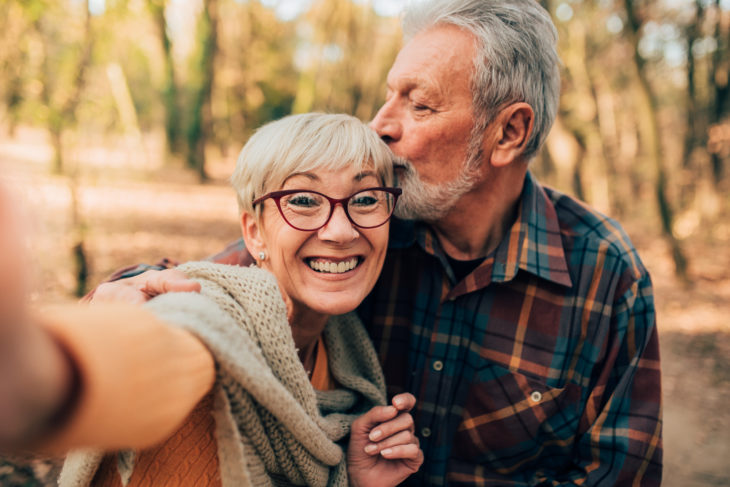 Karen B.
member from Kernersville, NC
Easily answered all my questions and concerns. Very helpful and helped me know what I needed to do.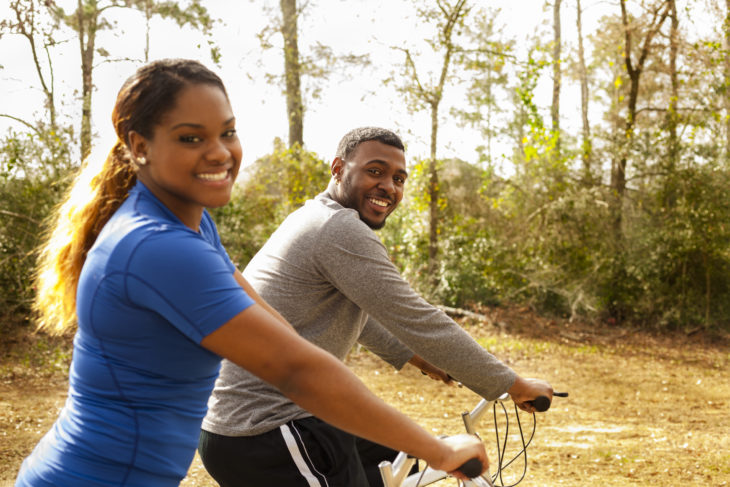 William P.
member from Winston-Salem, NC
Felt a personal connection with the Allegacy associates that I dealt with.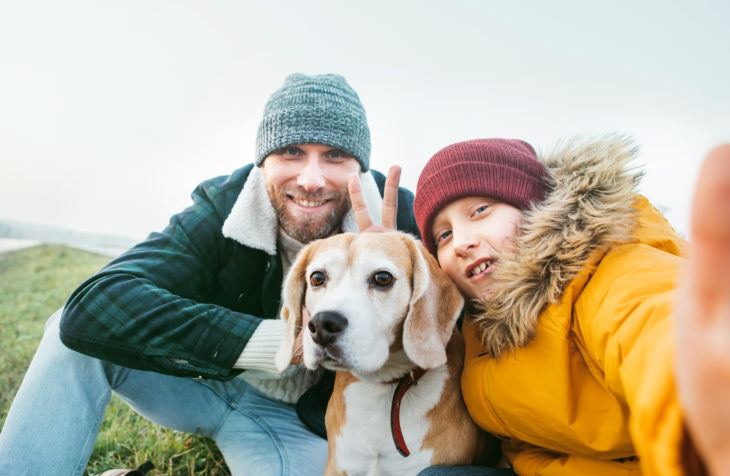 Darrel D.
member since 2004
Great folks to guide us through the process.
Disclosures
Members of a household are persons living permanently in the same residence, who comprise a single economic unit and participate in the maintenance of the household. For example, two people sharing an apartment would be considered members of a single household.

Association applications are PDF files. You'll need Adobe Reader to view and print them. You can download Adobe Reader for free directly from the Adobe website.