Consolidation Loan
simplify your debt.
We all have them, from department store credit cards to high-interest loans. Instead of worrying about paying each individual lender, the smart financial decision for you may be to consolidate your outstanding debt into one low monthly payment. Let us help you get back on track!
Apply for a loan
Find out if you're eligible for a Consolidation Loan.
Up to $25,000
If your credit score is 680 or better, you may be able to borrow up to $25,000
Competitive Rate
Enjoy a fixed rate as low as 6.99% APR for the entire life of you loan, so you can budget long term
Express Application
Get approval within minutes (during business hours) through our online application process
No Collateral
No collateral required and less paperwork to wade through so you can get to your funds faster
Smarter Terms
Up to 7 year term so your loan will fit your monthly budget
Consistent + Predictable Payments
Unlike a credit card, the rate will never go up for the life of the loan even if prime increases
*All loans are subject to credit approval. Rates are based on your credit history and profile. Rates, terms, and products are subject to change at any time without notice. APR is effective as of 1.1.2020. For example, a $25,000 loan financed for 84 months at 6.99% APR would result in an approximate monthly payment of $377.15. Offer not valid on any current Allegacy debt.
Calculators to help you manage your debt smartly
What others are saying

Frantz S.
member since 1998
I have been a member for over 20 years and service beats the banks hands down

Edmond W.
member since 2013
Excellent service and great location for service and convenient ATMs.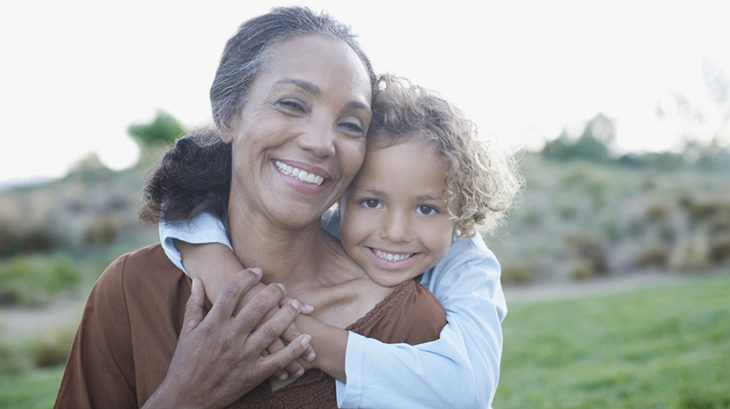 Deborah B.
member since 2002
There are many advantages to being an Allegacy member. Allegacy membership was recommended to me by a friend, and I will very likely "pay it forward".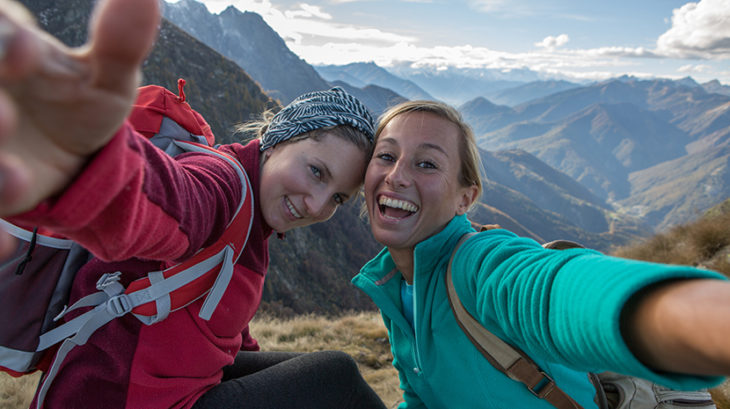 Jessica G.
member since 2009
My experience felt personal and was handled in a timely fashion.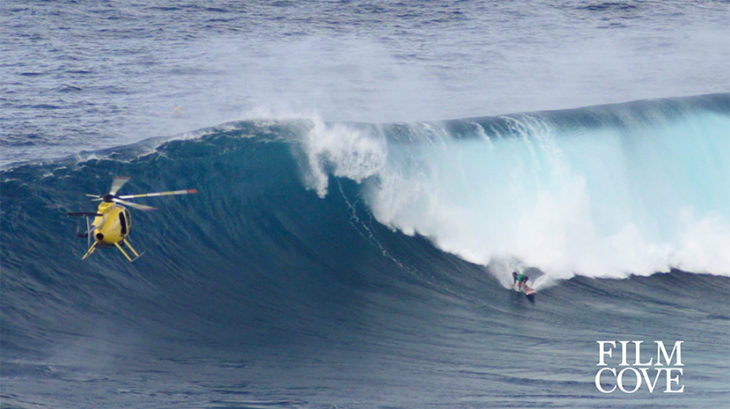 Ephraim H.
member from Germantown, NC
You can never over-state the importance of business support that truly makes an impact. Since the inception of FILMCOVE, Allegacy has been there every step of the way. I'm sure their positive impact will continue to be felt by us and others for many years to come. We are grateful.
Let's be our best, together
When you become an Allegacy member, the benefits aren't just individual. When you invest with us, we invest in arts, education, health and community service organizations throughout the Triad. It brings us joy to help our community thrive. It's also the right thing to do.
Third Party Site Disclaimer
You are now leaving the Allegacy Federal Credit Union website. The Credit Union does not operate this alternate site to which you are linking and is not responsible for the content of the website nor any transactions performed on this website. Privacy and security policies may differ from those practiced by the Credit Union.