Lifestyle Lending
bring your dream to life.
It's your life. Your dream. Your plan. When you need extra capital to make something happen – a vacation, a wedding, an elective medical procedure, an adoption, a birth or something entirely different – we're proud to be the catalyst.
Apply for a loan
Find out if you're eligible for a Lifestyle Loan.
Up to $10,000
If your credit score is 680 or better, you may be able to borrow up to $10,000
No Collateral
No collateral required and less paperwork to wade through – get to your funds faster
Competitive Rate
Enjoy a fixed 9.85% APR for the entire life of your loan, so you can budget long-term
Express Application
Get approval within minutes (during business hours) through our online application process
Smarter Terms
Longer than average repayment terms, so your loan will fit your monthly budget
No Questions
We respect the confidentiality of your goals and won't intrude on your privacy
Calculators to help you manage your debt smartly
What others are saying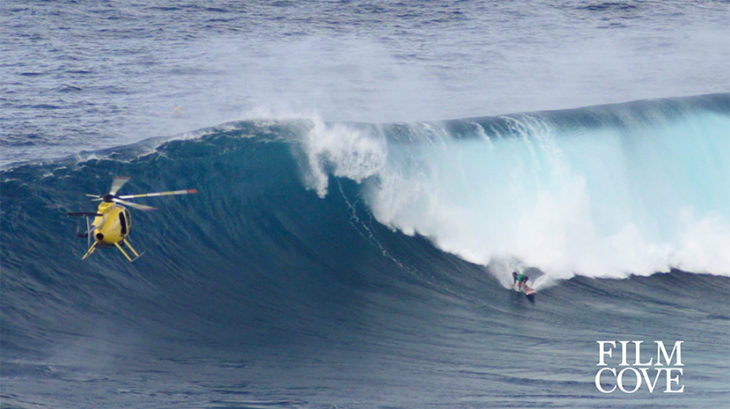 Ephraim H.
member from Germantown, NC
You can never over-state the importance of business support that truly makes an impact. Since the inception of FILMCOVE, Allegacy has been there every step of the way. I'm sure their positive impact will continue to be felt by us and others for many years to come. We are grateful.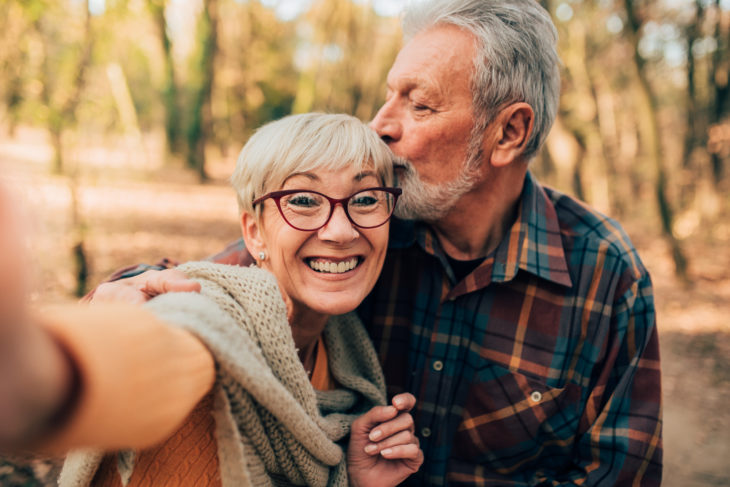 Karen B.
member from Kernersville, NC
Easily answered all my questions and concerns. Very helpful and helped me know what I needed to do.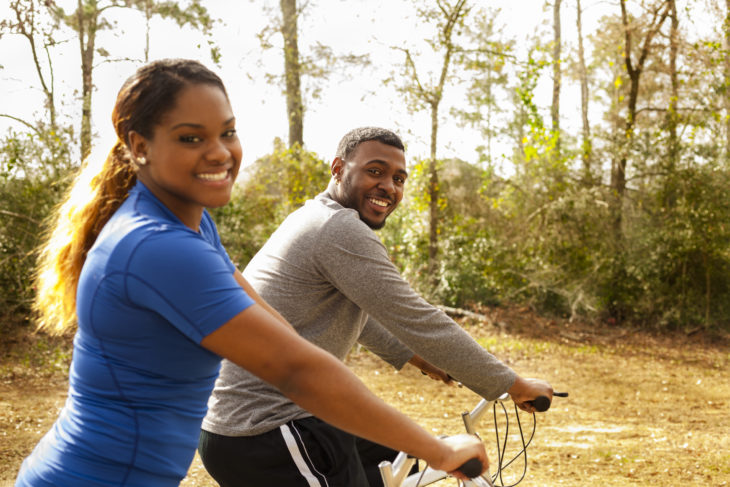 William P.
member from Winston-Salem, NC
Felt a personal connection with the Allegacy associates that I dealt with.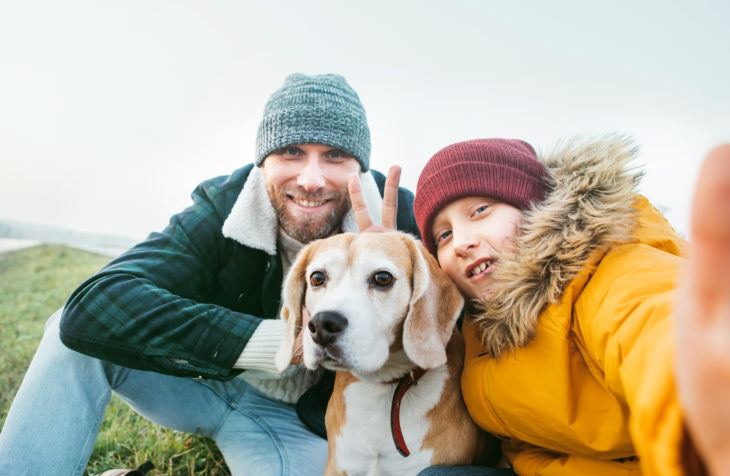 Darrel D.
member since 2004
Great folks to guide us through the process.
You might like ...
Here are a few other resources, pages and articles you might enjoy.
Let's be our best, together
When you become an Allegacy member, the benefits aren't just individual. When you invest with us, we invest in arts, education, health and community service organizations throughout the Triad. It brings us joy to help our community thrive. It's also the right thing to do.
Third Party Site Disclaimer
You are now leaving the Allegacy Federal Credit Union website. The Credit Union does not operate this alternate site to which you are linking and is not responsible for the content of the website nor any transactions performed on this website. Privacy and security policies may differ from those practiced by the Credit Union.