When you pour energy into helping us be our best, we don't take it for granted. We help you be your best too, with opportunities for personal and professional development.
What employees are saying
Ira Williams
employee since 2007
He's only 5 years old now but one day he'll understand that I make differences in peoples' lives.
Asher Lentz
employee since 2016
It is really nice to work for a company that promotes, supports and rewards healthy behaviors. I have never had the pleasure or have seen such a difference in the way people are almost always smiling, wanting to take the stairs and challenging each other to another 5k. I remember my first day at Westbrook. Almost every employee that walked by was smiling. That's when I knew I was in the right place.
Treva Loyd
employee since 2006
We were able to save a member over $500 a month on his payments. Everybody said that it wouldn't be possible. But he said 'you were able to do that for me'. It really put a smile on my face that nobody could take away.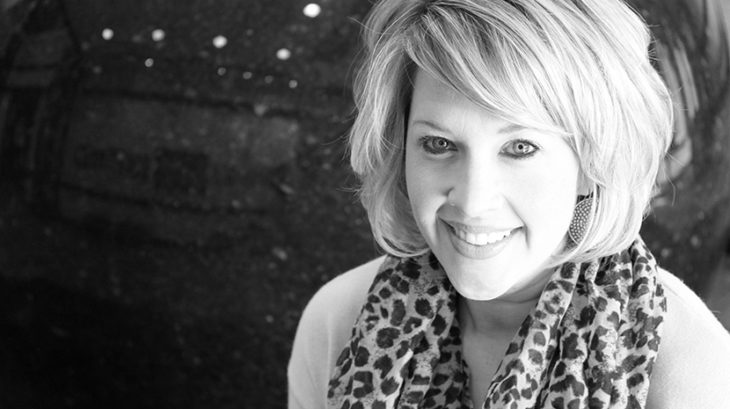 Suzie Burrow
employee since 2012
I am proud to work for a company with such a rich history and engagement in our community, as well as a strong focus on wellness.
I feel fortunate that our culture supports learning and development and provides a collaborative work environment.
Find your place.
Search available job opportunities now.
You might like ...
Here are a few other resources, pages and articles you might enjoy.
Let's be our best, together
When you become an Allegacy member, the benefits aren't just individual. When you invest with us, we invest in arts, education, health and community service organizations throughout the Triad. It brings us joy to help our community thrive. It's also the right thing to do.
Every year, golfers gather at the Bermuda Run Country Club to enjoy 18 holes of championship golf – while raising funds and awareness to prevent breast and ovarian cancers.
Our headquarters is also a home for the arts: it contains the W.K. "Ike" Keener, Jr. Art Gallery, which displays work from local artists and non-profit galleries across our region.
Disclosures
Allegacy is an Equal Opportunity Employer who does not discriminate against individuals on the basis of race, creed, color, gender, religion, national origin, age, disability, veteran status, pregnancy, marital status, citizenship status, sexual orientation, gender identity, genetic information or any other classification protected by applicable laws. Allegacy supports a diverse and drug-free workplace.