Auto Loan Refinancing
take control. change the rules.
If you love your car but hate your monthly payment, we may be able to help. Allegacy offers refinancing on up to 100% of the current retail value of your car if it has fewer than 100,000 miles. Keep your car, just change how much you're paying for it.
Apply for a loan.
See if you're eligible to refinance your auto loan with Allegacy.
Up to 100%
Borrow up to 100% of the retail value established by NADA (Southeastern edition)
Up to 100K Miles
Refinancing available – at least $1K new money is needed to refinance an Allegacy loan
60 Day Approval
Most loan approvals are good for 60 days (proof of insurance and other paperwork required)
Calculators to get you on the road
What others are saying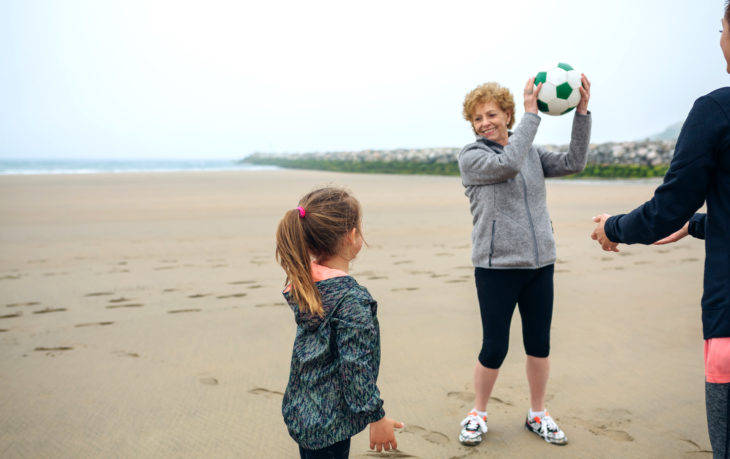 Lodemia L.
Hamptonville, NC
It was nice to finally find someone to go above and beyond to help them.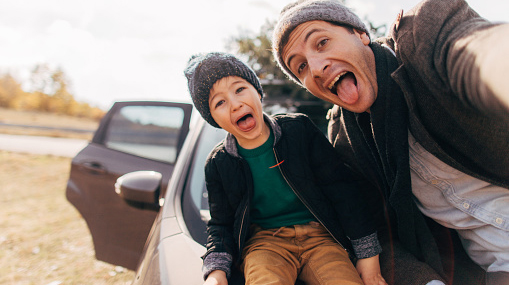 As always you are very helpful, courteous, and professional. You and people like you are the reason I am with Allegacy and will never go back to a bank.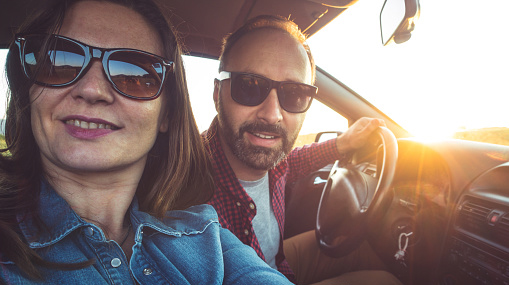 Laura G.
member from Kernersville, NC
We had heard very positive comments regarding Allegacy so we applied for membership and a vehicle loan. Selina made the whole experience seamless and enjoyable. We will certainly consider Allegacy for any future financial needs.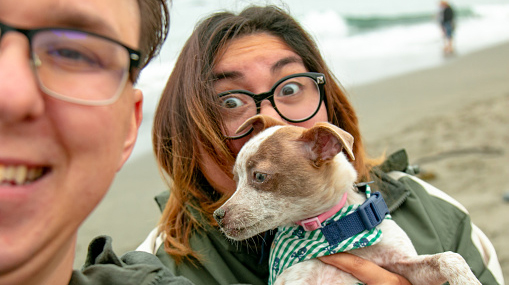 David T.
member from Anaheim, CA
At 1st, I was weary of the thought an out of state bank. Brandi and your team made the process so easy. She was very responsive informative and helpful. I am very thankful i found you guys.
You might like ...
Here are a few other resources, pages and articles you might enjoy.
Let's be our best, together
When you become an Allegacy member, the benefits aren't just individual. When you invest with us, we invest in arts, education, health and community service organizations throughout the Triad. It brings us joy to help our community thrive. It's also the right thing to do.
Third Party Site Disclaimer
You are now leaving the Allegacy Federal Credit Union website. The Credit Union does not operate this alternate site to which you are linking and is not responsible for the content of the website nor any transactions performed on this website. Privacy and security policies may differ from those practiced by the Credit Union.