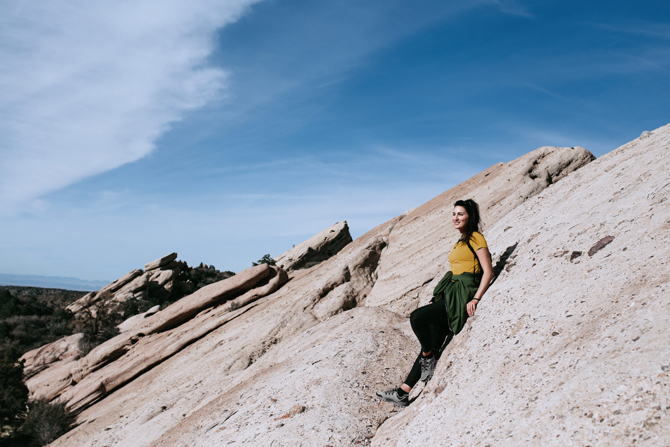 At Allegacy Federal Credit Union, we will always do the right thing for your wellbeing. If you have several monthly bills that are all due on different days of the month, consolidating the debt into one loan with a single monthly payment could help you simplify the monthly bill paying process. Consolidation could also save you money by moving multiple revolving/high interest (usually variable) balances into one loan.
Many times, debt consolidation options are heavily advertised as the solution to getting your bills paid on time. Here's a candid look at what you need to be aware of before deciding that a consolidation loan is the right solution for you.
Will it pay off all your debts? If not, you may be just changing around the amount you owe on some debt without really accomplishing the goal of simplifying your monthly payments.
Will it take longer to pay off now? A lower payment can mean a longer term. That isn't necessarily a bad thing, but be aware of how long it will take to pay off the loan. Also, check how much you'll be paying in interest compared to how much interest you'll be paying if you leave your current debt alone.
Will you still be able to use your credit cards or other revolving debt? Some lenders require you to close the accounts you are paying off with a debt consolidation, others do not. It may be a smart financial choice to close out those accounts whether required or not or you may find yourself strapped with the original amount you owed on your credit cards within a few months – on top of the debt consolidation loan you took out to resolve the problem.
Are there fees involved? Find out what they are so that you can see if it still makes sense to go ahead with the loan when you take those fees into account.
Will your home be used as collateral? Many debt consolidation companies use a regular salesperson and call him or her a "consultant." Don't take advice from these people. Ask questions, do research, and find out what the facts are before you sign anything. Using your home as collateral may make it difficult or impossible to refinance or sell your home should the need arise.
Before you decide that a debt consolidation loan is right for you, visit one of our Financial Centers or call 336.774.3400 to review your debt situation. Our Debt Consolidation Loan can give you up to $25,000 for a maximum of 7 years with interest as low as 8.99%*. No fees are involved, your home is not used as collateral, and we'll run the numbers with you to be sure that it's in your best interest. Or feel free to apply online now.
With a new Consolidation Loan at Allegacy, you won't have to worry about the rate changing. It will never go up, even if the Prime Rate moves. And unlike most credit cards, we'll never increase your rate if your monthly payment is a few days late. Our fixed installment loan offers a borrower a higher level of consistency and predictability within their monthly budget.
As you are preparing for your financial wellbeing, there is a light at the end of your debt tunnel. Let us help you find it.
*All loans are subject to credit approval. Rates are based on your credit history and profile. Rates, terms, and products are subject to change at any time without notice. APR is effective as of 1.1.2023. For example, a $22,000 loan financed for 84 months at 8.99% APR would result in an approximate monthly payment of $353.85. Offer not valid on any current Allegacy debt.