Our business checking accounts are designed to cover a range of needs. Whether you're a nonprofit looking for convenient access to funds, or a retail operation managing daily deposit and withdrawal demands, Allegacy offers an account to serve you.
Business Value
750 free transactions a month, low-to-no service fee, earn dividends
What others are saying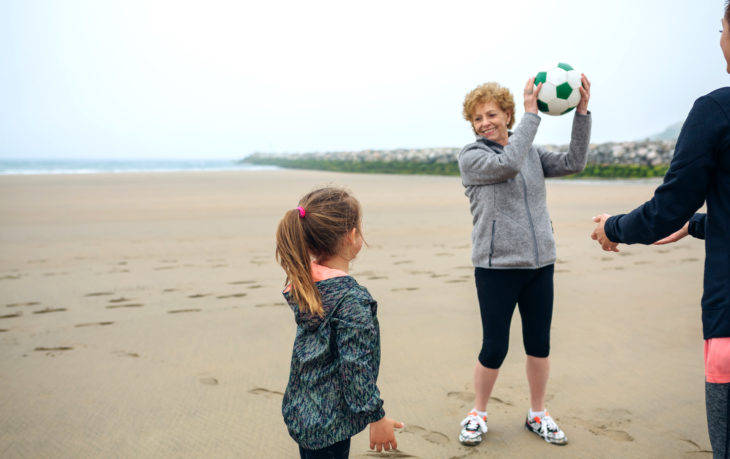 Lodemia L.
Hamptonville, NC
It was nice to finally find someone to go above and beyond to help them.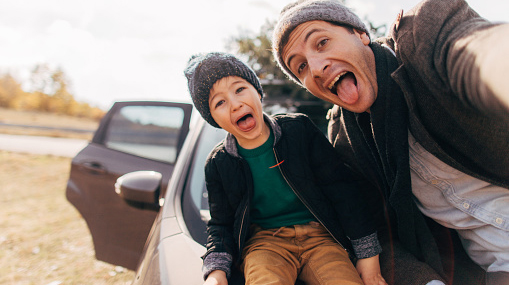 As always you are very helpful, courteous, and professional. You and people like you are the reason I am with Allegacy and will never go back to a bank.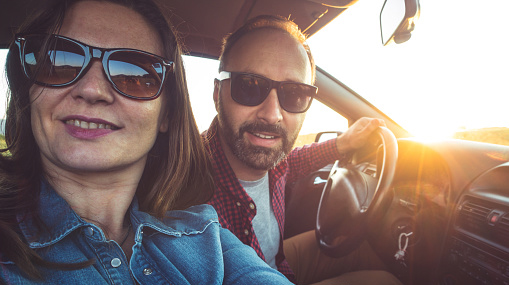 Laura G.
member from Kernersville, NC
We had heard very positive comments regarding Allegacy so we applied for membership and a vehicle loan. Selina made the whole experience seamless and enjoyable. We will certainly consider Allegacy for any future financial needs.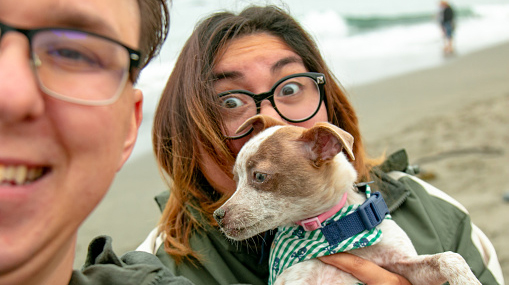 David T.
member from Anaheim, CA
At 1st, I was weary of the thought an out of state bank. Brandi and your team made the process so easy. She was very responsive informative and helpful. I am very thankful i found you guys.
Allegacy Wellness Program Honored By Harvard University
The AllHealth wellness program at Allegacy has been highlighted as one of three Trailblazers in Employee Wellbeing by the Center for Health and the Global Environment (CHGE) at the Harvard T.H. Chan School of Public Health.