Our business checking accounts are designed to cover a range of needs. Whether you're a nonprofit looking for convenient access to funds, or a retail operation managing daily deposit and withdrawal demands, Allegacy offers an account to serve you.
Business Value
750 free transactions a month, low-to-no service fee, earn dividends
What others are saying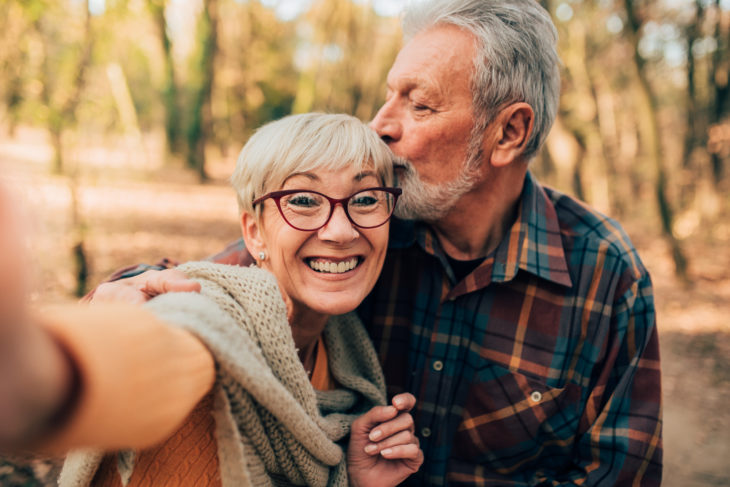 Karen B.
member from Kernersville, NC
Easily answered all my questions and concerns. Very helpful and helped me know what I needed to do.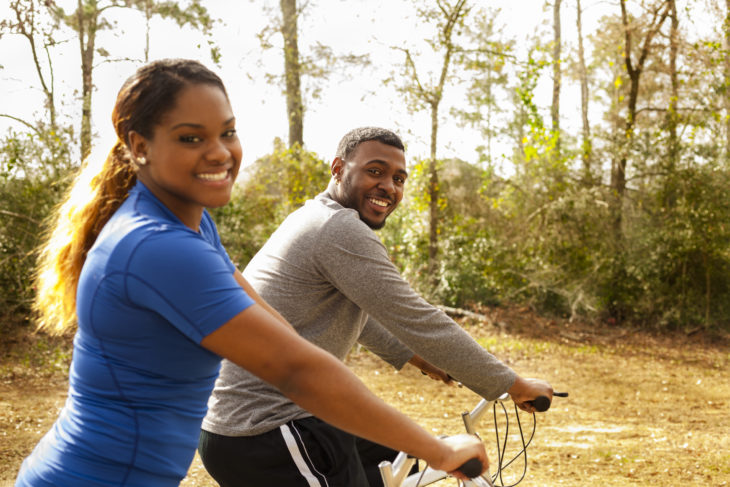 William P.
member from Winston-Salem, NC
Felt a personal connection with the Allegacy associates that I dealt with.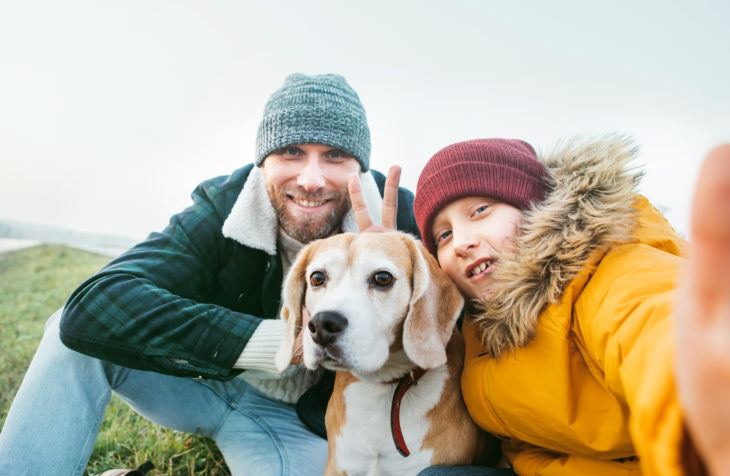 Darrel D.
member since 2004
Great folks to guide us through the process.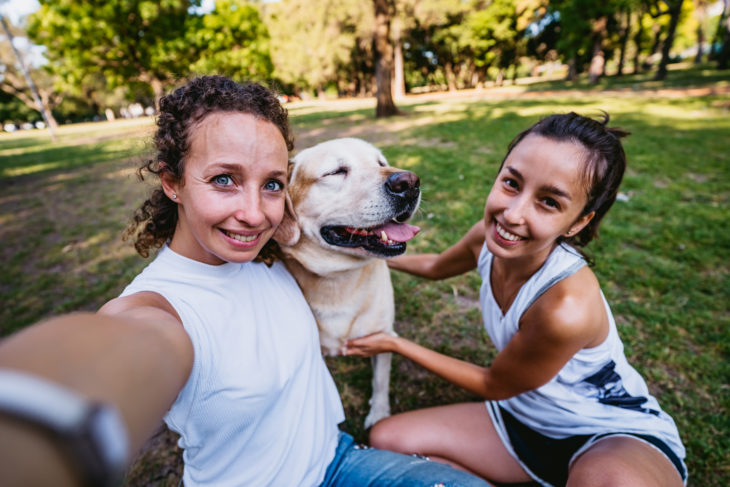 Angelia J.
member since 2005
I was treated with respect, trust and honor. The team that worked with me helped me get everything done in a timely fashion. I will always be grateful for all the help that was given to me.
Allegacy Wellness Program Honored By Harvard University
The AllHealth wellness program at Allegacy has been highlighted as one of three Trailblazers in Employee Wellbeing by the Center for Health and the Global Environment (CHGE) at the Harvard T.H. Chan School of Public Health.