Business Debit Card
streamline your list. skip the hassle.
With your Visa® Business Debit Card, you can make purchases just about anywhere you go, with funds directly debited from your company checking account. No more checks, no need to save receipts for reimbursement. It's a better way to do business.
Get your card
Request your Allegacy Visa Business Debit Card today.
Smart Terms
Greater flexibility, better tracking, more control and competitive interest rates
Fraud Protection
We monitor your Visa Business Debit Card for signs of fraudulent activity
Faster, Easier, Safer
Using a Visa card is faster, safer and more convenient than writing checks
What others are saying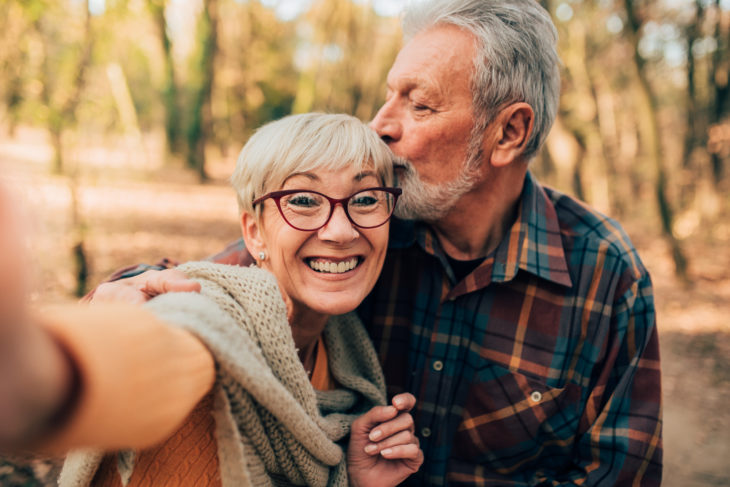 Karen B.
member from Kernersville, NC
Easily answered all my questions and concerns. Very helpful and helped me know what I needed to do.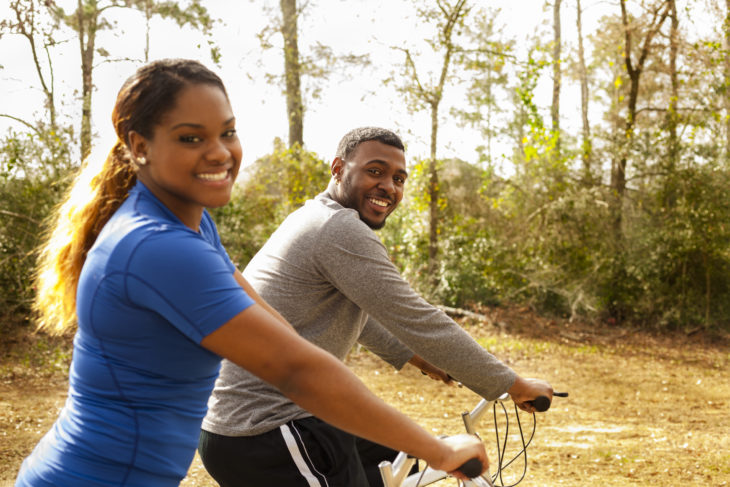 William P.
member from Winston-Salem, NC
Felt a personal connection with the Allegacy associates that I dealt with.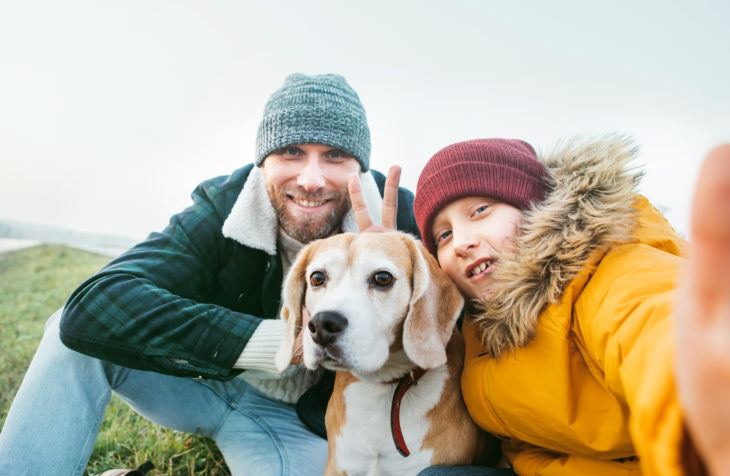 Darrel D.
member since 2004
Great folks to guide us through the process.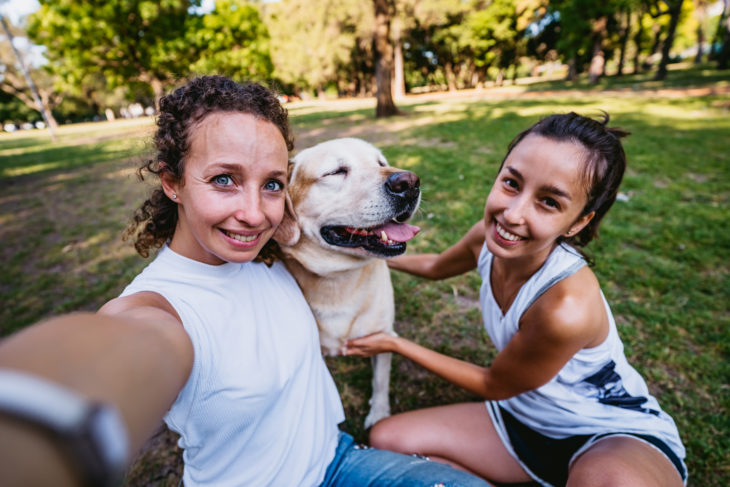 Angelia J.
member since 2005
I was treated with respect, trust and honor. The team that worked with me helped me get everything done in a timely fashion. I will always be grateful for all the help that was given to me.
You might like ...
Here are a few other resources, pages and articles you might enjoy.
Let's be our best, together
When you become an Allegacy member, the benefits aren't just individual. When you invest with us, we invest in arts, education, health and community service organizations throughout the Triad. It brings us joy to help our community thrive. It's also the right thing to do.