Reach your business goals with confidence and ease. Optimize cash flow and improve financial decisions while saving time and expense.
Merchant Services
Say "yes" to plastic – our partnership with FIS Merchant Services makes it easy
Remote Deposit Capture
Make deposits from your office- simply scan and submit with remote deposit capture*
ACH Services
Collect or make payments electronically via ACH (Automatic Clearing House)
Sweep Transfer
Earn interest on excess cash deposits or pay down interest faster on lines of credit*
Online + Mobile Banking
View account and loan balances, transfer funds, initiate wires, view transactions, estatements and make payments 24/7
Wire Services
Transfer funds securely and accurately through online banking
What others are saying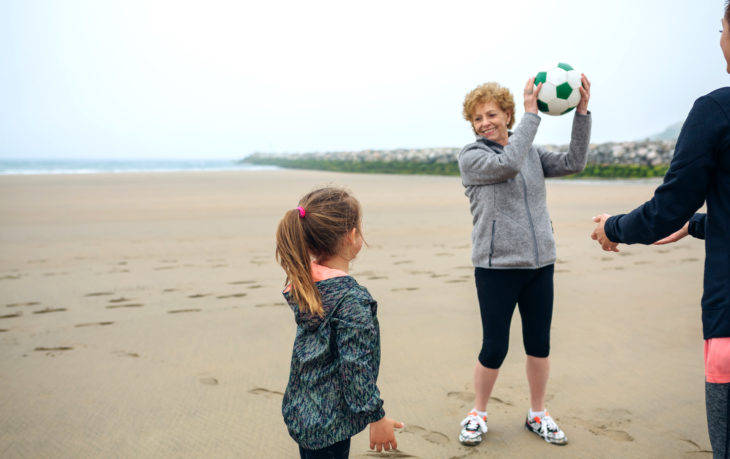 Lodemia L.
Hamptonville, NC
It was nice to finally find someone to go above and beyond to help them.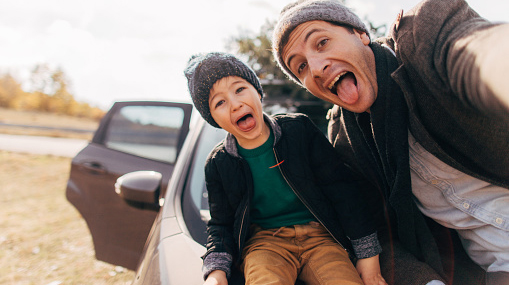 As always you are very helpful, courteous, and professional. You and people like you are the reason I am with Allegacy and will never go back to a bank.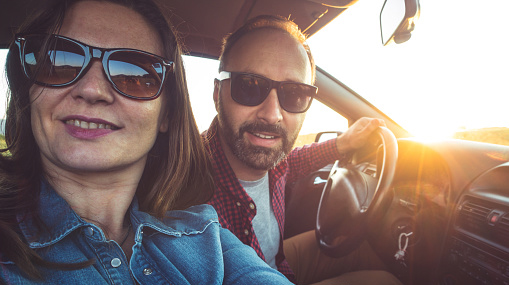 Laura G.
member from Kernersville, NC
We had heard very positive comments regarding Allegacy so we applied for membership and a vehicle loan. Selina made the whole experience seamless and enjoyable. We will certainly consider Allegacy for any future financial needs.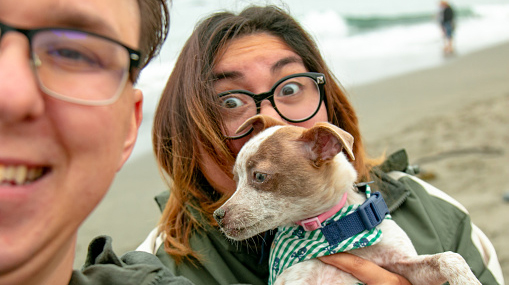 David T.
member from Anaheim, CA
At 1st, I was weary of the thought an out of state bank. Brandi and your team made the process so easy. She was very responsive informative and helpful. I am very thankful i found you guys.
More Online Tools
Explore our digital business services.
Let's be our best, together
When you become an Allegacy member, the benefits aren't just individual. When you invest with us, we invest in arts, education, health and community service organizations throughout the Triad. It brings us joy to help our community thrive. It's also the right thing to do.
Every year, golfers gather at the Bermuda Run Country Club to enjoy 18 holes of championship golf – while raising funds and awareness to prevent breast and ovarian cancers.
Not yet a member?
Take every opportunity.
Questions? Find out what makes us different.
*Some restrictions apply. Please contact Business Services for complete details on these services.