Treasury Services optimize the cash flow of a business and improve financial decisions with better cash forecasting and visibility, while saving time and expense.
Merchant Services
Accept debit and credit cards for payment – our partnership with Atlantic Merchant Services makes it easy
Remote Deposit Capture
Scan checks remotely and transmit the check image for deposit from the comfort of your office
ACH Services
Set up direct deposit of payroll for your employees; collect or make payments electronically
Sweep Transfer
Earn interest on excess cash deposits or pay down interest faster on lines of credit*
View account and loan balances, transfer funds, initiate wires, view transactions, estatements and make payments 24/7
Wire Services
Fast, accurate and secure transfer of funds. Transmission of both domestic and international wires through online banking.
What others are saying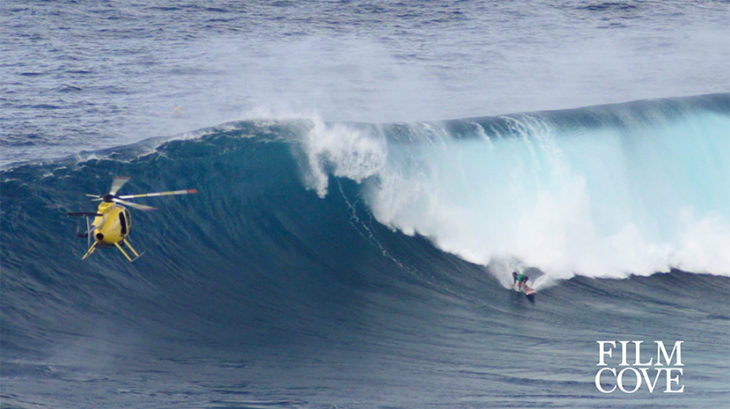 Ephraim H.
member from Germantown, NC
You can never over-state the importance of business support that truly makes an impact. Since the inception of FILMCOVE, Allegacy has been there every step of the way. I'm sure their positive impact will continue to be felt by us and others for many years to come. We are grateful.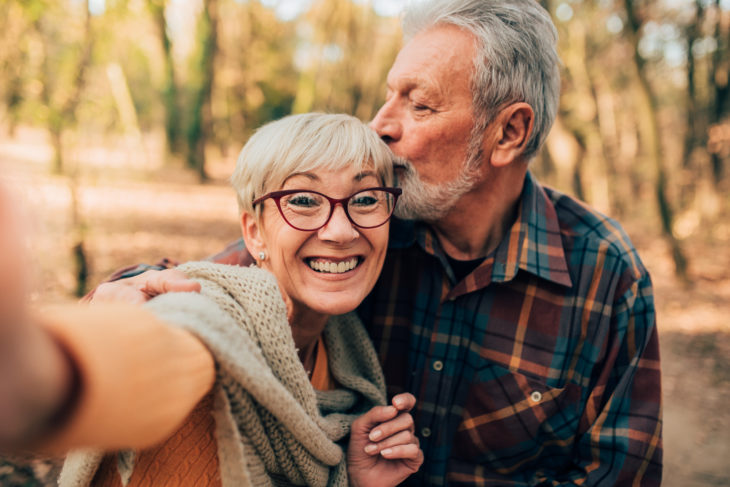 Karen B.
member from Kernersville, NC
Easily answered all my questions and concerns. Very helpful and helped me know what I needed to do.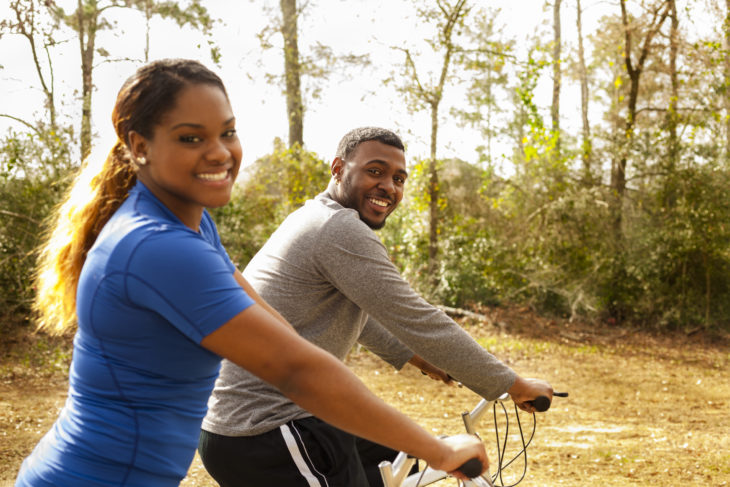 William P.
member from Winston-Salem, NC
Felt a personal connection with the Allegacy associates that I dealt with.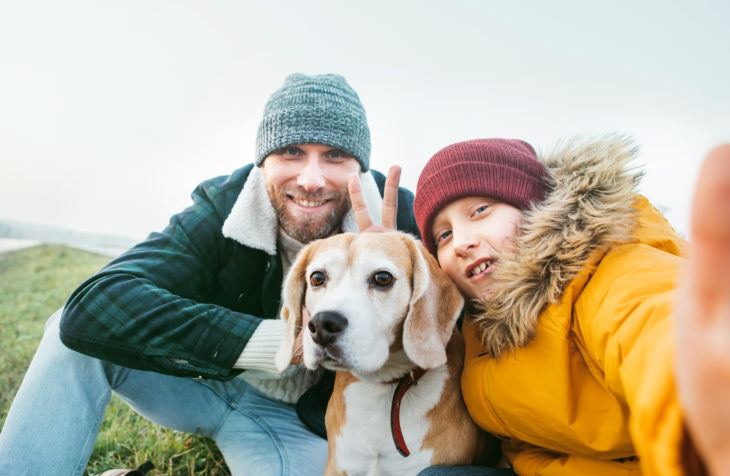 Darrel D.
member since 2004
Great folks to guide us through the process.
Let's be our best, together
When you become an Allegacy member, the benefits aren't just individual. When you invest with us, we invest in arts, education, health and community service organizations throughout the Triad. It brings us joy to help our community thrive. It's also the right thing to do.
Every year, golfers gather at the Bermuda Run Country Club to enjoy 18 holes of championship golf – while raising funds and awareness to prevent breast and ovarian cancers.
*Some restrictions apply. Please contact Business Services for complete details on these services.