Your home is your haven. It's also a significant financial asset. As a homeowner, you can borrow against the equity in your home to consolidate debt, finance one-time expenses or keep a lower-interest line of credit open for emergencies. At Allegacy, you have options.
FlexLoan
An open-ended line offering a fixed rate on all or part of the balance
What others are saying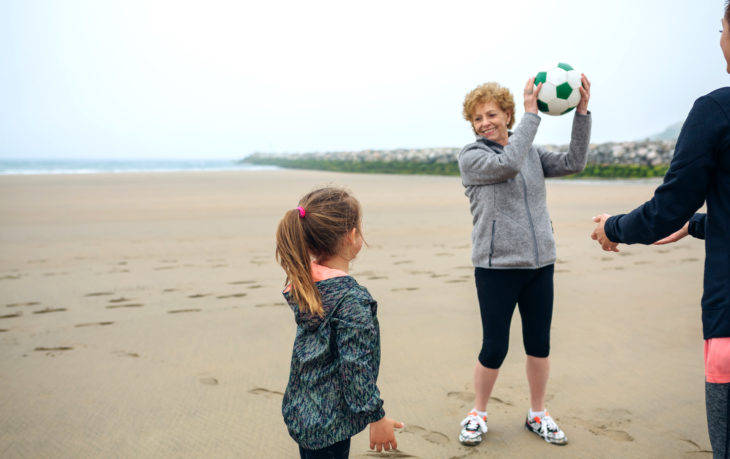 Lodemia L.
Hamptonville, NC
It was nice to finally find someone to go above and beyond to help them.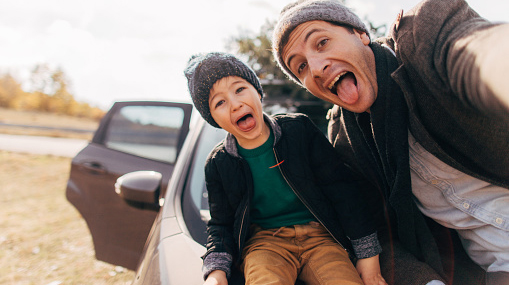 As always you are very helpful, courteous, and professional. You and people like you are the reason I am with Allegacy and will never go back to a bank.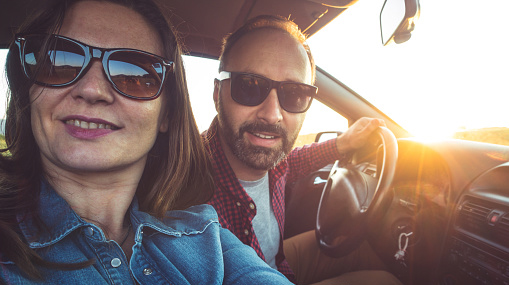 Laura G.
member from Kernersville, NC
We had heard very positive comments regarding Allegacy so we applied for membership and a vehicle loan. Selina made the whole experience seamless and enjoyable. We will certainly consider Allegacy for any future financial needs.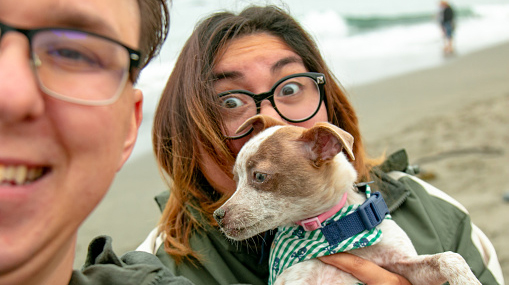 David T.
member from Anaheim, CA
At 1st, I was weary of the thought an out of state bank. Brandi and your team made the process so easy. She was very responsive informative and helpful. I am very thankful i found you guys.
2018 Triad's Healthiest Employer
Allegacy's AIIHealth Wellness Program won first place in the 2018 Triad's Healthiest Employer awards program by the Triad Business Journal.
Disclosures
All loans are subject to credit and property approval. Rates are based on your credit history and profile. Rates and terms are subject to change without notice.