Your home is your haven. It's also a significant financial asset. As a homeowner, you can borrow against the equity in your home to consolidate debt, finance one-time expenses or keep a lower-interest line of credit open for emergencies. At Allegacy, you have options.
FlexLoan
An open-ended line offering a fixed rate on all or part of the balance
What others are saying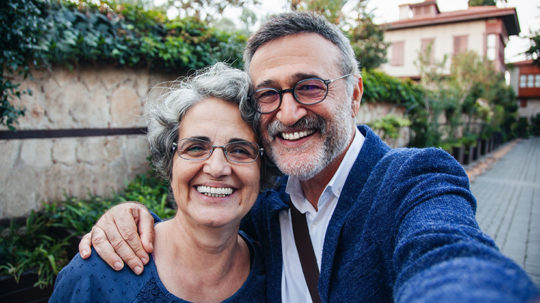 Edmond W.
member since 2013
Excellent service and great location for service and convenient ATMs.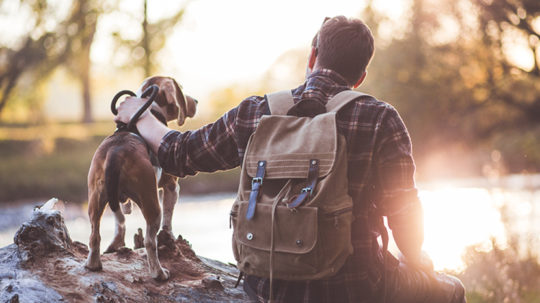 Frantz S.
member since 1998
I have been a member for over 20 years and service beats the banks hands down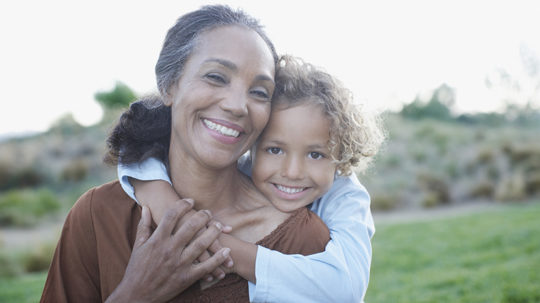 Deborah B.
member since 2002
There are many advantages to being an Allegacy member. Allegacy membership was recommended to me by a friend, and I will very likely "pay it forward".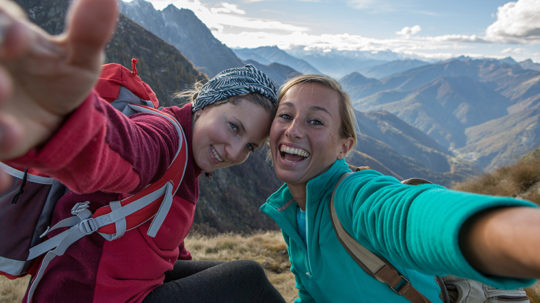 Jessica G.
member since 2009
My experience felt personal and was handled in a timely fashion.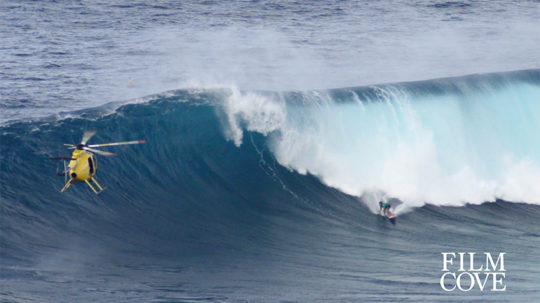 Ephraim H.
member from Germantown, NC
You can never over-state the importance of business support that truly makes an impact. Since the inception of FILMCOVE, Allegacy has been there every step of the way. I'm sure their positive impact will continue to be felt by us and others for many years to come. We are grateful.
2020 Volunteer of the Year Award
Allegacy received the IFB Solutions Kathryn W. Garner Volunteer of the Year Award. For more than 20 years, Allegacy and our team of dedicated employees have supported the mission of IFB Solutions by providing vital volunteer support for community events and fundraisers.
Disclosures
All loans are subject to credit and property approval. Rates are based on your credit history and profile. Rates and terms are subject to change without notice.