FlexLoan + Line of Credit
choose for you.
With a FlexLoan or a Flex Line of Credit, you choose your own terms. You can use it to lock in a fixed interest rate on one or more portions of a variable-rate loan, or consolidate high-interest debt into one monthly payment. As a a revolving loan, it also lets you borrow and repay as many times as you like.
Apply for a loan
Find out if you're eligible for an Allegacy FlexLoan + Line of Credit.
Purchasing Power
Borrow up to $350,000 on your primary residence, with a loan-to-value max of 100%
Fixed + Variable Rate
Convert all or part of your variable-rate home equity into multiple fixed-rate loans
Open-Ended Borrowing
A revolving, open-ended loan that lets you borrow funds, repay and borrow again
What others are saying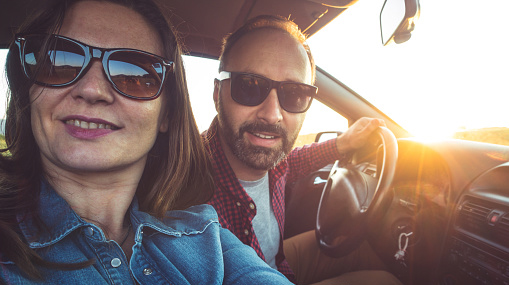 Laura G.
member from Kernersville, NC
We had heard very positive comments regarding Allegacy so we applied for membership and a vehicle loan. Selina made the whole experience seamless and enjoyable. We will certainly consider Allegacy for any future financial needs.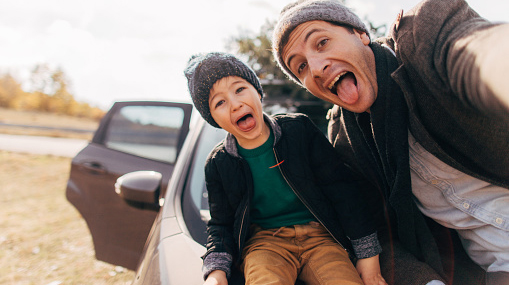 As always you are very helpful, courteous, and professional. You and people like you are the reason I am with Allegacy and will never go back to a bank.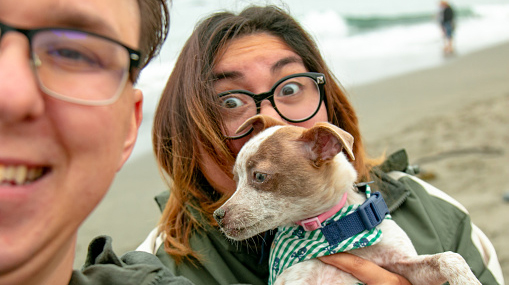 David T.
member from Anaheim, CA
At 1st, I was weary of the thought an out of state bank. Brandi and your team made the process so easy. She was very responsive informative and helpful. I am very thankful i found you guys.
Apply for a loan
Find out if you're eligible for an Allegacy FlexLoan.
You might like ...
Here are a few other resources, pages and articles you might enjoy.
Let's be our best, together
When you become an Allegacy member, the benefits aren't just individual. When you invest with us, we invest in arts, education, health and community service organizations throughout the Triad. It brings us joy to help our community thrive. It's also the right thing to do.
Become a member
Have joy. Do the right thing.
Disclosures
All loans are subject to credit and property approval. Rates are variable and are based on your credit history and profile. Rates and terms are subject to change without notice. Secondary residence qualifies for 80% of the equity with the max loan amount of $100,000.