Homes aren't one-size-fits-all. Neither are home loans. That's why we begin by evaluating the big picture before offering a personal solution designed to fit your lifestyle. With competitive rates and lower fees than most lenders, our mortgages are easy to live with, today and for years to come. Already house hunting? Our free worksheets can help you find your happy place »
What others are saying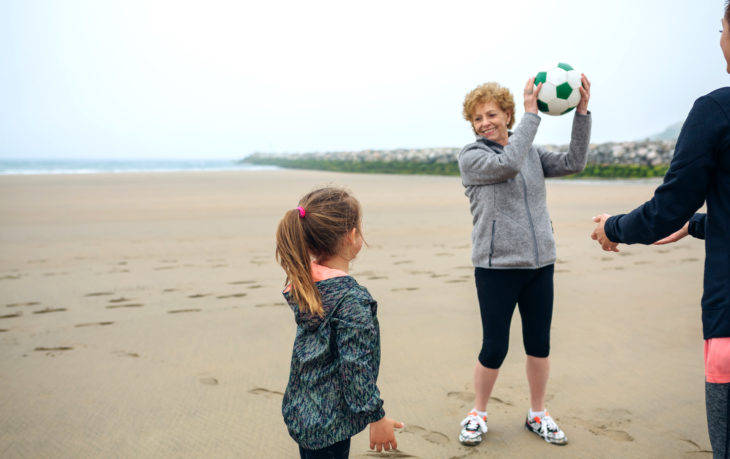 Lodemia L.
Hamptonville, NC
It was nice to finally find someone to go above and beyond to help them.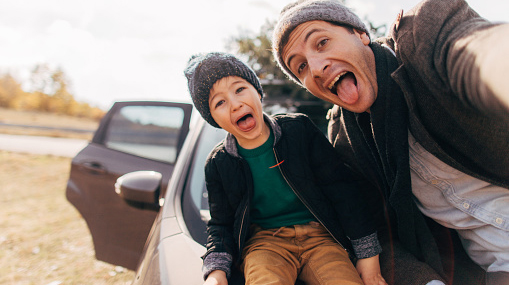 As always you are very helpful, courteous, and professional. You and people like you are the reason I am with Allegacy and will never go back to a bank.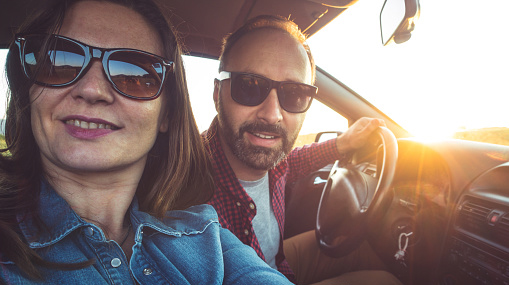 Laura G.
member from Kernersville, NC
We had heard very positive comments regarding Allegacy so we applied for membership and a vehicle loan. Selina made the whole experience seamless and enjoyable. We will certainly consider Allegacy for any future financial needs.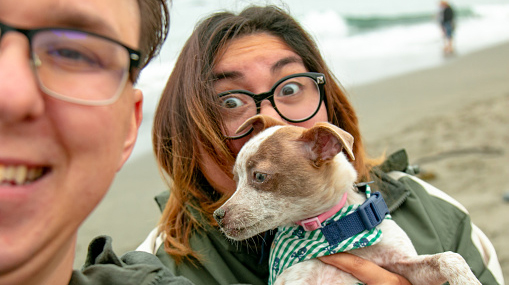 David T.
member from Anaheim, CA
At 1st, I was weary of the thought an out of state bank. Brandi and your team made the process so easy. She was very responsive informative and helpful. I am very thankful i found you guys.
Allegacy was the second place winner in the 2018 Best Places to Work awards program by the Triad Business Journal.
Disclosures
All loans are subject to credit & property approval. Rates are based on your credit history and profile. Rates, terms and products are subject to change without notice.

First mortgages are available in CA, CT, DE, District of Columbia, FL, GA, IL, IN, MD, NJ, NY, NC, PA, SC, TX, VA, WV.