Allegacy is committed to helping you be your best you. That includes helping you find a personal mortgage solution that fits your lifestyle. With competitive rates and lower fees than most lenders, our mortgages are easy to live with, today and for years to come.
Ready to get started?
Submit the form below and a Mortgage Loan Specialist will contact you shortly.

Meet our Team
Our Mortgage Loan Specialists will begin by evaluating the big picture before offering a personal solution designed to fit your lifestyle.
What others are saying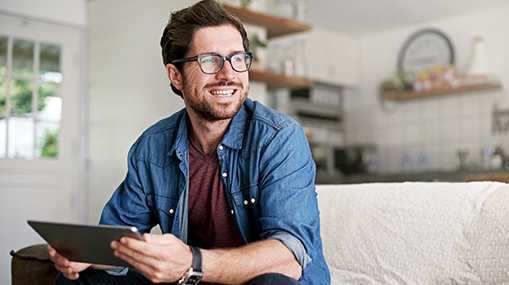 Daniel Y.
member from Winston-Salem, NC
Bob Church was absolutely without doubt. FANTASTIC! He was there every step of the way. For a first-time home buyer, it's imperative that we understand the process, and it was his mission to make sure I followed along with every step. I recommend him ten times over!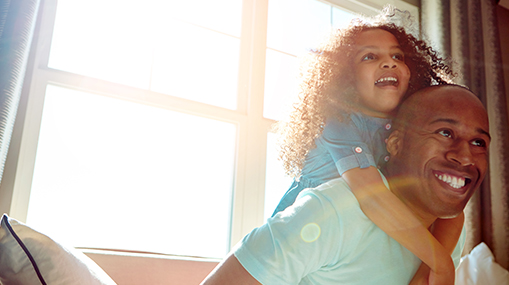 Tobi M.
member from Winston-Salem, NC
Local team. Very friendly and efficient.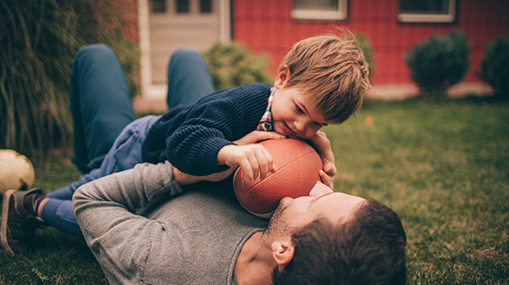 Michael R.
member from Palm Beach Garden, FL
Bob Church made himself available whenever I had questions or concerns… He even took the time with me late on a Friday night … I didn't know there were other people like myself that work that hard for their members.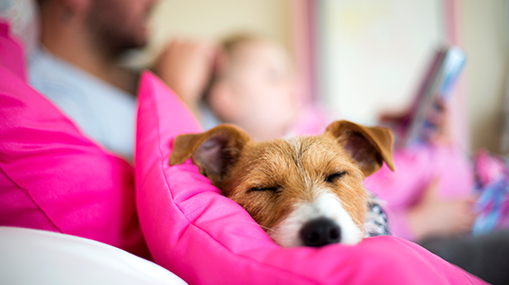 Madison P.
member from Holly Springs, NC
Friendly staff who were very knowledgeable and patient with first time home buyers!
Apply for a loan
get started online now