As a part of Allegacy, you have the power to share the benefits you enjoy each day.
Refer your friends + family to Allegacy
Give your friends + family the benefits, services and savings that come with an Allegacy membership
As a member of Allegacy, your family and members of your household can also join – refer them today
It's easy to join – your referral will just need to choose an affiliation or existing relationship, and fill out an application
What others are saying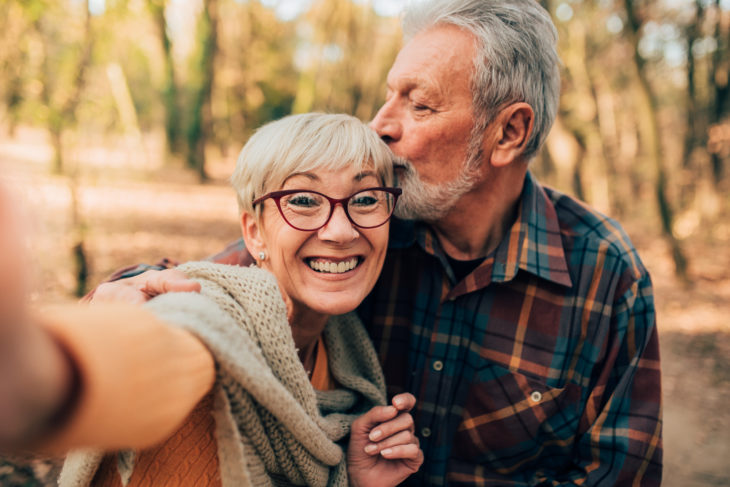 Karen B.
member from Kernersville, NC
Easily answered all my questions and concerns. Very helpful and helped me know what I needed to do.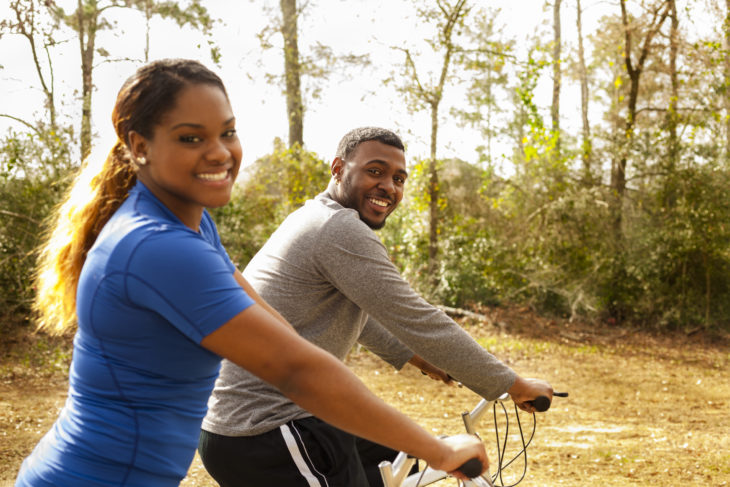 William P.
member from Winston-Salem, NC
Felt a personal connection with the Allegacy associates that I dealt with.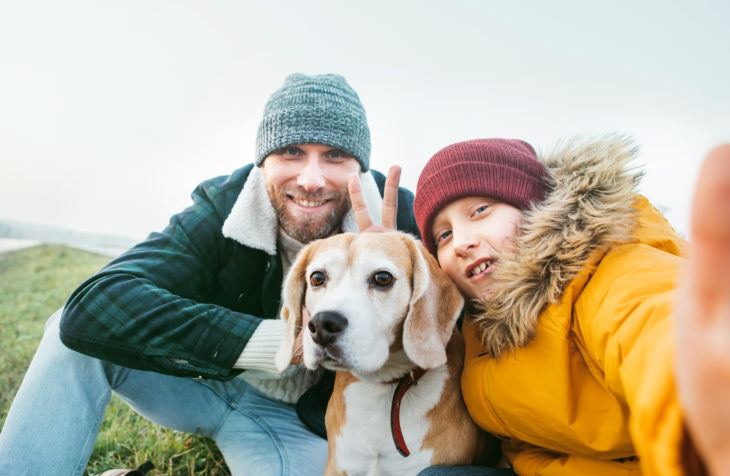 Darrel D.
member since 2004
Great folks to guide us through the process.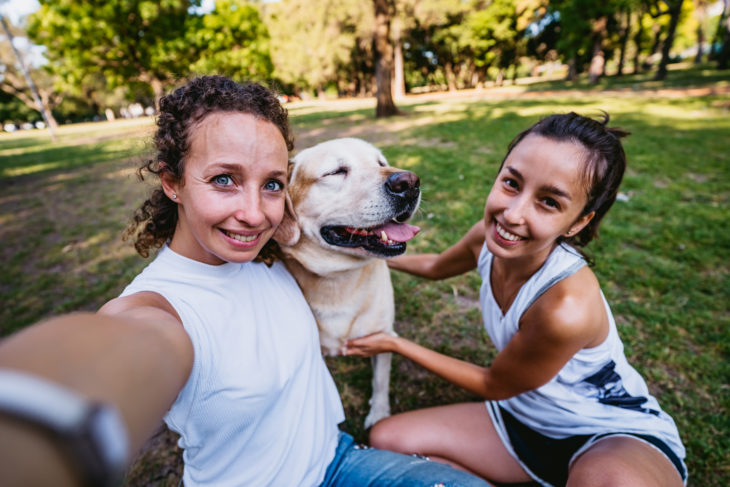 Angelia J.
member since 2005
I was treated with respect, trust and honor. The team that worked with me helped me get everything done in a timely fashion. I will always be grateful for all the help that was given to me.
Allegacy was voted Best Credit Union in the Winston Salem Journal Readers Choice Awards.
Let's be our best, together
When you become an Allegacy member, the benefits aren't just individual. When you invest with us, we invest in arts, education, health and community service organizations throughout the Triad. It brings us joy to help our community thrive. It's also the right thing to do.
The ability to get an education can mean the world. We offer scholarship programs to make a difference in the lives of students like Rafael Grillo, who wanted to make a difference.