Reward your employees. Attract new talent. Add credit union membership to your company's benefits package and help your team be their best, together.
Partner with Us
Allegacy is one of the largest credit unions in NC, serving 550+ sponsor companies
Skip the Red Tape
Offering membership costs nothing and requires no extra administrative paperwork
Help Them Thrive
Become a sponsor company, and give your team resources to make smart financial choices
What others are saying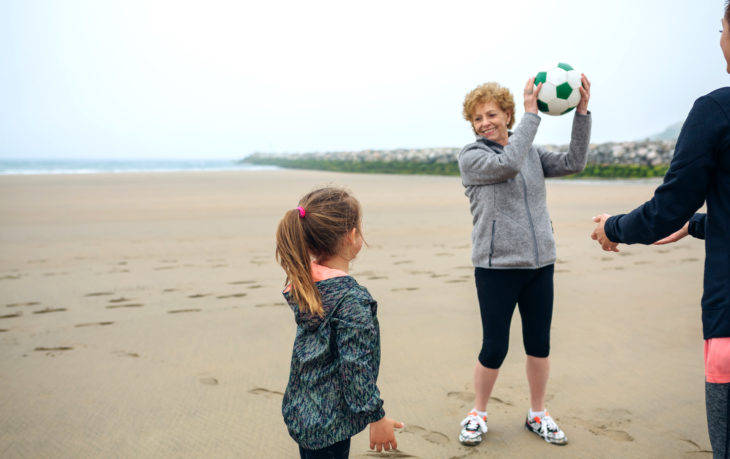 Lodemia L.
Hamptonville, NC
It was nice to finally find someone to go above and beyond to help them.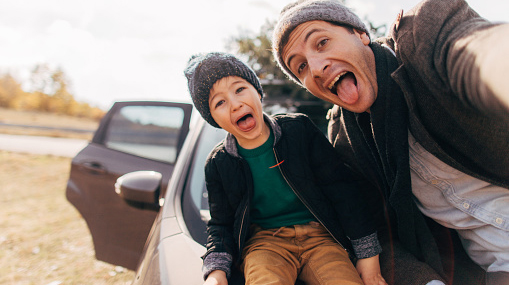 As always you are very helpful, courteous, and professional. You and people like you are the reason I am with Allegacy and will never go back to a bank.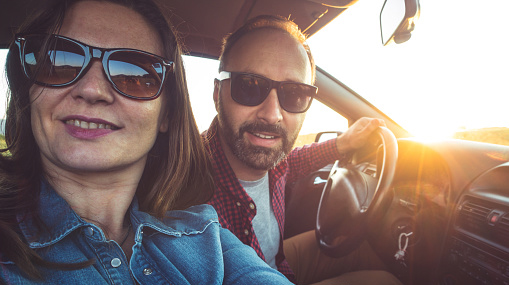 Laura G.
member from Kernersville, NC
We had heard very positive comments regarding Allegacy so we applied for membership and a vehicle loan. Selina made the whole experience seamless and enjoyable. We will certainly consider Allegacy for any future financial needs.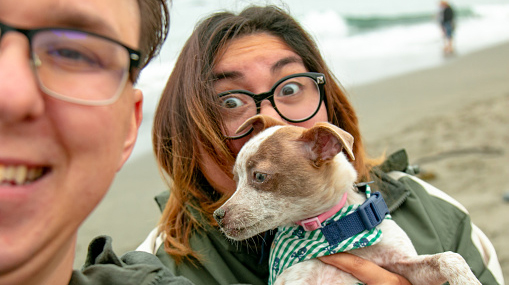 David T.
member from Anaheim, CA
At 1st, I was weary of the thought an out of state bank. Brandi and your team made the process so easy. She was very responsive informative and helpful. I am very thankful i found you guys.
Contact us
Find out how to get started.
Let's be our best, together
When you become an Allegacy member, the benefits aren't just individual. When you invest with us, we invest in arts, education, health and community service organizations throughout the Triad. It brings us joy to help our community thrive. It's also the right thing to do.
For nearly 20 years, Allegacy has been committed to efforts to eradicate breast and ovarian cancers.