You can deposit a check whether you're on the bus, on your couch or anywhere else.
Take the best of our Online Banking features with you on your mobile device with our Mobile Banking App, available for free through the App Store™, Google Play™ or the Amazon Appstore. To ensure the security of your account information, the Allegacy app should only be downloaded from one of these legitimate and authorized app store locations.
Mobile Banking Features
Manage Your Accounts
Manage your accounts and view transaction histories. Schedule and make transfers.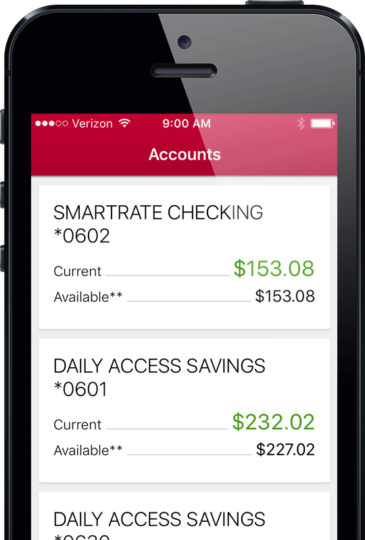 Make Deposits
Quickly and easily deposit checks by taking a photo with your mobile device with Mobile Deposit.
Pay Bills
Use WebPay to stay on top of your bills. Set the pay date, confirm payment information and submit your payment!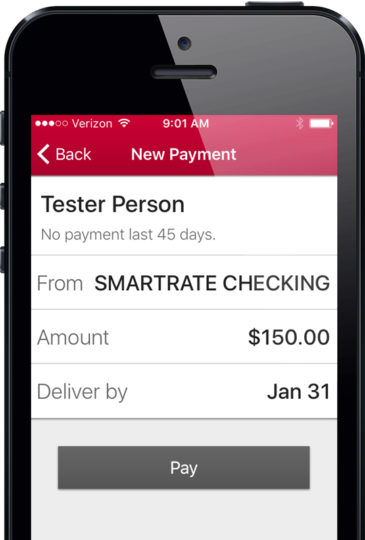 Pay Your Friends
With Popmoney, all you need to pay someone is their cell phone number or e-mail.
Make Loan Payments
Manage your loan payments from your smartphone.
Download the App Now