Are you (or your child) looking for ways to fund your four-year degree? Are you aiming to pay for an education at a vocational or trade school? We may be able to help fuel your dreams. We invite you to explore our educational loans below.
What others are saying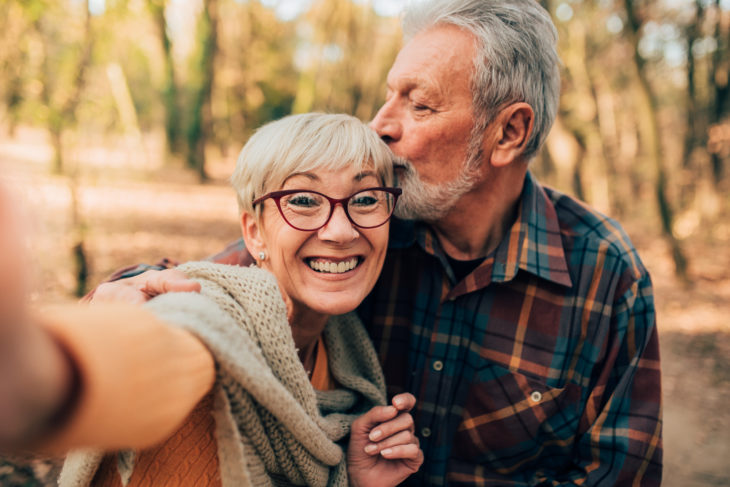 Karen B.
member from Kernersville, NC
Easily answered all my questions and concerns. Very helpful and helped me know what I needed to do.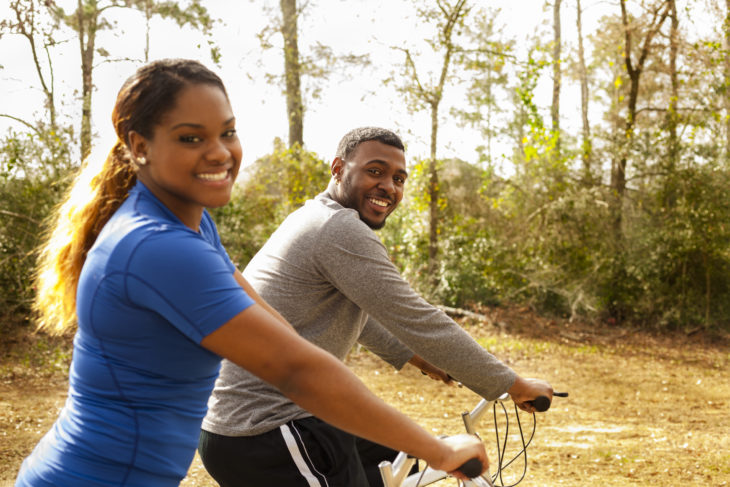 William P.
member from Winston-Salem, NC
Felt a personal connection with the Allegacy associates that I dealt with.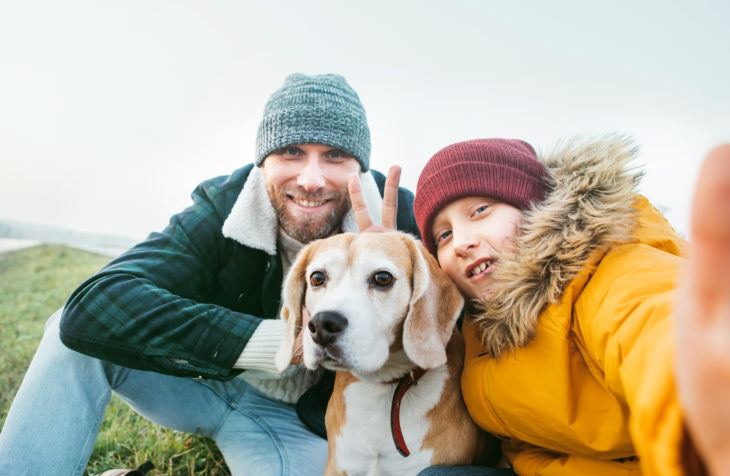 Darrel D.
member since 2004
Great folks to guide us through the process.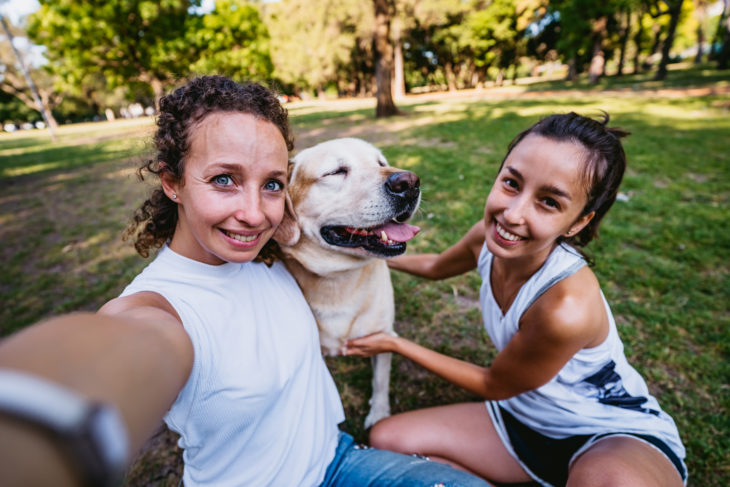 Angelia J.
member since 2005
I was treated with respect, trust and honor. The team that worked with me helped me get everything done in a timely fashion. I will always be grateful for all the help that was given to me.
Allegacy was voted Best Credit Union in the Winston Salem Journal Readers Choice Awards.
Disclosures
You must meet all eligibility requirements. Loans are subject to credit approval. Rate is variable and based on your credit history and profile and subject to change on August 1st of each year while loan is deferred. Rate becomes fixed for repayment term. Rates, terms and products are subject to change.