Are you (or your child) looking for ways to fund your four-year degree? Are you aiming to pay for an education at a vocational or trade school? We may be able to help fuel your dreams. We invite you to explore our educational loans below.
Student Loan
Fund your college education with up to $20,000 over five years
Education Loan
Pay for college, vocational or trade school with up to $7,000
What others are saying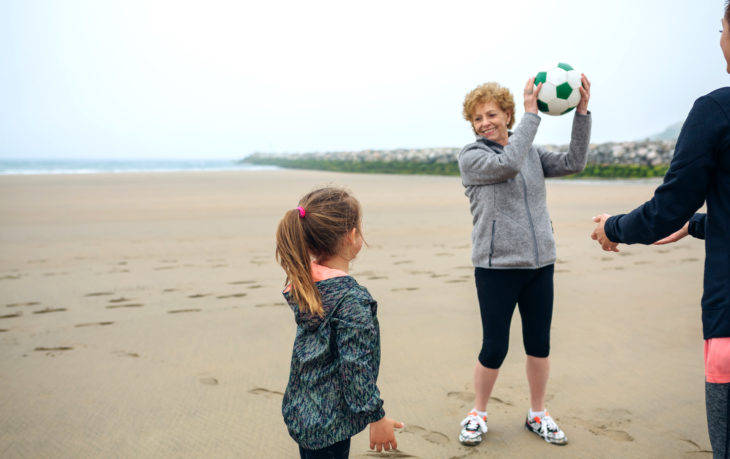 Lodemia L.
Hamptonville, NC
It was nice to finally find someone to go above and beyond to help them.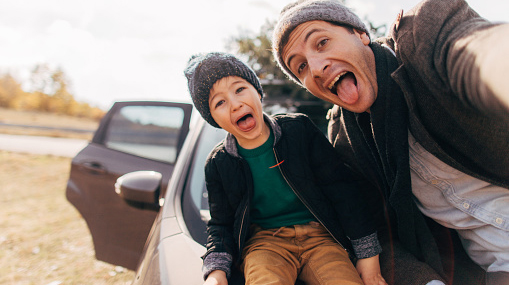 As always you are very helpful, courteous, and professional. You and people like you are the reason I am with Allegacy and will never go back to a bank.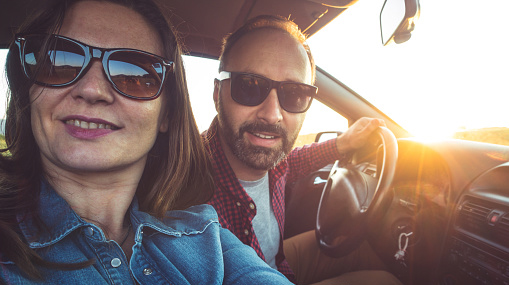 Laura G.
member from Kernersville, NC
We had heard very positive comments regarding Allegacy so we applied for membership and a vehicle loan. Selina made the whole experience seamless and enjoyable. We will certainly consider Allegacy for any future financial needs.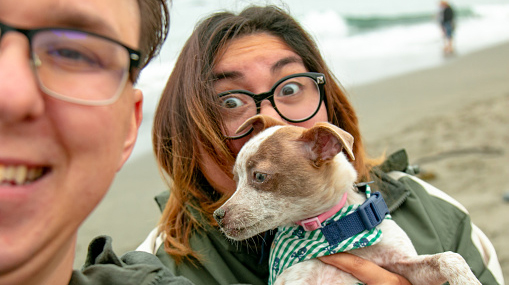 David T.
member from Anaheim, CA
At 1st, I was weary of the thought an out of state bank. Brandi and your team made the process so easy. She was very responsive informative and helpful. I am very thankful i found you guys.
Allegacy was voted Best Credit Union in the Winston Salem Journal Readers Choice Awards.
Not yet a member?
Believe in what's possible.
Disclosures
The Student Loan Program at Allegacy is a Private Student Loan and is not affiliated or guaranteed by the federal government. You must meet all eligibility requirements. Loans are subject to credit approval. Rate is variable and based on your credit history and profile and subject to change on August 1st of each year while loan is deferred. Rate becomes fixed for repayment term. Rates, terms and products are subject to change.