Available for a short time
Certificate Specials
5.50% APY* 5-Month New Funds
5.10% APY** 14-Month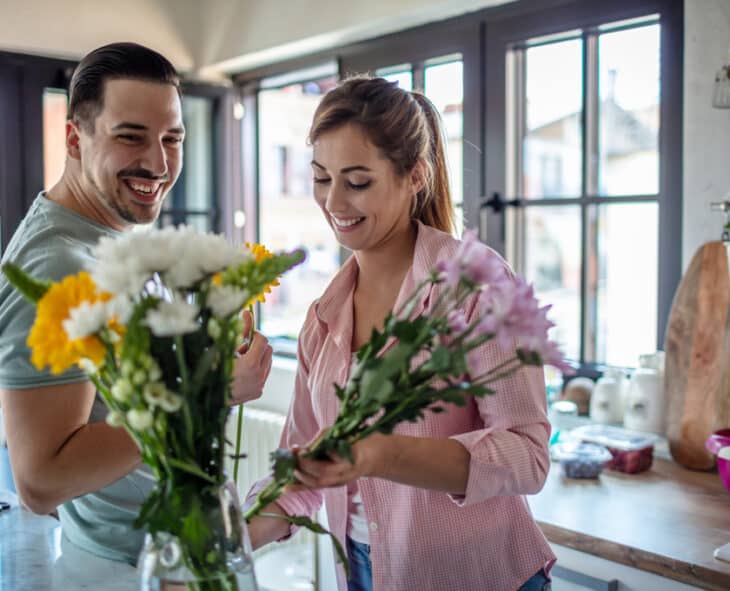 How do you measure a healthy life?
At Allegacy Federal Credit Union, we believe the answer is in the balance. It's being wise in the choices you make. It's pursuing wellness on every level. It's working actively toward your goals, powered by the belief that you can get there. We want nothing more than for you to be your best you. So let's get started.
Financial fitness is part of a balanced life.
The Allegacy team members are phenomenal! I have had such great interactions from the tellers to the loan officers. Super Company!!!

Kathy

— Winston-Salem, NC
Doing the right thing, for our members and our community.
We put our members first at every turn, and focus on their wellbeing. It's not just a promise, it's something we believe in. It's our way of helping you be your best.
Offering the right choices
From a selection of innovative products and services to a collection of digital and in-person ways to connect, you will find options here.
Providing the right guidance
We believe that by making smart choices, you can take control of your finances. And we're here to support you in that journey.
Knowing what's right and making it happen
At Allegacy, there's a common thread that runs through all of us. It's our promise to members to always do the right thing for their wellbeing.
Diverse financial resources
We are always listening to our members' needs and providing the tools to address them. When you're in charge of your financial future, we're happy.
Loan products that unlock possibilities
From low-rate auto loans to mortgages to home equity loans and lines of credit, we have the financing to help you do something special.
Investment planning services
Wherever you are in life, you can get where you want to go. It's all about putting together a solid plan, making adjustments along the way, and then following through.
Best driving instructor, hard.
Best car loan, easy.
As low as as low as 5.59% APR for an Auto Loan
Apply Online
Earn money on balances with SmartRate Checking
Premium dividends, ATM refunds + no monthly fee when requirements are met.
See important terms + conditions.
Learn More
Being our best, together
When you become an Allegacy member, the benefits aren't just individual. When you invest with us, we invest in arts, education, health and community service organizations throughout the Triad. It brings us joy to help our community thrive. It's also the right thing to do.
In 2022, Allegacy donated nearly

5%

of our net income to support the community's food insecurity, education + health + wellbeing

Helped members work towards reducing debt by

$22K+

Allegacy funded nearly

$120M

in business loans to our local communities
Become a credit union member.
Join online now. The application takes about 10 minutes. Just have your ID, Social Security Number and funding account info ready.
Join Now