Every member of Allegacy is an owner, with a stake in our shared success. We encourage you to bring your voice to the legislation that may affect our industry.
Exercise Your Voice
When laws are proposed that could impact the services, products and benefits that we enjoy together at Allegacy, we want you to know about it and take action. Let our state and local representatives hear from you when they're making decisions that affect credit unions.
Stop the Data Breaches
Data breaches are a big problem. Although financial institutions (like credit unions) have to comply with federal standards for data protection, merchants aren't subject to the same rules. As a result, some merchants fail to invest in data security like they should, making it easier for hackers to steal your credit card number, PIN number or other sensitive data, which they can either use fraudulently themselves, or sell to a bad actor.
When a breach occurs, merchants aren't required to cover the costs of the fallout – everything from sending people new credit cards, to paying for the fraudulent transactions. Instead, the credit union pays, and ultimately, credit union members like you.
Tell Congress it's time to hold merchants accountable for data breaches. Insist that merchants be required to reimburse credit unions for the costs they incur from merchant breaches, and demand that credit unions be allowed to tell members the name of the merchant that allowed the breach to occur.
Write a letter to Congress
Tweet to Congress
What others are saying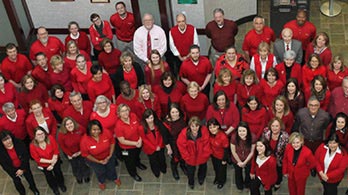 Manny M.
North Carolina member
By far better than any bank I've ever been with. Don't have to worry about all those fees and requirements. Hassle free banking.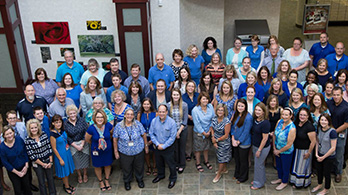 I have been an Allegacy member for a few years now. Overall, this has been a great experience. Their staff is very customer service oriented. There was a potential issue just before closing on our house, and one of the branch managers helped us work through the issue, personally seeing it through.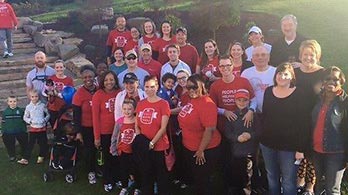 Patty S.
North Carolina member
It's the finest CU I've used in my many years, very knowledgeable cashiers, managers and loan professionals.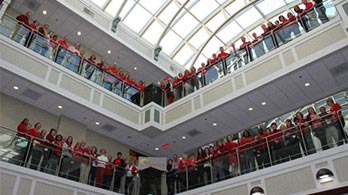 Kathy W.
North Carolina member
I have been a member with the Allegacy back when it was Reynolds Credit Union. Excellent service in the CU. Excellent service on the phone. Excellent app for my phone. Web site very user friendly. I highly recommend Allegacy FCU.
Great tellers with excellent customer service skills. Been using for over 10 plus years. Keep it up ladies and gents you rock.
Very nice bank, staff is always ready to help with whatever you need.
2016 Credit Union of the Year
Allegacy was named the 2016 Credit Union of the Year in Collaboration and Innovation by the National Association of Credit Union Services Organizations (NACUSO).
Let's be our best, together
When you become an Allegacy member, the benefits aren't just individual. When you invest with us, we invest in arts, education, health and community service organizations throughout the Triad. It brings us joy to help our community thrive. It's also the right thing to do.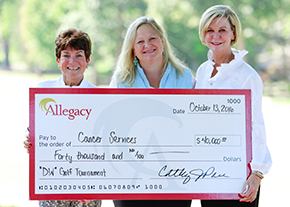 Every year, golfers gather at the Bermuda Run Country Club to enjoy 18 holes of championship golf – while raising funds and awareness to prevent breast and ovarian cancers.