Business Preferred Checking
pursue excellence. perfect your game.
Maximum returns, unlimited transactions. Business Preferred Checking is the only business checking account we offer that comes with unlimited transactions. Earn dividends on tiered balances and enjoy flexibility that helps you go farther, faster.
Open an account
Get your Business Preferred Checking account started today.
Earn Dividends
Dividends on tiered balances provide maximum returns, ensuring your money is performing at its best
Unlimited Transactions
Make as many transactions as you need to each month, with low transaction fees
No Minimum Balance
No minimum balance required and unlimited check writing, giving you flexibility
Access the money in your account via debit card, which is provided to you for free
Consider a Business Credit Card to help manage expenses while freeing up company cash
Mobile banking, text alerts, eStatements and WebBanking put all the tools in your hands
Calculators to keep your business's savings on track
What others are saying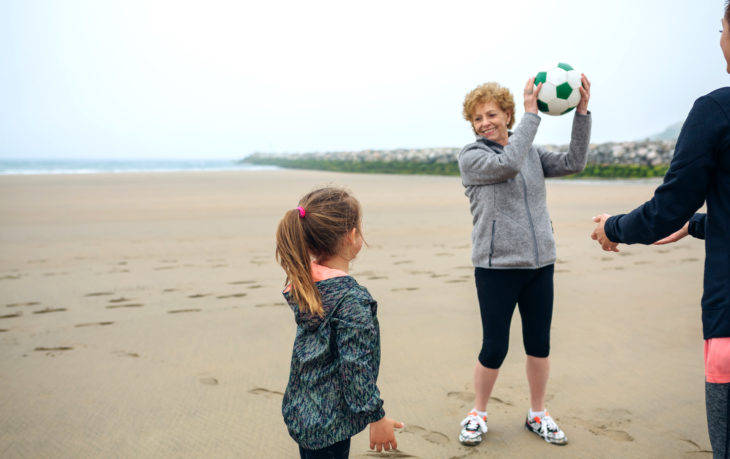 Lodemia L.
Hamptonville, NC
It was nice to finally find someone to go above and beyond to help them.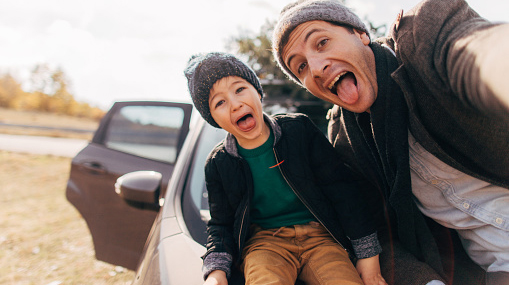 As always you are very helpful, courteous, and professional. You and people like you are the reason I am with Allegacy and will never go back to a bank.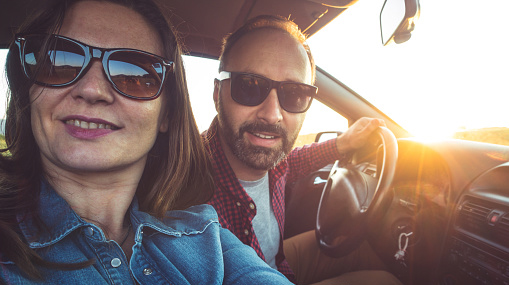 Laura G.
member from Kernersville, NC
We had heard very positive comments regarding Allegacy so we applied for membership and a vehicle loan. Selina made the whole experience seamless and enjoyable. We will certainly consider Allegacy for any future financial needs.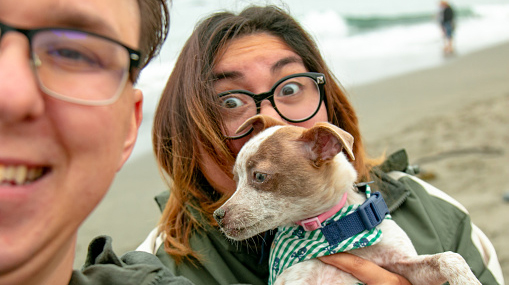 David T.
member from Anaheim, CA
At 1st, I was weary of the thought an out of state bank. Brandi and your team made the process so easy. She was very responsive informative and helpful. I am very thankful i found you guys.
Open your account
Get your Business Preferred Checking account started today.
You might like ...
Here are a few other resources, pages and articles you might enjoy.
At Allegacy Federal Credit Union we believe in always doing the right thing for your wellbeing and this includes making…
Healthcare costs continue to rise and the message for 2017 is that employers expect them to increase by another 4%,…
Let's be our best, together
When you become an Allegacy member, the benefits aren't just individual. When you invest with us, we invest in arts, education, health and community service organizations throughout the Triad. It brings us joy to help our community thrive. It's also the right thing to do.
Not yet a member?
Become an Allegacy member today.