Business Credit Card
move to the next level.
Our Visa® Business Credit Card is designed to help you manage business expenses while freeing up company cash. It offers greater flexibility for your cash flow, a better vantage point to manage your spending and competitive rates to help you do more.
Get your card
Request your Allegacy Visa Business Credit Card today.
Smart Terms
Greater flexibility, better tracking, more control and competitive interest rates
Fraud Protection
We monitor your Visa Business Credit Card for signs of fraudulent activity
Faster, Easier, Safer
Using a Visa card is faster, safer and more convenient than writing checks
Calculators that help you manage your debt smartly
What others are saying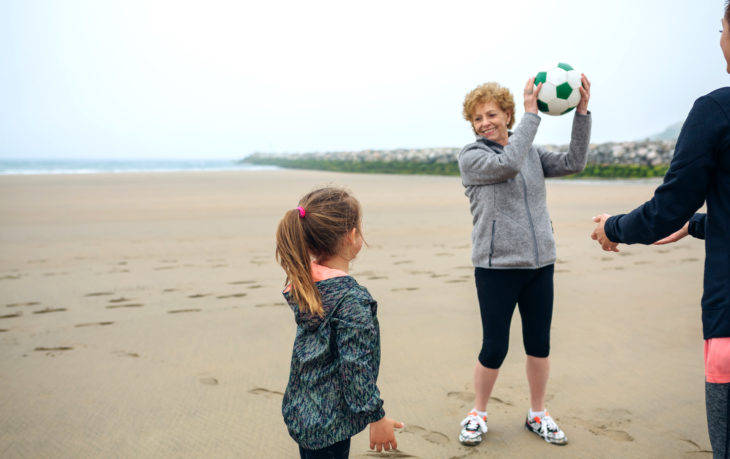 Lodemia L.
Hamptonville, NC
It was nice to finally find someone to go above and beyond to help them.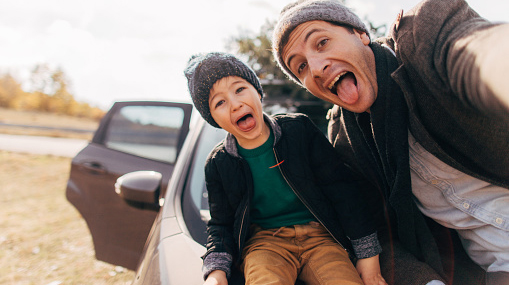 As always you are very helpful, courteous, and professional. You and people like you are the reason I am with Allegacy and will never go back to a bank.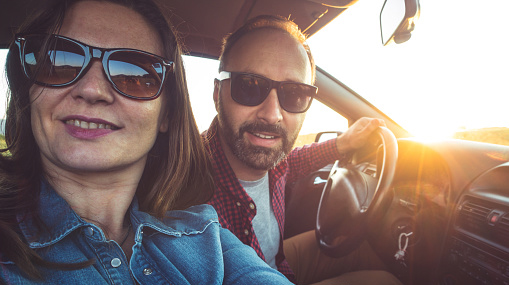 Laura G.
member from Kernersville, NC
We had heard very positive comments regarding Allegacy so we applied for membership and a vehicle loan. Selina made the whole experience seamless and enjoyable. We will certainly consider Allegacy for any future financial needs.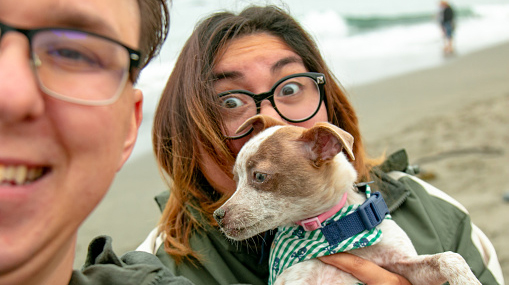 David T.
member from Anaheim, CA
At 1st, I was weary of the thought an out of state bank. Brandi and your team made the process so easy. She was very responsive informative and helpful. I am very thankful i found you guys.
Get your card today
Request your Allegacy Visa Business Credit Card today.
You might like ...
Here are a few other resources, pages and articles you might enjoy.
At Allegacy Federal Credit Union we believe in always doing the right thing for your wellbeing and this includes making…
With Allegacy, we are committed to protecting your information. While we are constantly pursuing ways to keep card numbers safe…
Let's be our best, together
When you become an Allegacy member, the benefits aren't just individual. When you invest with us, we invest in arts, education, health and community service organizations throughout the Triad. It brings us joy to help our community thrive. It's also the right thing to do.
Not yet a member?
Become an Allegacy member today.