Wellness Solutions
care for everything that matters.
At Allegacy we lead by example: our employee wellness program has been awarded for its excellence and innovation. Allow us to share our expertise and help you develop a successful wellness initiative for your workplace that enables your employees to reap long-term health benefits while being more productive and engaged at work.
Contact us
Begin the conversation. Talk to us about wellness solutions.
Wellness Consulting
Build a holistic culture of health and wellbeing that aligns with organizational goals and desired outcomes
AllHealth Wellness Lite
Small + medium employers can tap into resources to begin creating a culture of health
Learn more about Allegacy's holistic approach to workplace wellness
Our consultants will work with you to design and deliver a wellness strategy that aligns with your organization's unique culture. We can help you set goals, establish a wellness committee, create a budget, develop incentive plans, and launch a comprehensive communications strategy to keep your employees engaged.
Allow us to share our expertise by delivering a turnkey wellness solution for your workplace. For a per-employee annual fee, small to medium sized organizations will receive access to a full range of organizational wellness benefits to begin building a culture of health.
Benefits include a monthly health and wellness newsletter, special discounts with local health and fitness partners including the YMCA of NWNC, educational programming and resources, and biometric screening and health risk assessment.
What others are saying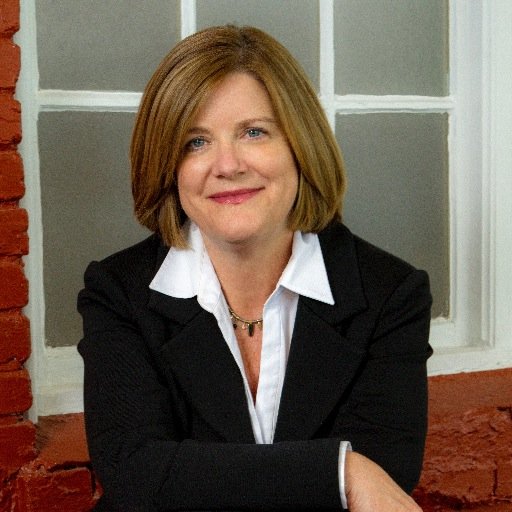 Shelley Rider
President, Interloop North America
Having access to the Allegacy program provides us with tools and programs that, as a small company, we could not afford to provide on our own.  Allegacy brought enthusiastic and experienced people to us, a proven program with 'curriculum' and tools that address the entire person, far beyond what we were initially thinking with a Y or workout membership.  From our perspective, this program has only upside potential!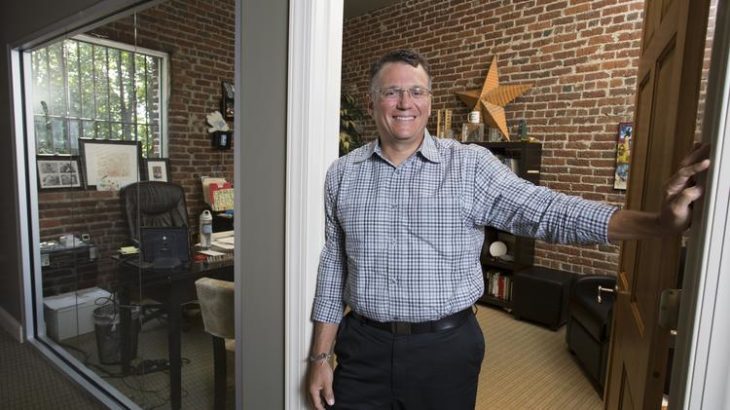 Brad Bennett
Chief Firestarter, Wildfire
We already had a wellness program in place but wanted to take the next step towards creating a culture of wellness. Allegacy began by engaging a small team of our employees to serve as the organizational health and wellness committee and created strategic objectives to guide us towards a healthy, transparent and collaborative work place.
Find out more
Learn more about wellness solutions today.
You might like ...
Here are a few other resources, pages and articles you might enjoy.
Let's be our best, together
When you become an Allegacy member, the benefits aren't just individual. When you invest with us, we invest in arts, education, health and community service organizations throughout the Triad. It brings us joy to help our community thrive. It's also the right thing to do.
For nearly 20 years, Allegacy has been committed to efforts to eradicate breast and ovarian cancers.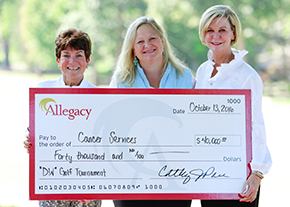 Every year, golfers gather at the Bermuda Run Country Club to enjoy 18 holes of championship golf – while raising funds and awareness to prevent breast and ovarian cancers.
Disclosures
Wellness Solutions are offered by Consulting Solutions, which are offered by Allegacy Services LLC., a credit union service organization, wholly owned by Allegacy Federal Credit Union.