Homes aren't one-size-fits-all. Neither are home loans. That's why we begin by evaluating the big picture before offering a personal solution designed to fit your lifestyle. With competitive rates and lower fees than most lenders, our mortgages are easy to live with, today and for years to come. Already house hunting? Our free worksheets can help you find your happy place »
What others are saying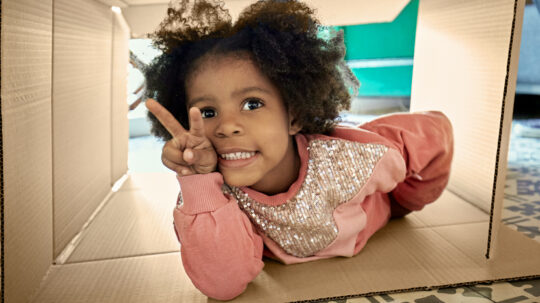 Karen F.
member from Edenton, NC
From the onset of the mortgage application process the team was unbelievably helpful, friendly and sincere. They walked us through the entire process offering help and guidance along the way, making an often stressful period, pleasant.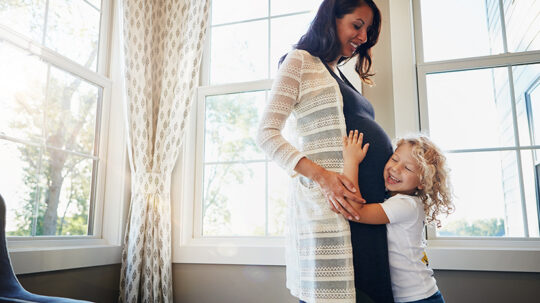 Wendy N.
member from Thomasville, NC
Helpful, courteous mortgage loan officer and processor. They stayed on top of my mortgage. Kept me informed and helped me select a mortgage that would work for me. It was a great experience from beginning to end.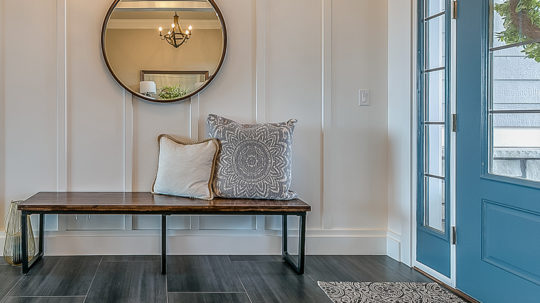 Karen E.
member from Lexington, NC
Allegacy made everything so easy to send in information. They also have some of the best rates for mortgages.Everyone kept me up to date on what was needed or expected from me. They also made it easy to work out a closing date that suited our needs since we work during the day.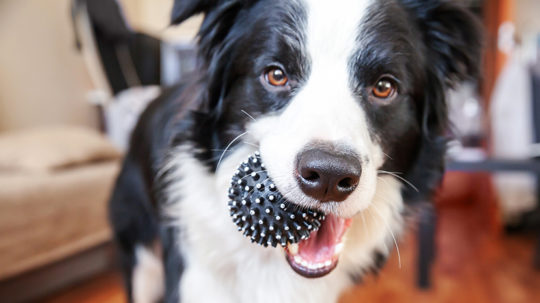 Nathen W.
member from Winston-Salem, NC
The people I have worked with on the two mortgages I have with Allegacy have made my experience great – so professional caring and helpful!
Allegacy, one of the largest credit unions in North Carolina, has been honored as one of the Triad's 'Best Places to Work' by the Triad Business Journal. Thank you to our 400+ employees for sharing your experience!
Disclosures
All loans are subject to credit & property approval. Rates are based on your credit history and profile. Rates, terms and products are subject to change without notice.

First mortgages are available in CA, CT, DE, District of Columbia, FL, GA, IL, IN, MD, NJ, NY, NC, PA, SC, TX, VA, WV.