Adjustable-Rate Mortgage
start strong, and speed up.
Adjustable-Rate Mortgages are not for everyone. But for some, they can be a sound home ownership strategy. This type of loan starts with lower monthly payments for a fixed period, followed by variable rates (with rate limitations) that make your monthly payments fluctuate at set intervals.
Apply for a loan
See if you qualify for an Adjustable-Rate Mortgage from Allegacy.
Begin annual adjustments after two (2/1), five (5/1), seven (7/1) or ten (10/1) years more »
15-30 Year Loans
You can choose to amortize your adjustable-rate mortgage across 15 or 30 years more »
Popular 10/1 Option
Start with the security of a low, fixed rate for ten years, followed by regular annual adjustments more »
Pre-Qualification
We offer credit approval to help you determine how much house you can afford
Log in to check the status of your loan or view messages.
What others are saying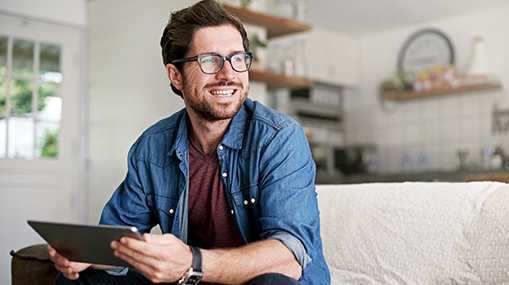 Daniel Y.
member from Winston-Salem, NC
Bob Church was absolutely without doubt. FANTASTIC! He was there every step of the way. For a first-time home buyer, it's imperative that we understand the process, and it was his mission to make sure I followed along with every step. I recommend him ten times over!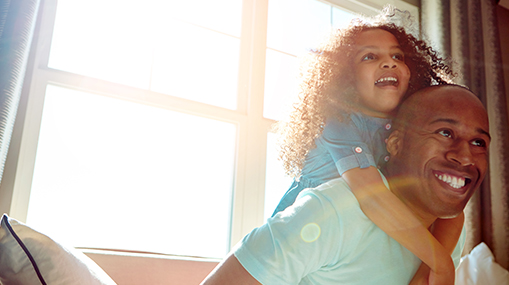 Tobi M.
member from Winston-Salem, NC
Local team. Very friendly and efficient.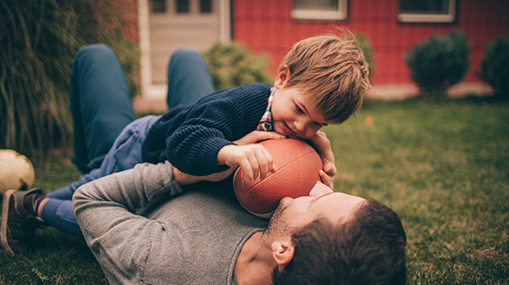 Michael R.
member from Palm Beach Garden, FL
Bob Church made himself available whenever I had questions or concerns… He even took the time with me late on a Friday night … I didn't know there were other people like myself that work that hard for their members.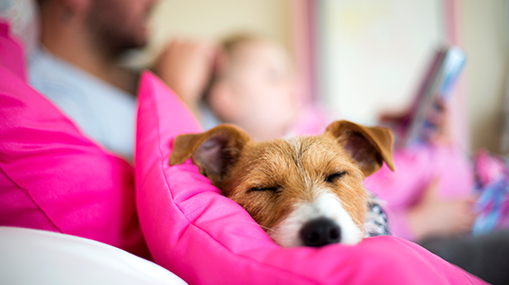 Madison P.
member from Holly Springs, NC
Friendly staff who were very knowledgeable and patient with first time home buyers!
Apply for a loan
See if you qualify for an Adjustable-Rate Mortgage.
Calculators to help you choose the right mortgage for you
You might like ...
Here are a few other resources, pages and articles you might enjoy.
Let's be our best, together
When you become an Allegacy member, the benefits aren't just individual. When you invest with us, we invest in arts, education, health and community service organizations throughout the Triad. It brings us joy to help our community thrive. It's also the right thing to do.
Not yet a member?
Make yourself at home.
Disclosures
The 10/1 ARM offers a fixed rate for the first ten years. After that, the rate and monthly payment may change annually for the remaining life of the adjustable-rate mortgage, based on the one-year LIBOR plus a margin of 2.25. The maximum adjustment is 5% lifetime cap.