Adjustable-Rate Mortgage
start strong, and speed up.
Adjustable-Rate Mortgages are not for everyone. But for some, they can be a sound home ownership strategy. This type of loan starts with lower monthly payments for a fixed period, followed by variable rates (with rate limitations) that make your monthly payments fluctuate at set intervals.
Apply for a loan
See if you qualify for an Adjustable-Rate Mortgage from Allegacy.
Begin annual adjustments after two (2/1), five (5/1) or seven (7/1) years more »
15-30 Year Loans
You can choose to amortize your adjustable-rate mortgage across 15 or 30 years more »
Pre-Qualification
We offer credit approval to help you determine how much house you can afford
Log in to check the status of your loan or view messages.
Questions? Feel free to contact us at 336.774.3400 or 800.782.4670.
What others are saying

Ronnie M.
member from Rural Hall, NC
Sherry and Alicia were excellent in helping me and keeping me informed about what was going on with my loan. Could not ask for better service from these employees.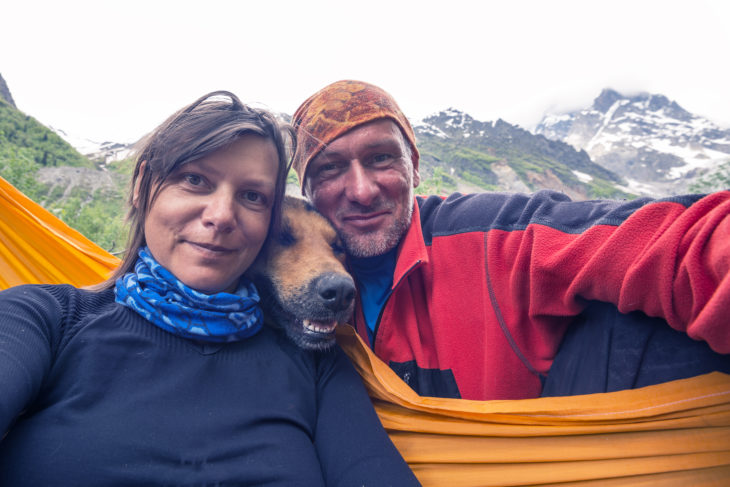 Laya H.
member since 2004
I bought a home with Allegacy in 2004 and Jackie Alexander handled my loan process. She did such an awesome job that here in 2018, I reached out to Allegacy to see if she was still there. Once again, Jackie walked me through the process and always responded in a timely manner. It made the experience so easy and stress free! Alicia was responsive, thorough, and on time to get our loan and closing completed on time! Awesome team!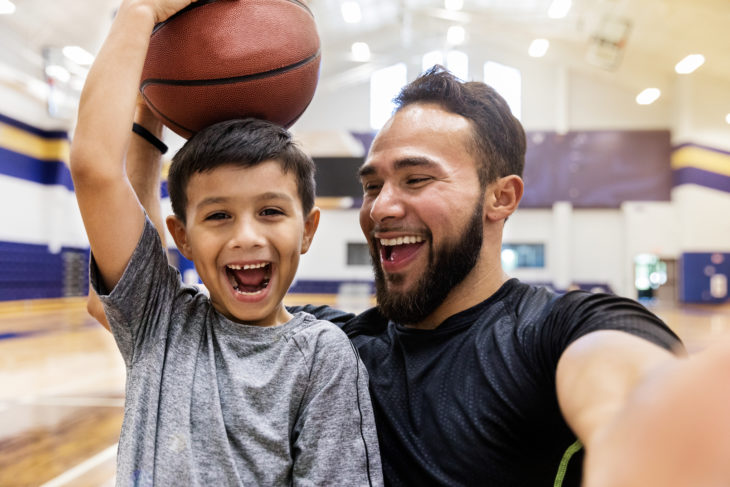 Gibran A.
member since 2016
Sherry and Jean were both exceptional during our process, we had a lot of life events happening at the same time and they were very accommodating to our needs and helping us stay on track during the application process.
Calculators to help you choose the right mortgage for you
You might like ...
Here are a few other resources, pages and articles you might enjoy.
Let's be our best, together
When you become an Allegacy member, the benefits aren't just individual. When you invest with us, we invest in arts, education, health and community service organizations throughout the Triad. It brings us joy to help our community thrive. It's also the right thing to do.
Disclosures
All loans are subject to credit approval, credit profile, amount financed and ability to pay. Other fees may be assessed. All rates, products and services are subject to change at any time without notice.
Third Party Site Disclaimer
You are now leaving the Allegacy Federal Credit Union website. The Credit Union does not operate this alternate site to which you are linking and is not responsible for the content of the website nor any transactions performed on this website. Privacy and security policies may differ from those practiced by the Credit Union.