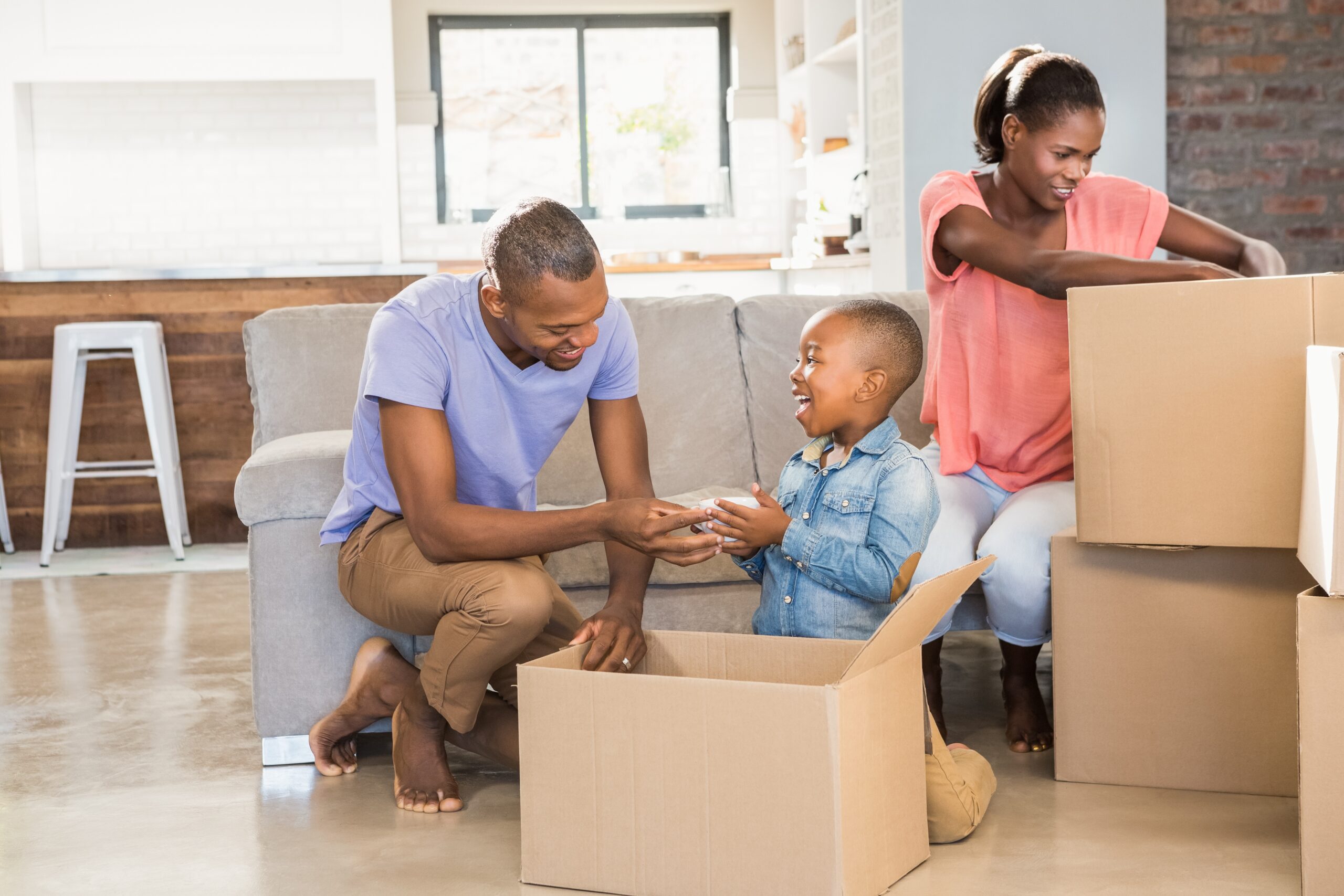 If you're like most people, purchasing a home is the largest investment you'll ever make. Finding the right home for you is about more than just money. Budget is important, but so is the style of the house, the neighborhood, distance from places that are important to you, maintenance, possible remodel projects. When you find the home that meets your criteria, you want to make sure there are no obstacles to stop you from financing your dream.
As you are preparing for this big step, there are some things you can do to make the process as smooth as possible.
Learn as Much as You Can About the Process
We offer free homebuyer workshops to teach you about the homebuyer journey and help you find the financing that works for you. We also have tools, such as the Homebuyer Guide and Advice and Tools on our website to help.
Pay off Debt
If you have credit cards or other unsecured debt, work on paying it down, or pay it off if you can. Most lenders look at a maximum debt to income ratio of 40%. To figure debt to income, add up all of your monthly loan payments and divide by your monthly income. This figure includes your mortgage cost. Not only will paying down debt help your debt to income ratio, it will also help you have more disposable income when you move into your new home.
Check your Credit
Now is the perfect time to check your credit report. All three major credit bureaus offer a free credit report. You'll have far fewer surprises if you know what's on there before your lender does. This gives you the chance to correct any errors if there are any. It also gives you the opportunity to see if you have any open credit cards with zero balances that you may have forgotten about. It's a good idea to go ahead and close those. If you have any past due accounts, now is the time to get caught up.
You will also learn what your credit score is. This is helpful when speaking to a realtor as they will be able to give you a realistic outlook on what to expect from lenders.
Save for a Down Payment
Most lenders will require at least some sort of downpayment on the home. If you can afford 20%, that will eliminate the need for Private Mortgage Insurance, saving you money in the long-run. Allegacy offers a special Mortgage Saver Certificate that helps you systematically save for your downpayment. Keep in mind that there will also be closing costs involved though sometimes the seller may be willing to help with those.
Determine Where You Want to Live
Start exploring neighborhoods and researching the recent purchase prices of homes in the area. This will help you determine how much you need to save to keep your loan amount within your budget.
Think about how long you plan to stay in the home and if property values have been on the rise. Will you likely make a profit or take a loss if you move in a few years?
Practice Making Your Mortgage Payment Now
Determine the mortgage payment you'll most likely have and put the difference between your current rent payment and the new payment in a savings account so you'll be accustomed to the higher payment when the time comes and you'll have a nice nest egg built up to help with your downpayment or other costs you might incur in your new home such as new furniture.
Clean Out the Clutter
Whether you're in a rental or selling your current home, it's a good idea to start cleaning out as soon as possible. You can have a yard sale, post items on an online sales site or simply donate the items. You won't want to transport stuff you don't need or use from one place to another. If you're selling, getting rid of the clutter makes it easier for potential buyers to visualize themselves in the space.
Purchasing a home is a rewarding experience. It can also be very stressful. We want to help you enjoy the anticipation of moving into a house and transforming it into your home.
Contact a mortgage specialist today to help put you on the path to homeownership.
Source:
Caldwell, M. The Balance 7.10.2018