Biotech Place
Financial Center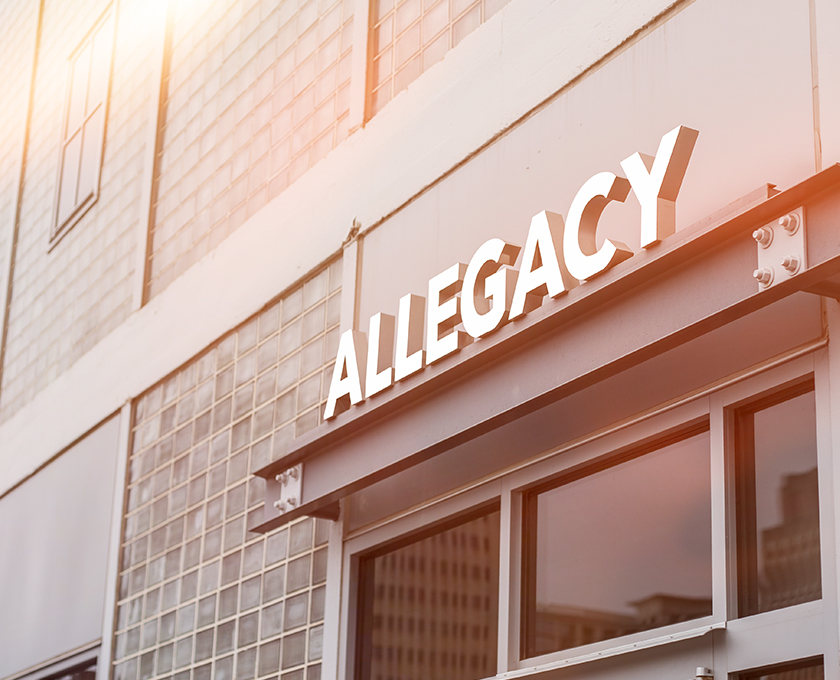 This location has loan services available, with a private banking adviser on site. A licensed financial advisor is also available as needed. The location also has a coin counting machine. Register to use Verifast palm authentication technology to access your account without needing your card at an ITM or inside. We are inside a structure comprised of two giant warehouses (over 200K square feet) historically owned by R.J. Reynolds Tobacco Co., which have been redeveloped into a biotech research laboratory. In the same building, internationally renowned Wake Forest Baptist researchers are pioneering new fields of medicine, discovering tomorrow's treatments today.
Financial Center Hotline: 336.794.8454
Lobby Hours and Appointments Available during business hours as listed. Drive-Thru Interactive Teller Machine (ITM) open 24/7 with Live Teller Assist available during normal business hours, including Saturday, 9:00 am – 12:00 pm.
Location
575 North Patterson Avenue
Winston-Salem, NC 27101
Lobby Hours
Monday – Friday: 9:00 AM- 5:00 PM
ITM Hours
Drive-Thru Interactive Teller Machine (ITM) open 24/7 with Live Teller Assist available during normal business hours, including Saturday, 9:00 am – 12:00 pm
Monday – Friday: 8:00 am – 6:00 pm
Saturday: 9:00 am – 12:00 pm
42
Members we help toward financial wellness each week
Closures
New Year's Day — January 2, 2023
M.L.K. Jr. Day — January 16, 2023
President's Day — February 20, 2023
Memorial Day — May 29, 2023
Juneteenth Day — June 19, 2023
Independence Day — July 4, 2023
Labor Day — September 4, 2023
Columbus Day — October 9, 2023
Veterans Day — November 10, 2023
Thanksgiving — November 23 – 24, 2023
Christmas Day — December 25, 2023